Brexit: MPs will push to give voters a say on the final deal to leave EU
Labour MP launches Commons bid for referendum on EU exit package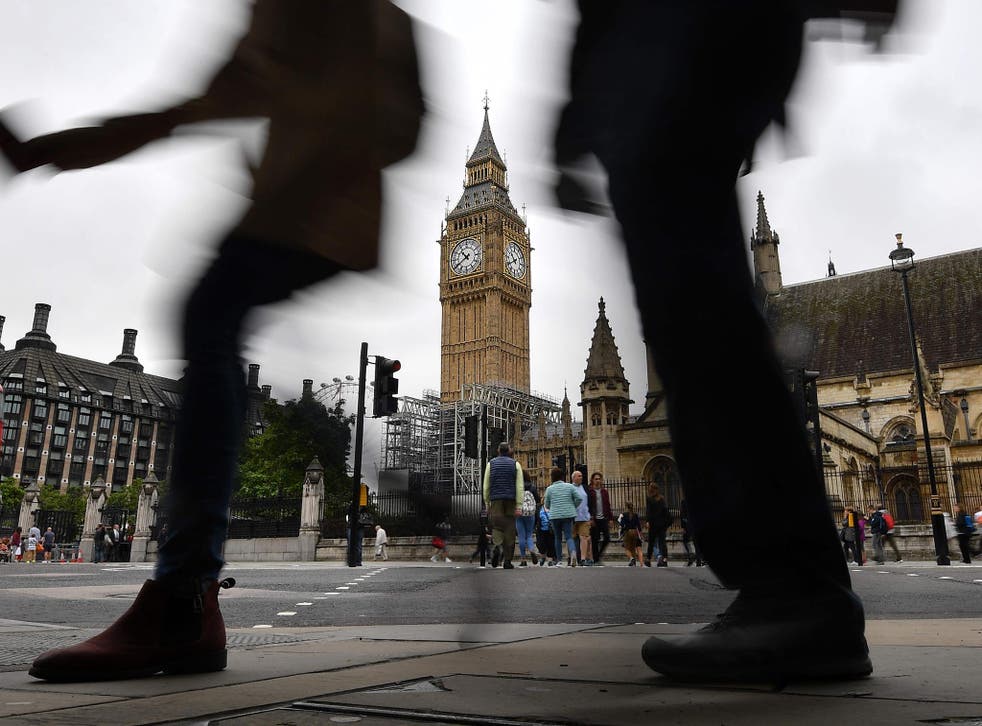 MPs will push to give voters a say on the final Brexit deal through a backbench bill that would let Britain remain in the EU in the event of a bad deal.
Labour MP Geraint Davies has tabled a bill calling for a referendum on the EU exit package before it is signed, which would allow the public to reject the Government's proposals and stay in the bloc.
The private members' bill, which has cross-party support, was presented in the Commons as Labour MPs vowed to vote against the EU (Withdrawal) Bill, which incorporates European law into British law, when it receives its second reading in Parliament on Thursday.
Mr Davies said he wanted to offer an alternative to the Government's "disastrous exit negotiations", which appear to have stalled following the latest round of talks in Brussels.
The Swansea West MP said: "My Bill aims to make sure that people get what they voted for. The negotiated exit package should reasonably represent what the British public voted for in 2016.
"However this is threatened by the Government's repeated failure to make any progress in exit negotiations, which puts our national future at risk of a bad deal.
"Therefore the British people have the right to a final say on the exit package, or to stay in the EU if a deal fails to meet what people want and reasonably expect."
Speaking ahead of the second reading of the EU Withdrawal Bill, he said: "There is growing momentum from across the political spectrum to challenge May's vision of a hard Brexit, and the cross-party support for my Bill illustrates that.
"The British people deserve a final say on the Government's disastrous exit negotiations, and we will continue to fight for that in Parliament."
UK news in pictures

Show all 50
Private members' bills allow MPs who are not Government ministers to bring forward legislation, although the bill is unlikely to make progress without Government support.
Register for free to continue reading
Registration is a free and easy way to support our truly independent journalism
By registering, you will also enjoy limited access to Premium articles, exclusive newsletters, commenting, and virtual events with our leading journalists
Already have an account? sign in
Register for free to continue reading
Registration is a free and easy way to support our truly independent journalism
By registering, you will also enjoy limited access to Premium articles, exclusive newsletters, commenting, and virtual events with our leading journalists
Already have an account? sign in
Join our new commenting forum
Join thought-provoking conversations, follow other Independent readers and see their replies