brexit explained #80/100
Brexit debate: Why are MPs in the House of Commons talking about codpieces?
'Cox's codpiece' has entered the Brexit dictionary. Political editor Joe Watts explain why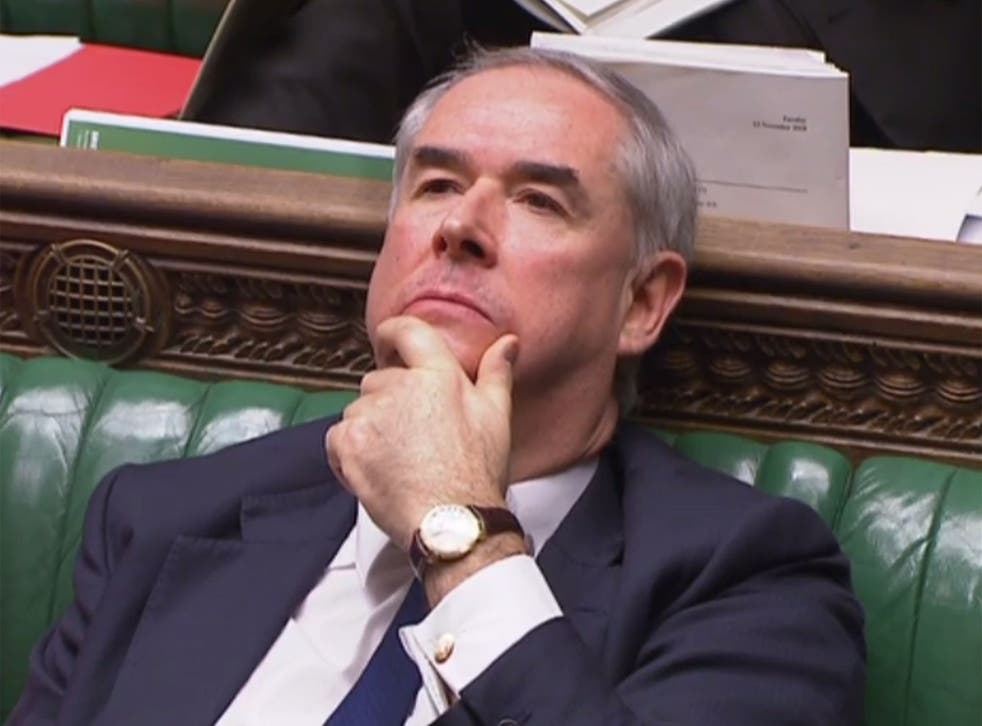 There was a bizarre moment in the Commons on Thursday when MPs appeared more concerned with an item of Tudor attire that covered a man's dignity, than they were with governing the country.
The codpiece, as modelled by Henry VIII in almost any portrait, is a sort of upturned pouch designed to shield and also draw attention to a gentleman's crotch.
But the word's vague similarity to attorney general Geoffrey Cox's surname and to a particular legal device, means it has now entered the growing dictionary of Brexitisms that afflicts our news copy.
Join our new commenting forum
Join thought-provoking conversations, follow other Independent readers and see their replies