Brexit: EU says 'real' negotiations will begin after UK general election
Downing Street insists the snap poll won't delay Article 50 talks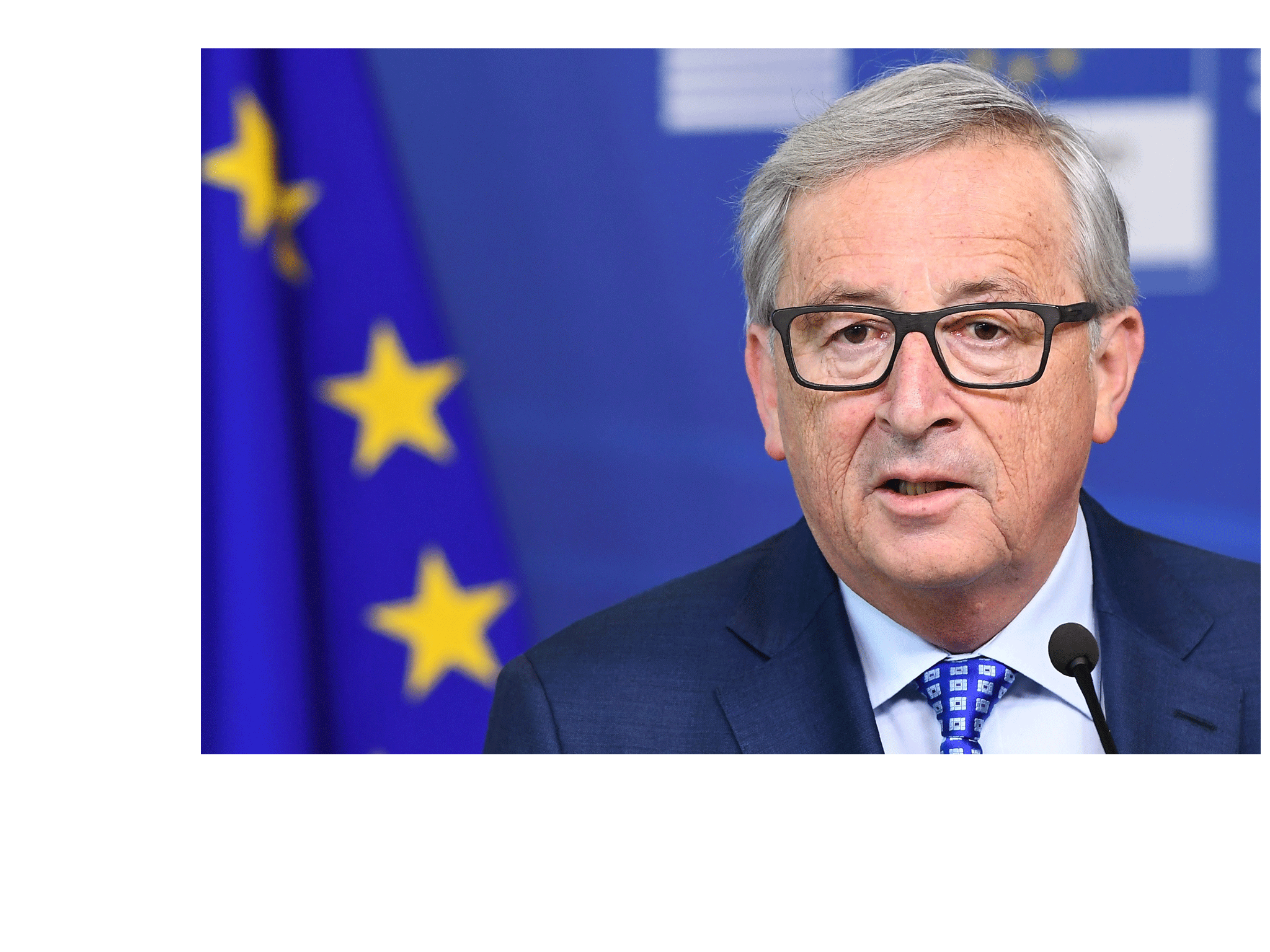 The president of the European Commission has confirmed "real talks" between the EU and UK can only begin after the general election on 8 June.
Ms May and the EU chief executive Jean-Claude Juncker had a phone call on Tuesday evening, following the Prime Minister's surprise announcement that a snap vote could be held by the summer.
"Following their conversation, the president considers that the real political negotiations on Article 50 with the United Kingdom will start after the elections foreseen for the 8th of June," a spokesman for the Commission said, speaking before today's parliamentary vote which confirmed June 8 as the general election date.
No 10 insists the election will not delay the Brexit talks, which must conclude by 29 March 2019 according to the rules of Article 50, which allow for a two-year negotiating period.
However, EU officials had initially said talks could start in late May once a detailed negotiating mandate had been agreed among the EU's 27 other members.
The slight delay to Brexit negotiations means talks will start around three months after Ms May formally triggered article 50.
A spokesman for the bloc added that the vote was a domestic issue and not one which it would intervene in, despite the importance Brexit will play in it.
Snap general election: The public reacts
He also confirmed the relocation of EU banking and medicine agencies from the UK to the continent, saying they must be based on EU territory after Brexit.
Britain will have no say on where the European Banking Authority and European Medicines Agency, both currently headquartered in London, will move to.
Meanwhile, the German government has said it doesn't expect a British election to hold up talks on Brexit.
Government spokeswoman Ulrike Demmer said Chancellor Angela Merkel spoke by phone with Ms May after the announcement, adding that Berlin "assumes that the negotiations can be continued without disruption".
Germany's foreign minister has said he hopes that the election will lead to more clarity and predictability in the Brexit negotiations.
Foreign Ministry spokesman Martin Schaefer said: "We have an interest ... in predictability and reliability, because we want to get this process done in the prescribed period of time and above all because we don't need upheaval in this negotiating process – either at the beginning or the end."
Join our new commenting forum
Join thought-provoking conversations, follow other Independent readers and see their replies