Brexit: General election won't delay UK's withdrawal from the EU, says Downing Street
Tory MPs say now is the right time to hold an election as French voters will also soon be going to the polls
Tom Batchelor
Tuesday 18 April 2017 12:36 Comments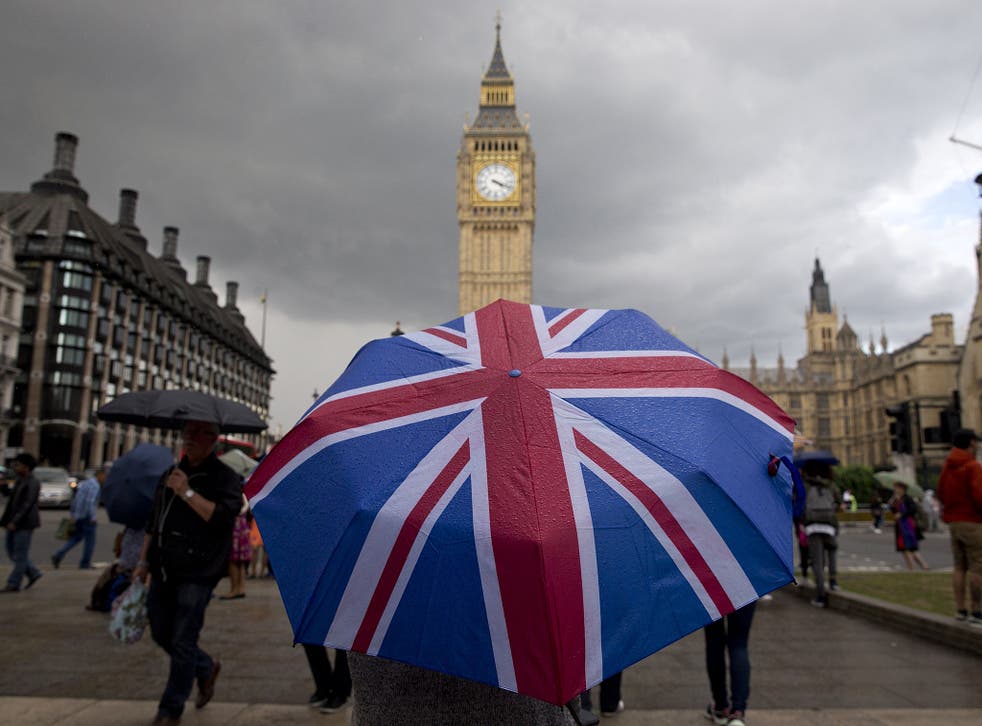 Downing Street has insisted the timetable for the UK's Brexit negotiations will be unaffected by Theresa May's call for a snap general election.
A spokesman for the Prime Minister said all officials, secretaries of state and ministers in the Cabinet will remain in place, and that the two-year talks with Brussels would continue without delay.
An election on 8 June would fall around 11 weeks after Ms May formally started Brexit negotiations by triggering Article 50.
Tory MPs have said now is the right time to hold an election as French voters will also soon be going to the polls.
But critics of Ms May's proposal warn that by the time the general election is held, almost three months will have passed since the UK triggered Brexit negotiations, which must conclude by 29 March, 2019.
Though the polls suggest anything other than a Conservative majority is unlikely, a change in Government would have a significant impact on the Brexit talks.
The EU official running negotiations, Donald Tusk, also claimed the snap election decision would not derail the Brexit timetable.
He said he had a "good" phone conversation with Ms May, while comparing the development to an Alfred Hitchcock thriller.
"It was Hitchcock who directed Brexit: first an earthquake and the tension rises," the European Council President tweeted, referring to remark widely attributed to the British-born Hollywood film-maker that a good movie "should start with an earthquake and be followed by rising tension".
Ms May said uncertainty and disunity over Brexit were the reasons for calling for a snap vote.
She has repeatedly ruled out calling an early election since Ms May took office in July.
But she said on Tuesday she had "reluctantly" changed her mind.
"We need a general election and we need one now," she said.
Theresa May calls general election for June 8
"The negotiations with the European Union will reach their most difficult stage in the run-up to the next scheduled election.
"Division in Westminster will risk our ability to make a success of Brexit and it will cause damaging uncertainty and instability to the country."
She said that "our opponents believe that because the Government's majority is so small, our resolve will weaken and that they can force us to change course" on leaving the EU.
"They are wrong," she said. "They underestimate our determination to get the job done and I am not prepared to let them endanger the security of millions of working people across the country."
Register for free to continue reading
Registration is a free and easy way to support our truly independent journalism
By registering, you will also enjoy limited access to Premium articles, exclusive newsletters, commenting, and virtual events with our leading journalists
Already have an account? sign in
Join our new commenting forum
Join thought-provoking conversations, follow other Independent readers and see their replies