Brexit means UK cannot stay in single market as 'if we're out, we're out', Leave MP warns
The MP for Stone says Britain will have trading relationship similar to that of the US and Japan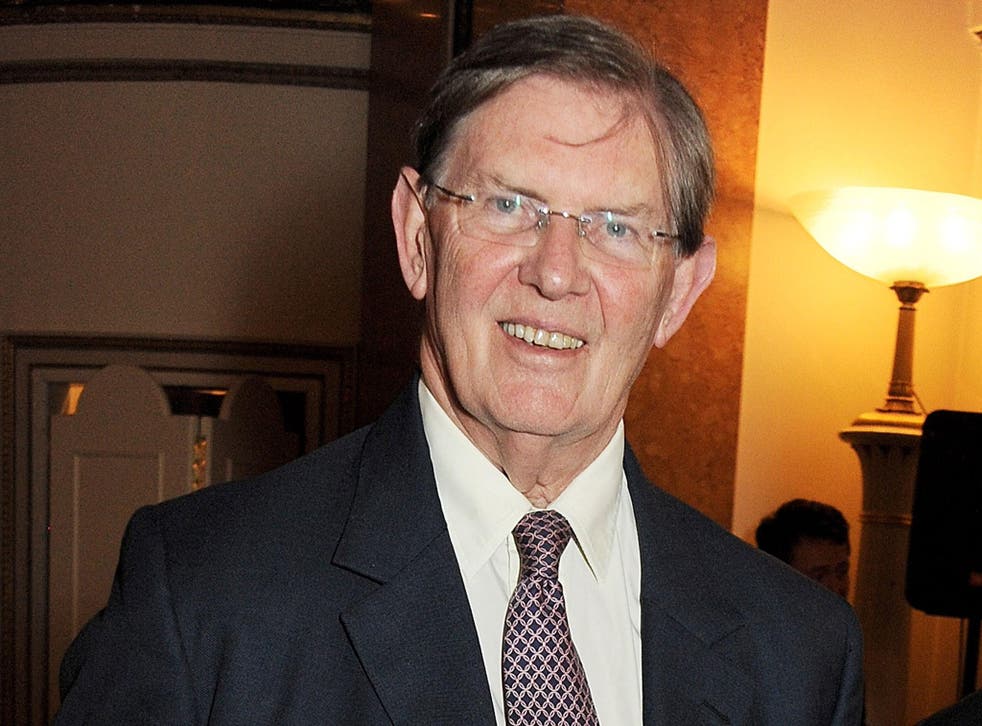 A Conservative MP who campaigned for the Leave camp before the EU referendum has dismissed the concept of Britain remaining in the single market as a "misnomer" despite Boris Johnson saying he is confident a deal can be struck.
Speaking in New York for a meeting of the United Nations Security Council, the new Foreign Secretary was quoted as saying he had "absolutely no doubt that a balance can be struck" between access to the tariff-free market and the four freedoms that underpin the EU project.
However, Bill Cash, Conservative MP for Stone, told The Independent that Britain cannot remain inside the market, stating "If you're out, you're out," and comparing the UK's relationship to the EU with that of Japan and the US.
"You cannot remain… the 1972 Act has to be repealed as the only constitutional political act, which follows from the vote to leave the European Union," he said. "There is no other way open to anyone. If you're out, you're out… therefore you can't engage in an integrated process. You are thereby outside like America is, like Japan is – it's no big deal, it's perfectly simple," he said.
He added: "Once we repeal the Act we can't remain inside that market. Access to the market is a misnomer. I'm not saying you won't trade with them but it's just a misnomer."
It is unclear how Mr Johnson would achieve his aims in the face of such vocal opposition from the 27 other EU member states. Several EU leaders have already categorically said there can be no relaxation of the EU's four freedoms – people, goods, capital, and services – if Britain wants access to the single market. And after the Leave campaign winning on a promise to cut immigration, Prime Minister Theresa May will be under great pressure to get a deal that does not include acquiescence to freedom of movement rules.
Angela Merkel insists Article 50 must be triggered before Brexit talks
The Foreign Secretary's comments appear to echo what Ms May said during talks with French President Francois Hollande at the Elysee Palace on Thursday. Speaking to reporters the Prime Minister insisted that the Government will deliver on voters' demands for "some controls" on movement between countries.
"Obviously looking at that issue will be part of the negotiations. I'm clear that the Government should deliver and will deliver on that for the British people but we also want to get the right deal on the trade in goods and services and I think this is important economically not just for the United Kingdom but for other countries within the European Union as well," she added.
UK news in pictures

Show all 50
On the issue of freedom of movement, Mr Cash said: "The French have to understand that not only does Brexit mean Brexit but means repeal of the 1972 Act and that's all there is to it. These negotiations are going to be circumscribed by the outcome of the vote. It's perfectly clear that free movement is not on our agenda. I can't say more than that."
Register for free to continue reading
Registration is a free and easy way to support our truly independent journalism
By registering, you will also enjoy limited access to Premium articles, exclusive newsletters, commenting, and virtual events with our leading journalists
Already have an account? sign in
Register for free to continue reading
Registration is a free and easy way to support our truly independent journalism
By registering, you will also enjoy limited access to Premium articles, exclusive newsletters, commenting, and virtual events with our leading journalists
Already have an account? sign in
Join our new commenting forum
Join thought-provoking conversations, follow other Independent readers and see their replies