Calais Mayor says France should reconsider treaty stopping migrants entering UK via Channel Tunnel
Le Touquet treaty means British border guards can check for immigrants illegally stowing away on the French side of the border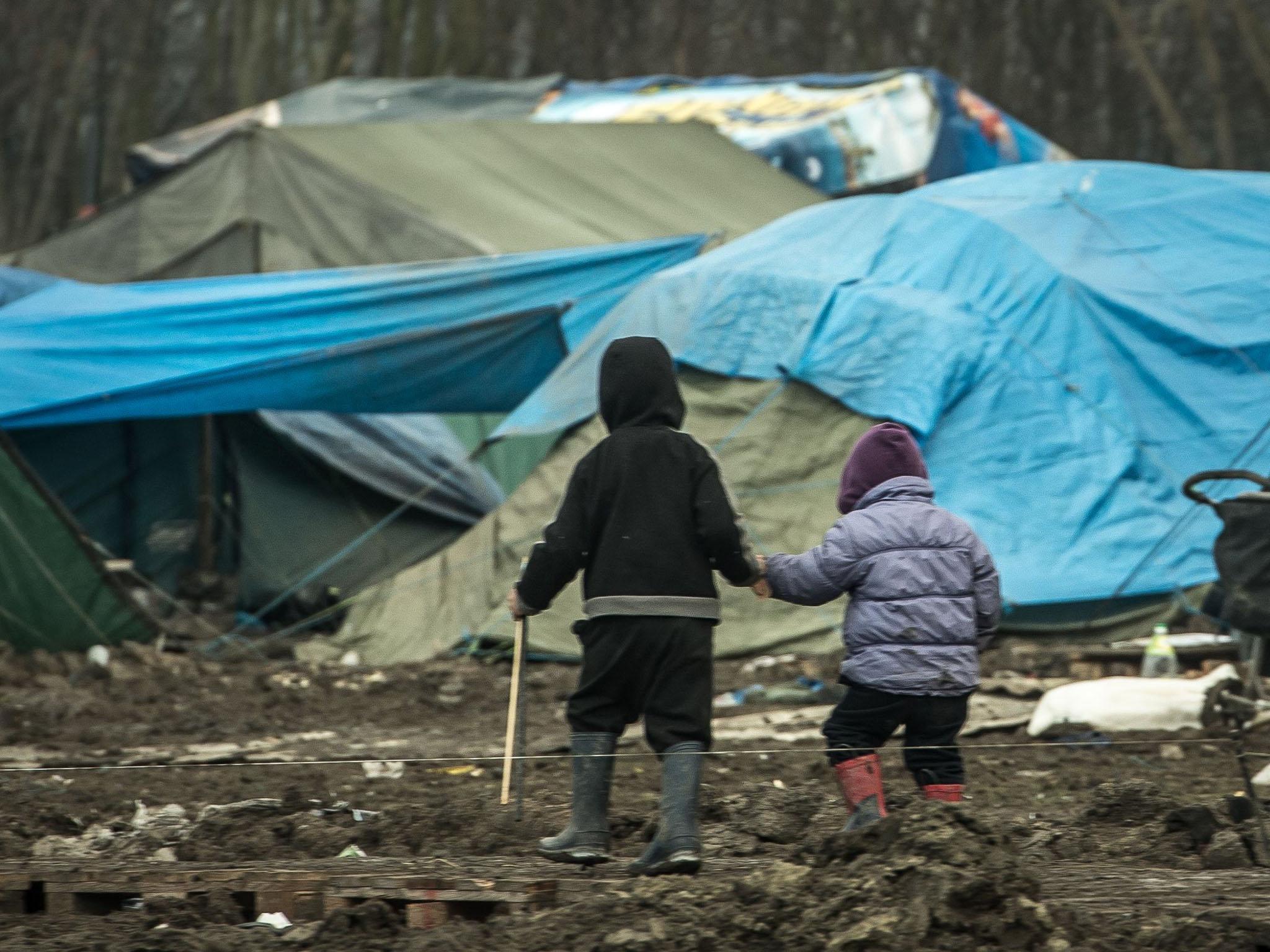 The Mayor of Calais has said she wants the French government to consider renegotiating the Le Touquet treaty between the UK and France.
Speaking after Britain voted to leave the European Union, Mayor Natacha Bouchart said France should consider changing the agreement, which allows British border guards to check for illegal immigrants stowing away on lorries, cars and trains before they head through the Channel Tunnel and onto ferries.
During the referendum campaign, which saw the Leave side narrowly triumph with 52 per cent of the vote, Eurosceptics said the presence of immigration checks on the French side of the border would not be affected as Le Touquet treaty was separate to the EU-wide rules on the free movement of people.
In February, Prime Minister David Cameron warned that the Calais Jungle could be moved to Kent if British officers were forced back over the border.
Officially the Le Touquet treaty, which was signed in 2003, is a bilateral agreement between London and Paris which remains valid even if Britain leaves the EU.
But unofficially, government sources in Paris told The Independent it was "unlikely" to be able to continue its present treaty arrangements with a "non-EU state".
A senior source said in February: "The treaty is bilateral but was concluded by two EU states.
"If Britain was to leave, it might be called into question legally and would become difficult to defend politically. I think that it would be unlikely to survive in its present form."
Since last summer, thousands of refugees fleeing war and Isis in Syria and Iraq have made the perilous journey across the Mediterranean and over land borders to get to Europe.
At its height there were around 6,000 people living in the makeshift camps - or "jungle" - outside Calais and Dunkirk as they desperately tried to stow away in trucks and climb onto trains to reach Britain.
Earlier this week a Sudanese man was jailed for nine months after being prosecuted under a Victorian law for walking the 31 miles through the Channel tunnel.
EU referendum - in pictures
Show all 18
Abdul Rahman Haroun was granted refugee status after becoming the first migrant believed to have completed the walk in August last year.
It is currently unclear what will happen to the UK's borders as Prime Minister David Cameron has not yet invoked Article 50 of The Treaty on European Union - which begins the two years of negotiations to allow Britain to leave.
Britain is currently not a part of the Schengen area, which has no border controls.
The unofficial Leave campaign, Leave.EU, campaigned heavily on the prospect of dramatically cutting immigration and claimed the UK would be able to negotiate a free trade deal without granting freedom of movement.
The campaign was heavily criticised last week for unveiling a poster showing a long queue of refugees with the slogan "Breaking Point" - but leader Nigel Farage refused to apologise for it.
Join our commenting forum
Join thought-provoking conversations, follow other Independent readers and see their replies