MPs' parliamentary canteen hit by Brexit price hikes
Parliamentary authorities said 'changes in the supply chain' were increasing costs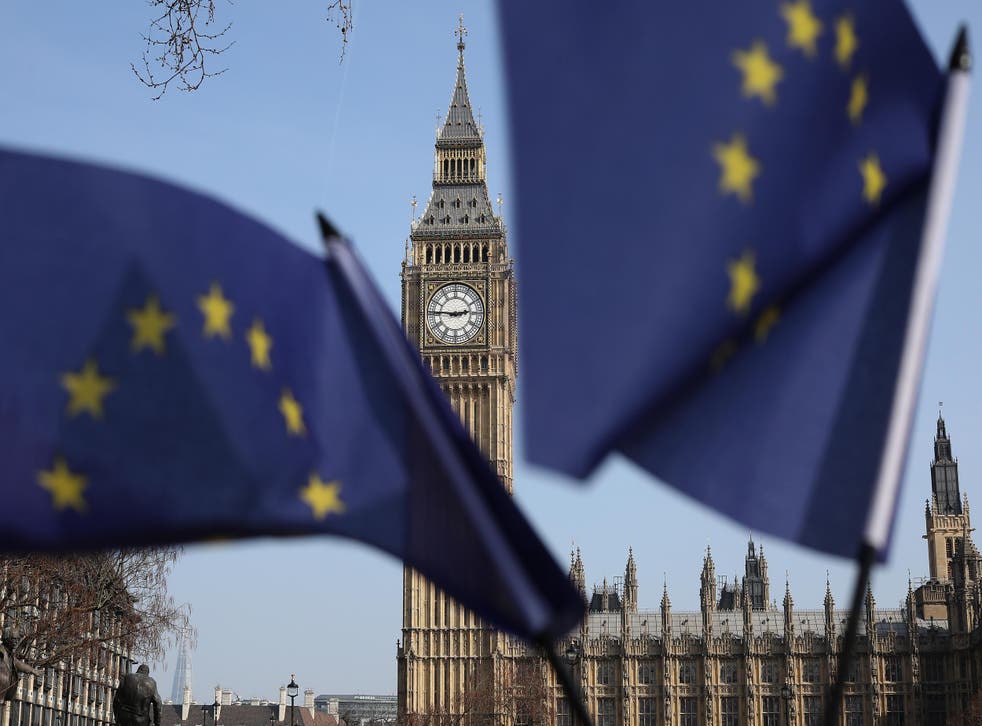 MPs and their staff are facing price hikes for food and drink served in Parliament's canteens, restaurants and bars, following a sharp fall in the Pound due to the Brexit vote.
A notice posted by the parliamentary authorities at canteen tills said prices would be going up across Westminster "to reflect price changes in the supply chain".
Like many British eateries, Parliament sources some of its food and drink from suppliers abroad and the fall in the pound from a high of $1.59 in 2015 to a low of just $1.20 after the referendum has pushed up costs.
The parliamentary price rise is reflective of trends in the wider economy, which has seen inflation jump 0.5 per cent between January and February this year. The Office for National Statistics said food prices were the biggest driver of the price surge, with analysts blaming a time-lagged weak pound for higher import costs.
Mothercare was the latest retailer to announce a post-Brexit price rise on Friday, with the maternity retailer announcing a 5 per cent hike for clothing and toys this summer.
The food sector is one of those most keenly hit by the Sterling crash because nearly half of all food consumed in the UK is imported. A recent survey conducted by MySupermarket found significant price rises in a range of leading supermarkets including Morrisons, Tesco, Sainsbury's and Asda.
Parliament's numerous eateries serve around 15,000 pass-holders and their guests, as well as around a million visiting members of the public every year.
The notice posted by the Commons authorities reads: "Price increases: Catering prices have been reviewed for 2017 and amended to reflect price changes in the supply chain.
"The impact of the increases is approximately 2 per cent across the product range. This affects products in cafeterias, bars and dining rooms.
"The new prices come into effect on 01 April. Catering Services aims to continue to provide value for money, high quality meals and refreshments throughout the Parliamentary estate."
Asked about the Westminster price rise, a spokesperson for the House of Commons authorities said: "The House of Commons sources food and drink from a range of suppliers whose prices regularly fluctuate.
How Brexit affected Britain's favourite foods from Weetabix to Marmite

Show all 8
"We routinely review our prices, adjusting when necessary, to ensure value for money to the taxpayer.
"The vast majority of fresh products we buy are British. This includes meat, poultry, dairy, eggs and most fruit and vegetables (when in season)."
Join our new commenting forum
Join thought-provoking conversations, follow other Independent readers and see their replies