Brexit: Jeremy Corbyn rules out a second referendum on final EU deal
But shadow Chancellor John McDonnell says the Government should 'put the deal to Parliament and possibly to the country overall'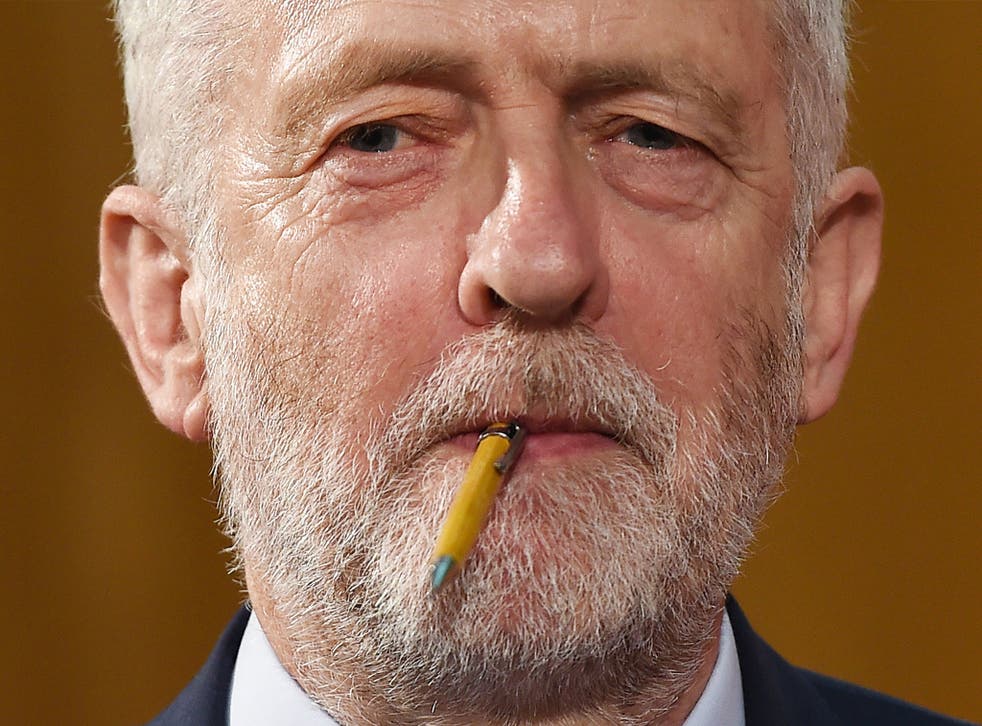 Labour will not support a second referendum on the terms of Theresa May's Brexit deal, a spokesman for Jeremy Corbyn has said, ending speculation the party might back a vote at the end of the two-year negotiation.
Reports on Wednesday evening suggested Mr Corbyn was considering including a promise to hold a second referendum in the Labour manifesto for the upcoming general election.
A spokesman for the Labour leader said: "A second referendum is not our policy and it won't be in our manifesto."
On Wednesday, shadow chancellor John McDonnell said the Government should "put the deal to Parliament and possibly to the country overall".
Mr Corbyn also dodged a question on the issue in his first keynote speech of the campaign.
Questioned about it during a rally in central London, he simply referred back to the party's established policy on retaining "tariff-free access to the European market".
Mr Corbyn was reported to be considering offering the public a second chance to vote on the UK's exit from the EU; a plan The Times said had not been signed off by either the leader or the party's Brexit spokesman, Keir Starmer.
The idea of a second Brexit referendum gained wider currency after Ms May signalled she was intent on pursuing a hard Brexit which would remove the UK from the Single Market.
The Liberal Democrats called for a second referendum, saying the Tories "seem happy to start with democracy and end in a stitch up".
Former Conservative deputy prime minister Michael Heseltine also backed a second vote.
Jeremy Corbyn says he will break rules to overturn the 'rigged system'
Join our new commenting forum
Join thought-provoking conversations, follow other Independent readers and see their replies