Brexit: People want to scrap EU freedom of movement but continue free trade with Europe, says new UK survey
Results of the survey are a clear reflection of the 'pick-and-mix attitude' of the electorate, the writer of the report says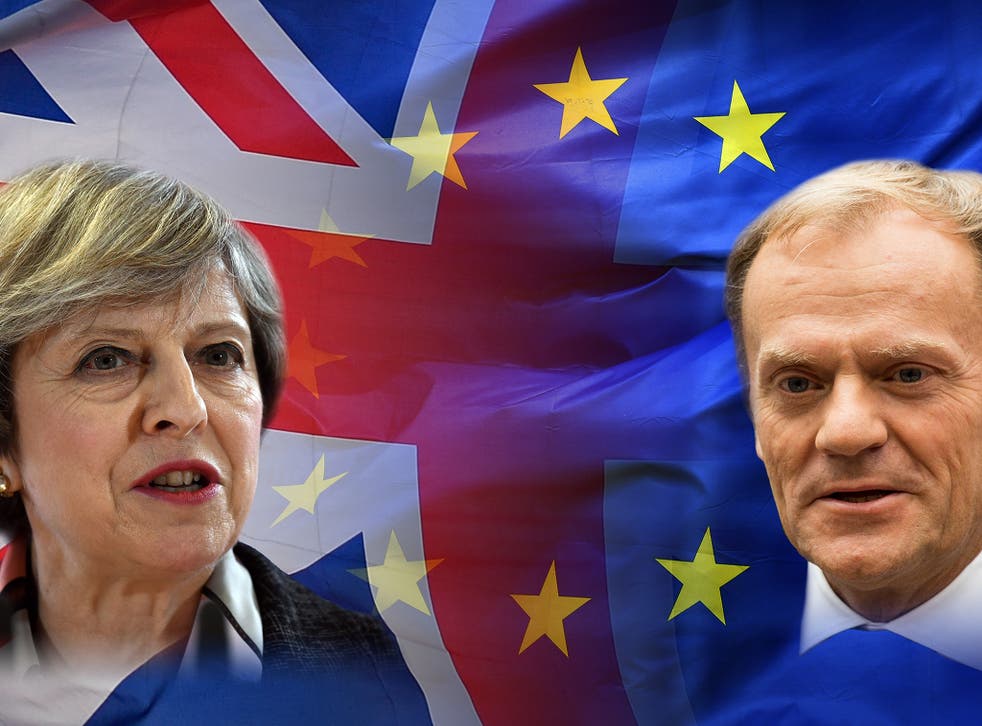 British people want to end freedom of movement but want to keep the benefits of the single market after Brexit, according to a new survey - despite the fact Theresa May has admitted this is not going to happen.
The poll of more than 2,000 adults by NatCen Social Research shows that on the whole, voters would like to keep the benefits of EU membership, but also want to curb immigration.
Overall, 68 per cent of participants want to abolish freedom of movement, but at the same time 88 per cent are keen to maintain free trade with the EU.
Other results show that 82 per cent of Leave voters want EU migrants to be treated in the same way as non-EU migrants and 58 per cent of Remain voters agree.
In addition to this, 51 per cent of Remain voters do not believe EU migrants should claim any welfare benefits, a notion that 77 per cent of Leave voters agree with.
The EU has been adamant that to access the single market Britain would have to accept freedom of movement.
The European Parliament's point man for the Brexit negotiations, Guy Verhofstadt, said the United Kingdom would not be allowed to "cherry pick" the benefits of the EU.
"I think it creates an illusion that you can go out of the single market and the customs union and you can cherry pick and still have a number of advantages.
"I think this will not happen. We shall never accept a situation in which it is better to be outside the single market than be a member of the European union," Mr Verhofstadt said.
Theresa May had previously said that Britain would pull out of the single market when it leaves the EU.
Ms May pointed to the EU's demand that all members comply with 'four freedoms' – including, crucially, freedom of movement of EU citizens.
"What I am proposing cannot mean membership of the single market. It would, to all intents and purposes, mean not leaving the EU at all," she said.
Professor John Curtice, who wrote the report, said the results of the survey are a clear reflection of the "pick-and-mix attitude" of the electorate.
"Many Remain voters would like to see an end to the less popular parts of Britain's current membership of the EU, while many Leave voters would like to retain the seemingly more desirable parts, such as free trade, cheap mobile phone calls, and clean beaches," he told the Press and Journal.
World news in pictures

Show all 50
"This is perhaps typical of the pick-and-mix attitude to the EU that has characterised much of Britain's relationship with the institution during its 44 years of membership so far."
Register for free to continue reading
Registration is a free and easy way to support our truly independent journalism
By registering, you will also enjoy limited access to Premium articles, exclusive newsletters, commenting, and virtual events with our leading journalists
Already have an account? sign in
Register for free to continue reading
Registration is a free and easy way to support our truly independent journalism
By registering, you will also enjoy limited access to Premium articles, exclusive newsletters, commenting, and virtual events with our leading journalists
Already have an account? sign in
Join our new commenting forum
Join thought-provoking conversations, follow other Independent readers and see their replies