Brexit: Minister admits it will take up to 'three weeks' to publish secret economic studies
The Government says 'some misunderstanding' over the analyses of economic impact of EU withdrawal on 58 different sectors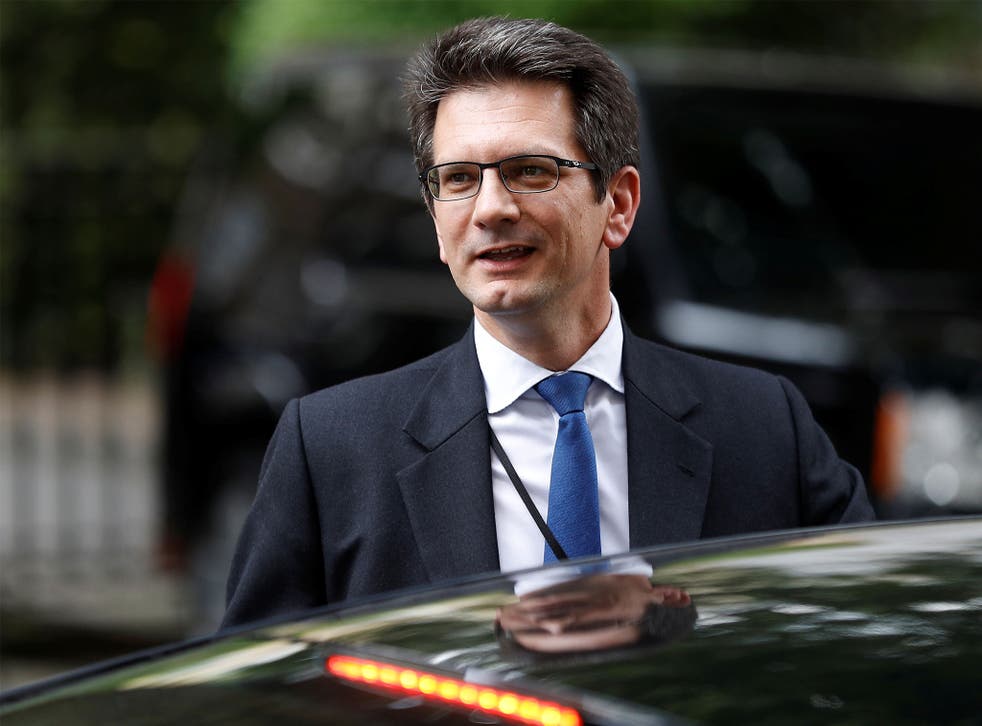 The Government has said it will take up to "three weeks" to publish 58 studies into the economic impact of Brexit.
Despite orders from Speaker John Bercow to act "very promptly indeed", Brexit minister Steve Baker said it would take time to release the studies and insisted that there had been "some misunderstanding" about the analyses, which he claimed do not exist as 58 separate documents.
Mr Baker also suggested the public would see Labour's attempts to publish the studies as unpatriotic and ask, "what side are they on?"
Ministers have previously argued that publishing the studies would undermine the UK's negotiating position but critics claim the information is being hidden out of fear the findings might embarrass the Government.
Furious MPs accused Mr Baker of "gross contempt" of Parliament after MPs backed a motion last week demanding David Davis's department publish the assessments into how the EU withdrawal will impact on sectors ranging from tourism to pharmaceuticals, which make up nearly 88 per cent of the economy.
Shadow Brexit minister Matthew Pennycook, asking an urgent question in the Commons, said: "This farce has dragged on for far too long.
"Ministers cannot use semantics and doublespeak to avoid the clear instruction this House has given. There can be no further delay."
Mr Baker said the analysis was "constantly evolving and being updated", adding: "It is not, nor has it ever been, a series of impact assessments examining the quantitative impact of Brexit on these sectors.
"Given this, it will take the Government some time to collate and bring together this information in a way that is accessible and informative to the committee.
"We will provide this information to the committee as soon as is possible. We have made clear to the House authorities that we currently expect this to be no more than three weeks."
Hilary Benn, chair of the Brexit Select Committee, stepped in to warn there must be no attempt to redact the studies before they reach MPs and called for confirmation they would receive "unamended" documents.
Mr Baker said some of the material was "commercially sensitive" while other papers were "incomplete and out of date" so officials would prepare information that was timely and correct.
Chris Bryant, a former Labour minister, called on him to act, adding: "So it's very simple. He has to hand them over to the committee and he has to do it in a timely fashion.
Brexit: the deciders

Show all 8
"But he seems to think that what he can do in the meantime is rewrite all these documents because they are not good enough. That is not good enough."
He added: "It's all very well for him to sneer at us about our patriotism but if he holds this House in contempt, then he holds the British public in contempt.
Prominent Tory backbencher Anna Soubry also backed the calls, saying: "Would the minister please take this matter seriously? This is a gross contempt of this place.
"The Government was specifically asked if it wasn't going to vote against the motion, then what was its problem. Disclose this material, and disclose it properly and quickly."
Join our new commenting forum
Join thought-provoking conversations, follow other Independent readers and see their replies