Brexit: UK Government considers joining TPP trade agreement to help bolster economy after leaving EU
Ministers hope joining group on other side of the world will boost trade, but former Foreign Office permanent secretary says they are in 'cloud cuckoo land'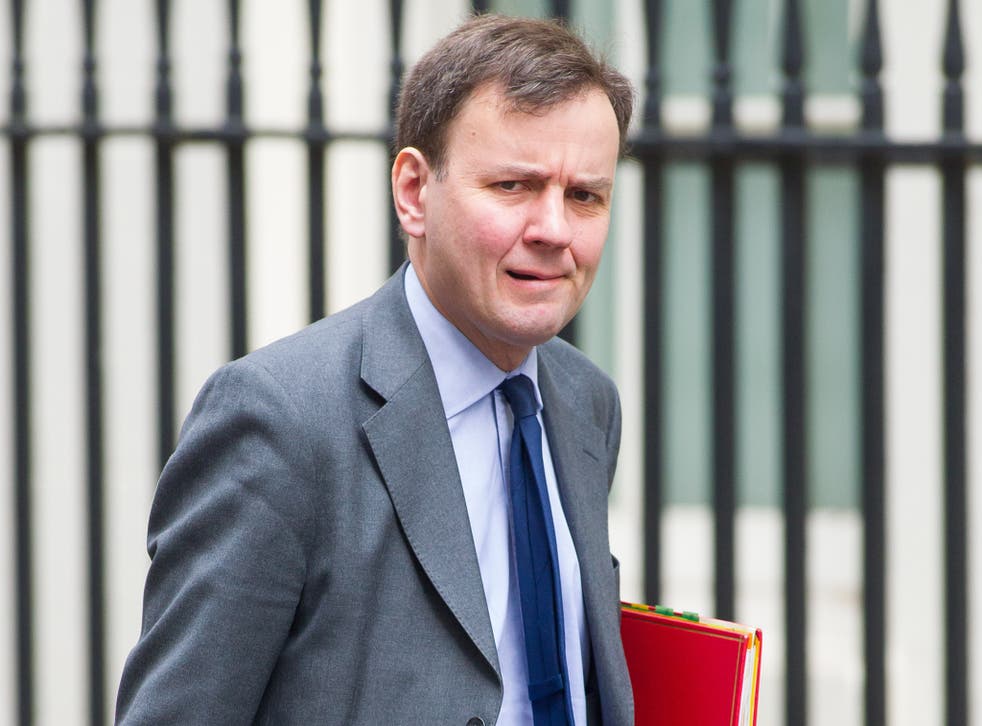 Britain is exploring the possibility of joining a trans-Pacific trade bloc after Brexit in a bid to find alternative markets for exports that currently go to Europe, it has emerged.
Ministers believe that membership of the Trans-Pacific Partnership (TPP) could be part of the process of forging new trade deals when Britain leaves the EU.
The unusual move – all 11 of the group's current members have borders on the Pacific Ocean or South China Sea – could be an alternative to signing separate, bilateral agreements with TPP countries.
Officials at the Department of International Trade are believed to have already held preliminary talks with the group about the possibility of joining.
TPP previously included the United States but Donald Trump withdrew from the bloc last year, saying: "We've been talking about this for a long time. It's a great thing for the American worker."
The agreement was made in 2015 under the Republican's predecessor, Barack Obama. It was also criticised during the 2016 presidential campaign by Hillary Clinton, who claimed it had resulted in jobs being lost.
TPP members agreed last year to continue without the US and may see UK membership as an attractive, if partial, replacement. They are currently negotiating a new deal, due to be completed early this year, but the UK would be unable to join until it leaves the EU in March 2019.
Other TPP members include Australia, Canada, Japan and Mexico.
Greg Hands, a trade minister, said there was no geographical barrier to the UK joining the Pacific bloc.
He told the Financial Times: "Nothing is excluded in all of this. With these kind of plurilateral relationships, there doesn't have to be any geographical restriction."
Brexit: the deciders

Show all 8
The UK's current trade with members of TPP is significantly smaller than its trade with the EU.
In total, the 11 TPP members accounted for less than 8 per cent of UK goods exports last year, compared to a third that went to just five EU countries: Germany, France, the Netherlands, Ireland and Spain.
Lord Marland, David Cameron's former trade envoy, said joining TPP was "not a bad starting place" for the UK.
Highlighting that six of the 11 TPP members are in the Commonwealth, he told the BBC Today programme: "It makes complete sense because a lot of people say to me, 'Britain is the leading country in the Commonwealth – why aren't we doing something with the Commonwealth?' Well we're about to deal with six of them."
"Quite rightly we are exploring lots of different other avenues of trade arrangement."
Theresa May says 2018 will bring 'renewed pride' to Britain amid Brexit divisions
However, critics said membership of TPP would not compensate for leaving the EU's single market.
Tim Farron, the former Liberal Democrat leader, said: "This smacks of desperation. These people want us to leave a market on our doorstep and join a different, smaller one on the other side of the world. It's all pie in sky thinking."
And Simon Fraser, previously the most senor civil servant at the Foreign Office, tweeted: "Welcome to cloud cuckoo land."
It comes as Liam Fox, the International Trade Secretary, travels to China for a three-day visit aimed at boosting trade. He will visit Beijing and Shenzhen to meet with Chinese ministers and business leaders.
Mr Fox said he hoped to capitalise on the "explosion of interest" from China and other countries in British technology and innovation.
Join our new commenting forum
Join thought-provoking conversations, follow other Independent readers and see their replies