Australia says UK could join Pacific trade group after Brexit
UK ministers have previously floated the idea of joining the Trans-Pacific Partnership to make up for trade likely to be lost with the EU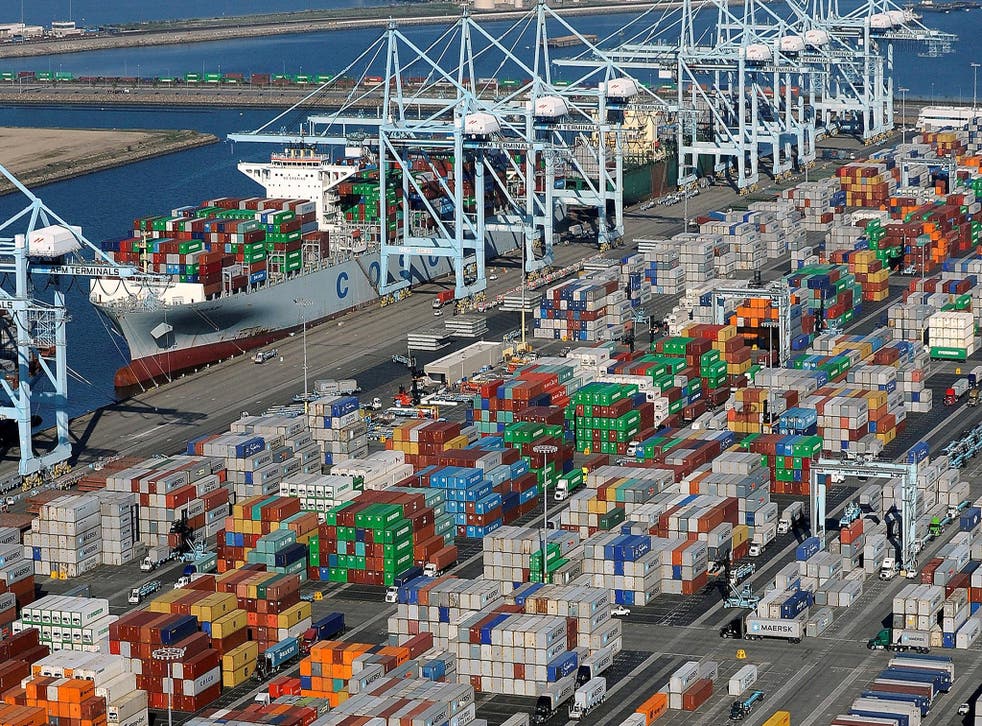 Australia has said it would be open to the idea of the UK joining the Trans-Pacific Partnership (TPP) trade bloc after Brexit.
Julie Bishop, the country's Foreign Affairs Minister, said during a visit to Britain that Australia could also sign a bilateral trade deal with the UK – but only if the Government sticks to its plan to leave the EU customs union.
Asked about the prospect of the UK joining the Pacific trade group, Ms Bishop said: "We would of course welcome interest from an economy the size of Britain's."
It follows reports that UK ministers are considering applying to join the TPP in a bid to find alternative markets for exports that currently go to Europe.
Liam Fox, the International Trade Secretary, said earlier this year that the Government was looking at the option of becoming part of the trading bloc.
If it joins, the UK will be the only TPP member not to have a border on the Pacific Ocean or South China Sea. Current members include Japan, Canada, Mexico and Australia.
Donald Trump pulled the USA out of the group soon after taking office but has since suggested he could renegotiate its membership.
The biggest issues facing UK on leaving EU

Show all 8
The remaining TPP members agreed to continue without the US. They are currently negotiating a new deal, due to be completed in March, but the UK would be unable to join until it leaves the EU.
Ms Bishop said she hoped Australia could agree its own trade deal with the UK but warned that this could be scuppered if Britain remains in the EU single market.
"Australia is very keen to pursue a free trade agreement with the United Kingdom," she said. "I think that would be precluded if the United Kingdom were to rejoin the customs union."
Australia would want to secure rights enabling its citizens to work in the UK as part of any deal, Ms Bishop said.
Join our new commenting forum
Join thought-provoking conversations, follow other Independent readers and see their replies