Brexit: UK economy faces uncertain future after shock referendum result, say two independent reports
Expert forecasts come in midst of political party conference season - in which country's fortunes outside the EU are the central theme.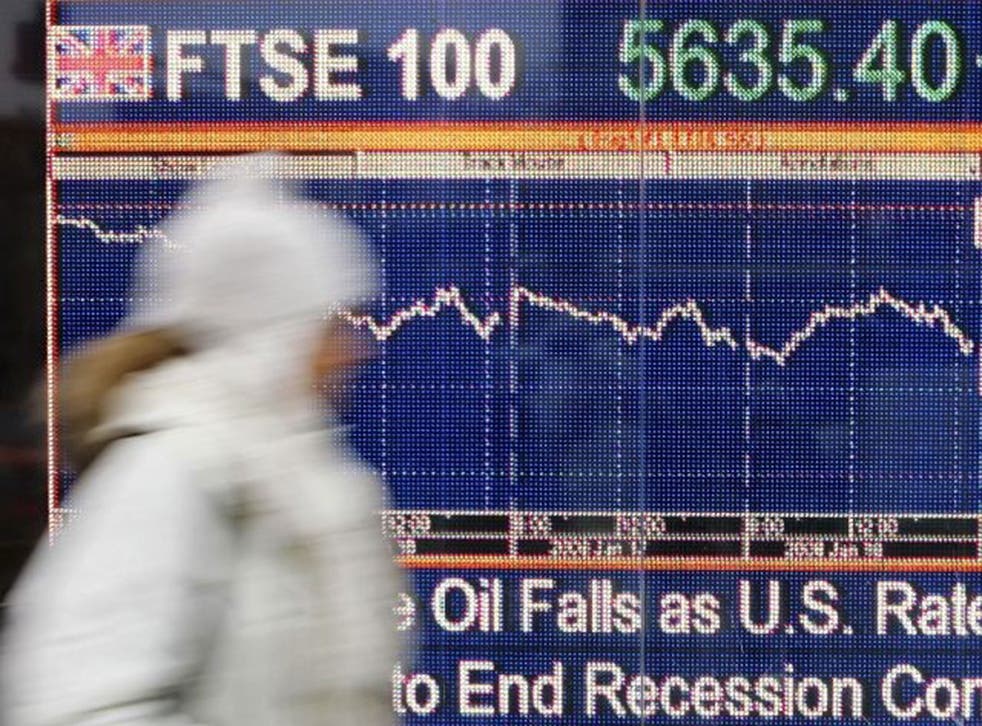 Two reports have warned of trouble ahead for the UK economy, despite it apparently having survived the initial shock of the Brexit vote.
Both documents from independent bodies indicated Britain had cleared the "first fence" by avoiding a collapse in the wake of the EU referendum.
But they went on to caution that the longer-term picture was filled with uncertainty that could affect economic growth.
The reports come in the midst of the political party conference season, in which Brexit and the country's fortunes are the central theme.
The Organisation for Economic Co-operation and Development, behind one of the reports, actually upped its growth projections for 2016 by 0.1% to 1.8%, citing a strong pre-referendum performance and prompt action by the Bank of England after the vote.
But the OECD then went on to say that UK growth next year would be "well below" pre-referendum forecasts.
It said: "GDP is projected to slow to one per cent in 2017, well below the pace in recent years and forecasts prior to the referendum.
"Uncertainty about the future path of policy and the reaction of the economy remains very high and risks remain to the downside."
Anna Soubry: UK economy 'could not survive' without EU labour
It added that on the long-term outlook, a future trading arrangement with the EU and other countries will be "critical to its economic prospects".
The group warned in July that Britain's decision to leave the EU could result in a 3% loss in GDP by the end of the decade and is likely to hit employment.
Meanwhile, the Office for National Statistics also said that indicators showed the initial shock of the vote had not had a major impact.
House prices continued to rise and there is little sign yet of an effect on factory gate or consumer prices.
The effective value of sterling had already depreciated by 7.3% between early August 2015 and referendum day in June 2016. It then fell a further 9.5% by the end of July before steadying and then rallying a little.
Manufacturing saw another fall in July, while construction was flat. Spending in shops fell marginally in August, but after strong growth in July.
ONS Chief Economist Joe Grice said: "As the available information grows, the referendum result appears, so far, not to have had a major effect on the UK economy.
"So it hasn't fallen at the first fence but longer-term effects remain to be seen.
"The index of services published soon and the preliminary estimate of third quarter GDP, published at the end of October will add significantly to the evidence."
Register for free to continue reading
Registration is a free and easy way to support our truly independent journalism
By registering, you will also enjoy limited access to Premium articles, exclusive newsletters, commenting, and virtual events with our leading journalists
Already have an account? sign in
Join our new commenting forum
Join thought-provoking conversations, follow other Independent readers and see their replies