Brexit legal challenge latest: Government confirms it will look to appeal and invoke Article 50 itself
The result of the appeal could leave long-lasting changes to how Britain works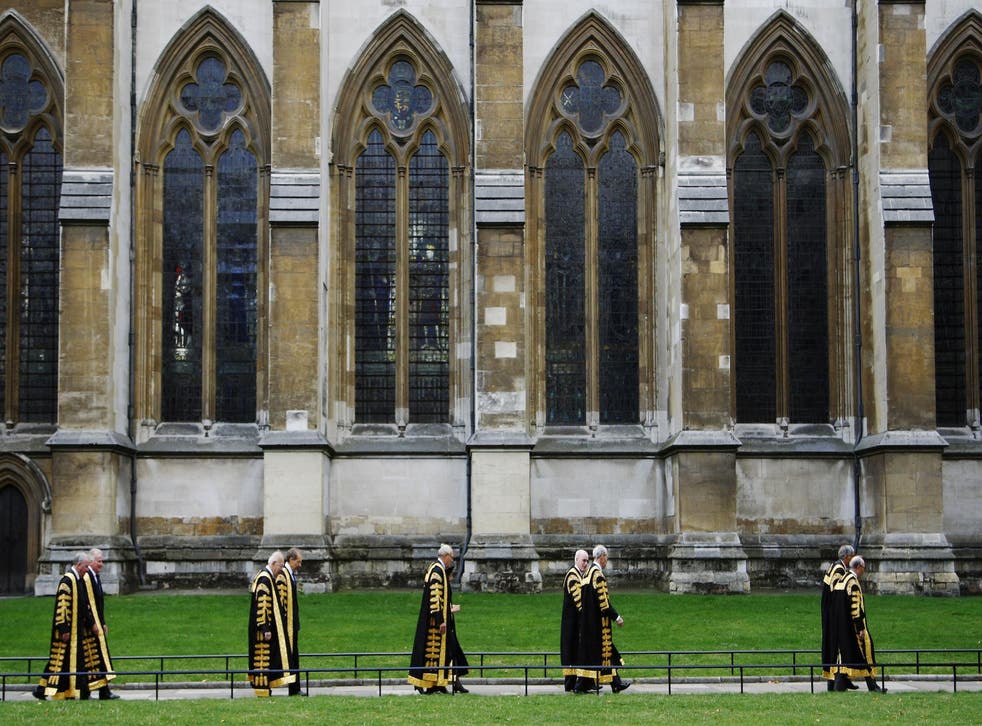 The Government is to appeal a High Court ruling that might allow parliament to stop Brexit.
Campaigners are celebrating a victory in a legal challenge that saw judges rule that only parliament could vote to trigger to Article 50, causing a huge disruption for plans for Britain to leave the EU. But the Government is already planning to have the decision reversed, in an appeal at the Supreme Court.
Within minutes of the ruling by Lord Chief Justice Lord Thomas, International Development Secretary Liam Fox told the House of Commons that the Government will appeal to the Supreme Court.
Brexit Concerns

Show all 26
And a Government spokesman said: "The Government is disappointed by the Court's judgment. The country voted to leave the European Union in a referendum approved by Act of Parliament. And the Government is determined to respect the result of the referendum.
"We will appeal this judgment."
Labour MP and constitutional expert Graham Allen said the Supreme Court now faces "its first historic test" in hearing the Government's appeal against the ruling.
He said: "It is the beginning of defining more clearly and honestly a separation of powers in the UK, which has hitherto been shrouded in mystery.
"Parliament can no longer be the poodle of Government of any political complexion.
"On fundamental matters of our democracy, Parliament must not only be consulted but, as on Article 50, legislate.
"This is not to overturn the decision in principle by the British people but to give it full life.
High court rules Brexit needs Parliamentary approval
"I welcome the decision of the High Court and now hope the Supreme Court upholds the sovereignty of Parliament which was such a core part of the reason to leave the EU."

Additional reporting by agencies
Register for free to continue reading
Registration is a free and easy way to support our truly independent journalism
By registering, you will also enjoy limited access to Premium articles, exclusive newsletters, commenting, and virtual events with our leading journalists
Already have an account? sign in
Register for free to continue reading
Registration is a free and easy way to support our truly independent journalism
By registering, you will also enjoy limited access to Premium articles, exclusive newsletters, commenting, and virtual events with our leading journalists
Already have an account? sign in
Join our new commenting forum
Join thought-provoking conversations, follow other Independent readers and see their replies