Brexit legal challenge: Sack the High Court judges who ruled against Theresa May, says Ukip's Suzanne Evans
The leadership hopeful said that the judges had performed a 'power grab' that 'undermines democracy'
Andrew Griffin
Thursday 03 November 2016 12:16 Comments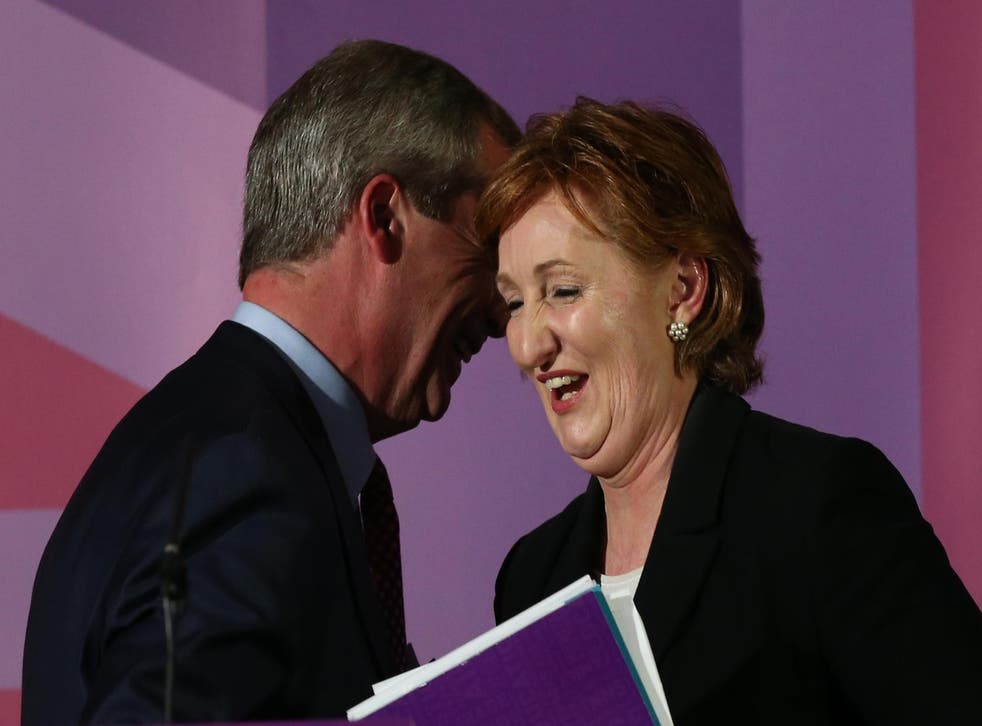 At least one of Ukip's leadership hopefuls says that the judges who backed the Brexit legal decision should be sacked.
The three High Court judges who decided that British law means that parliament must be given a say on the triggering of Article 50 should be removed from their jobs, she suggested.
"How dare these activist judges attempt to overturn our will? It's a power grab & undermines democracy," she wrote on Twitter. "Time we had the right to sack them."
She added: "Predictably, the same people now quoting 'parliamentary sovereignty' are the very same people who were happy to give it away for last 40yrs."
Brexit Concerns

Show all 26
Ms Evans is one of the frontrunners in the Ukip leadership election, which will finish up at the end of the month.
Current Ukip interim leader Nigel Farage had already said he feared that "a betrayal may now be near at hand", warning he had "a distinct feeling" that the political classes "do not accept the June 23 referendum result".
"I now fear that every attempt will be made to block or delay the triggering of Article 50," said Mr Farage. "If this is so, they have no idea of the level of public anger they will provoke."
Register for free to continue reading
Registration is a free and easy way to support our truly independent journalism
By registering, you will also enjoy limited access to Premium articles, exclusive newsletters, commenting, and virtual events with our leading journalists
Already have an account? sign in
Join our new commenting forum
Join thought-provoking conversations, follow other Independent readers and see their replies