Brexit: Britain drops 'have cake and eat it' strategy as officials resigned to single market trade-off
Civil servants reportedly providing ministers will a clear choice ahead of the negotiations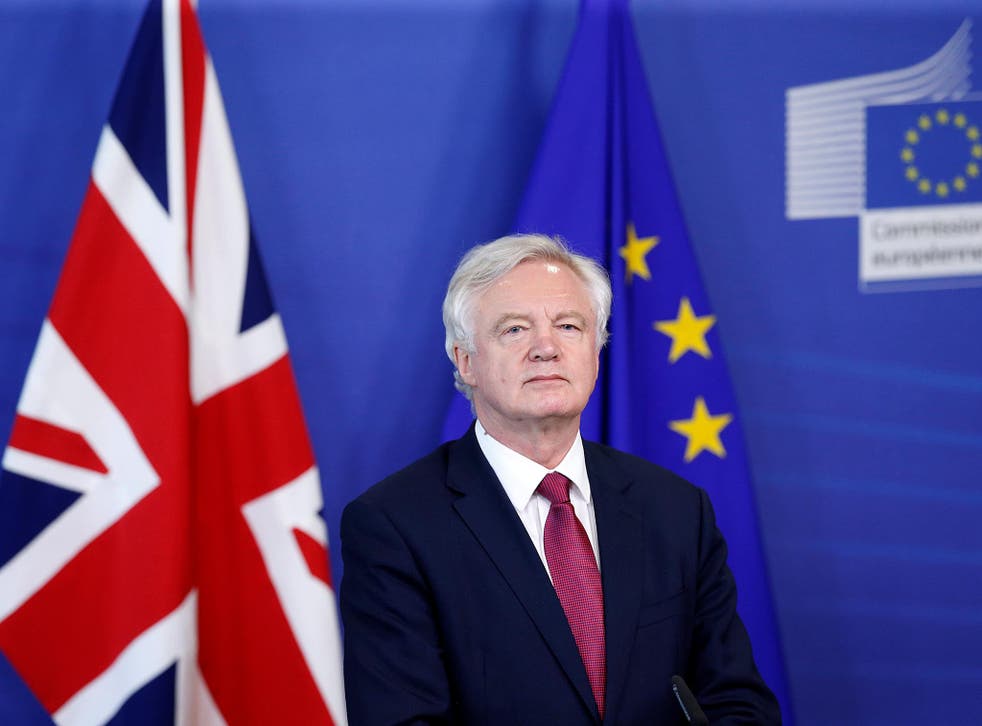 British officials have accepted there will have to be a trade-off between access to the single market and political control during the Brexit negotiations, it has been reported.
The government had previously promised a deal where Britain could have both but it appears this idea is now being softened as the fallout after the general election continues.
Foreign Secretary Boris Johnson had previously claimed Britain could "have its cake and eat it" suggesting there would no need to make any concession over immigration or court jurisdiction to get full trade access.
Civil servants are now reportedly saying this is not possible and are providing ministers with a choice between accepting political compromises on issues such as freedom of movement or settling for a trade deal which is considerably more limited.
"We have a problem in that really there are only two viable options," an official who has not been named told The Guardian.
"One is a high-access, low-control arrangement which looks a bit like the EEA. The other is a low-access, high-control arrangement where you eventually end up looking like Ceta – a more classic free trade agreement, if you are lucky."
UK news in pictures

Show all 50
Theresa May outlined her plans for the Brexit negotiations in her Lancaster House speech, in which she listed the 12 priorities for the government and suggested that concessions would not be made.
A spokesperson from the Department of Exiting the European Union denied there had been any change in strategy and said Ms May's plans still remain intact.
Join our new commenting forum
Join thought-provoking conversations, follow other Independent readers and see their replies