Brexit: Philip Hammond 'wants UK to stay in customs union'
Chancellor will reportedly urge Prime Minister to rethink plan to pursue independent trade policy outside customs union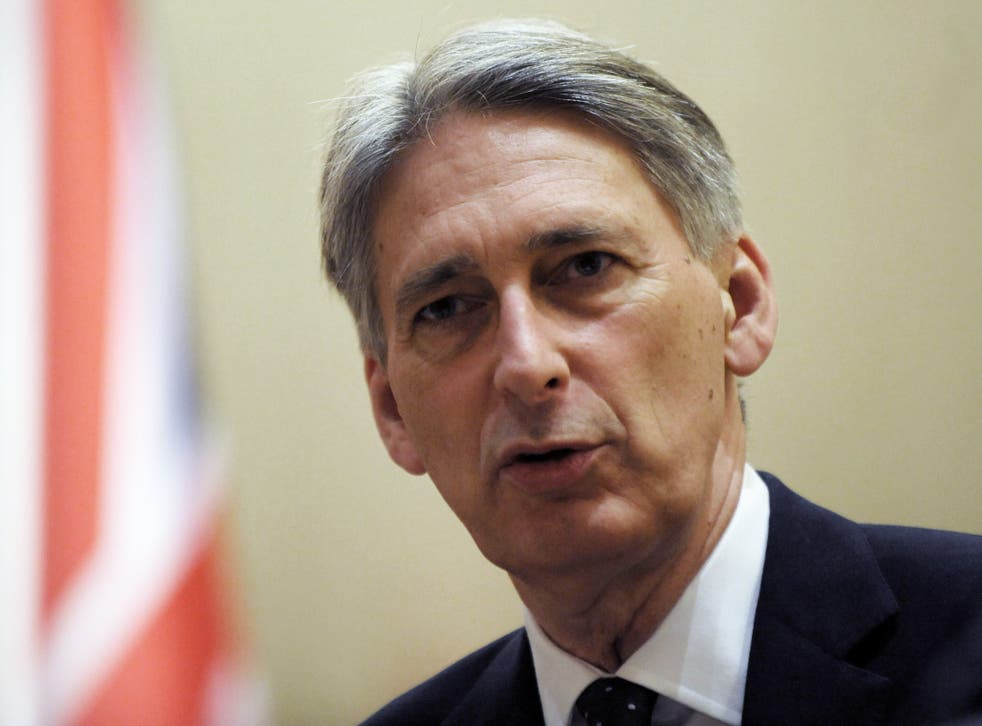 Chancellor Philip Hammond will reportedly argue for the UK to stay in the European Union's customs union in a bid to soften Brexit and alter Theresa May's approach.
Ms May outlined her vision of a hard break with the EU in January, saying she wanted Britain to be able to make its own trade deals while maintaining trade with Europe that was as "frictionless as possible".
But following the Prime Minister's failure to win a majority in the General Election, Mr Hammond, who is seen as one of the most pro-EU members in the Cabinet, will attempt to change Ms May's mind on leaving the customs union, according to The Times.
He will urge the Government to rethink its plan to pursue an independent trade policy outside the trade group, which guarantees tariff-free trade within the bloc but prohibits members from striking third-party trade deals, several unidentified sources told the newspaper.
A Treasury spokeswoman declined to comment on the report.
The remarks appear to be a U-turn by the Chancellor, after he announced in March that Britain would not stay within the EU's customs union after Brexit, saying it was "clear" the UK would leave the trading area.
Ms May has been subject to mounting pressure to soften her approach on Brexit, after her decision to call an election to obtain a mandate for her vision of Brexit backfired.
Former Prime Minister, David Cameron, waded in on the debate on Tuesday, saying Ms May should talk to Labour to develop a more consensual approach to Brexit.
In his first public comments since the election, Mr Cameron told a business conference in Poland that the result should force the Prime Minister to "listen to other parties" on how to leave the EU.
John Major, another former Tory prime minister, urged Ms May to "negotiate a better deal on free movement" and on the EU single market, saying: "A hard Brexit was not endorsed by the electorate."
Labour MPs and pro-European Tories have reportedly been holding private talks to discuss how bills might be amended to keep the UK inside the customs union and leave open the possibility of staying in the single market.
In pictures: European parliament Brexit discussions

Show all 12
But Ms May has so far rebuffed calls for cross-party talks to build a parliamentary consensus on how to deliver Brexit with the creation of a so-called Brexit commission.
Pro-Brexit Tory minister Michael Gove meanwhile said Britain would leave the group in line with government policy before the election.
"We will be outside of the customs union as it is understood," he told the BBC, adding that the Government will have to make sure the measures it presents in its Queen's Speech legislative programme command broad support in order to be voted through.
Join our new commenting forum
Join thought-provoking conversations, follow other Independent readers and see their replies