Ministers handed plans for 'drastic reduction' in migration to UK post-Brexit
Campaigners, backed by Iain Duncan Smith, urge moratorium on migration from the European Union for low-skilled work
David Hughes
Sunday 26 November 2017 02:19 Comments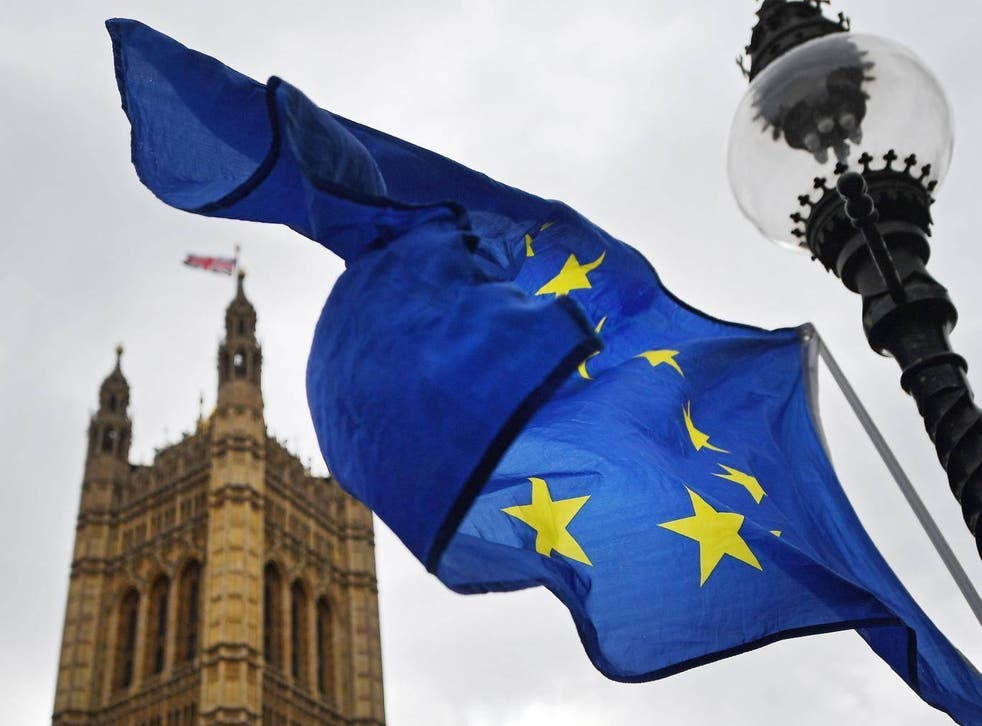 Plans for a "drastic reduction" in the number of immigrants to the UK have been submitted to ministers and won backing from former Tory leader Iain Duncan Smith.
The proposals for a new system after Brexit would aim to cut net migration to the levels seen in the mid-1990s, when between 55,000 and 77,000 more people came to the UK than left.
Under the plan, put forward by pro-Brexit campaigners Leave Means Leave, there would be a moratorium on migration from the European Union for low-skilled work and a work permit system for graduate-level jobs.
Tourists and students from the EU would be able to come to the UK on holiday or to study without a visa, while up to 25,000 agricultural workers would be able to apply for a six-month permit.
Net long-term international migration was running at an estimated 246,000 in the year ending March 2017 and the plan to slash that figure to mid-1990s levels would represent a dramatic policy shift.
The Leave Means Leave report said: "There is no doubt that profound concern about the level of net migration to the UK and its impact on the population, housing and public services was a key driver of the vote to leave.
"If the result of the referendum is to be honoured in spirit and letter, free movement of people from the EU to the UK must come to an end."
Addressing concerns about the impact of post-Brexit immigration restrictions on the NHS, the report said doctors and nurses would be able to come to the UK under the work permit scheme as highly skilled migrants.
In response to claims that crops could be left unharvested without EU labour, the report proposed allowing up to 25,000 six-month visas for seasonal agricultural workers, although that figure would be reduced over time.
EU nationals already in the UK before the date of Brexit would be allowed to apply for citizenship after five years in the country.
The paper said ministers should put greater emphasis on training unemployed people to take up semi-skilled and trade occupations, filling roles currently taken up by EU migrants.
UK news in pictures

Show all 50
Former Cabinet minister Mr Duncan Smith said: "This is a sensible set of proposals for a future immigration policy that the Government should adopt.
"It would deliver on the Brexit mandate both to take back control of borders and bring down net levels of migration."
Ex-Brexit minister David Jones said: "This is a thoughtful document that offers practical solutions to a problem that has bedevilled governments for many decades.
"I urge the Home Office to give it serious consideration."
PA
Register for free to continue reading
Registration is a free and easy way to support our truly independent journalism
By registering, you will also enjoy limited access to Premium articles, exclusive newsletters, commenting, and virtual events with our leading journalists
Already have an account? sign in
Join our new commenting forum
Join thought-provoking conversations, follow other Independent readers and see their replies