Households are more than £400 worse off after Brexit, study says
The average household is paying £404 a year extra due to price inflation - or a £448 hit to average real wages
Caroline Mortimer
Monday 20 November 2017 01:07 Comments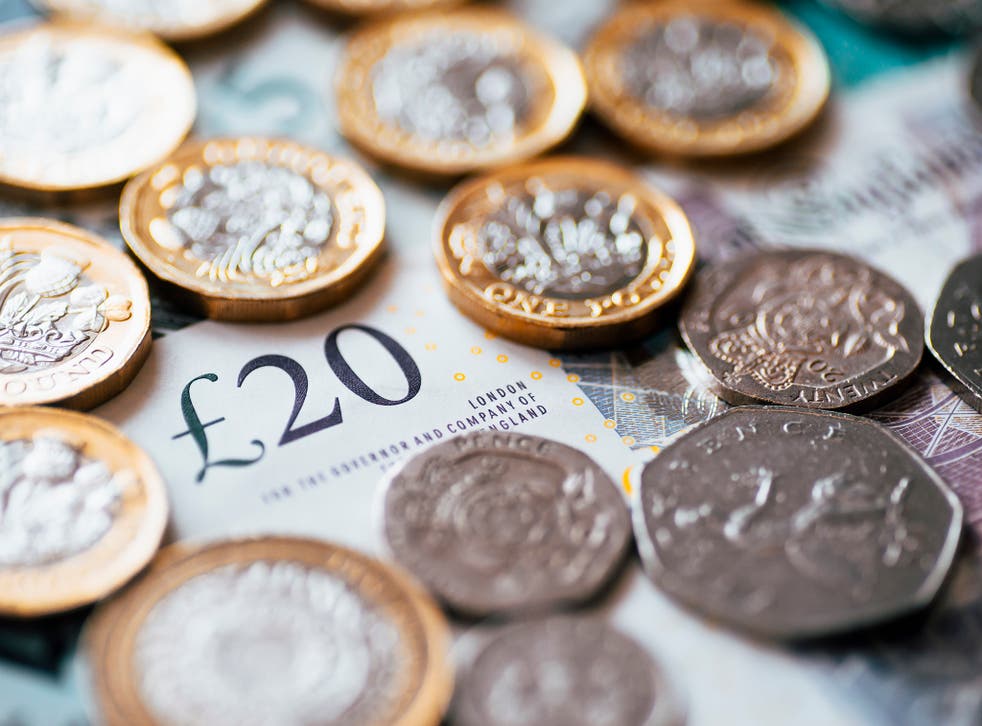 Households are more than £400 a year worse off as a result of Brexit-induced inflation, a new study has found.
A report by the Centre for Economic Performance has revealed that the average household is paying £404 a year extra due to price inflation.
An alternative calculation of the loss showed that higher inflation has reduced the real wages of the average worker by around £448, the equivalent of one week's pay.
Dr Thomas Sampson, who co-authored the research, said: "Even before Brexit occurs, the increase in inflation caused by the Leave vote has already hurt UK households.
"Our results provide compelling evidence that, so far, UK households are paying an economic price for voting to leave the EU."
Dr Sampson's research suggests Scotland, Wales and especially Northern Ireland have been worst hit by the rise in inflation but the effect has been less pronounced in Remain-voting London.
According to the report, the largest inflationary effects have been on products which are typically imported from overseas.
These include bread and cereals, milk, cheese and eggs; coffee, tea and cocoa; beer and wine; furniture and furnishings; and jewellery, clocks and watches.
The rise in food prices has prompted concerns that the "five-a-day" recommendation is becoming increasingly out of reach for millions of the lowest paid Britons.
Brexit: the deciders

Show all 8
The Food Foundation, a think tank fighting against nutritional inequality, released a report earlier this year which claimed that in a no-deal Brexit scenario price rises would mean the poorest 10 per cent of the population could spend half of their entire food and drink budget to meet current Government guidance for fruit and veg.
The report goes on to identify 16 of our 50 favourite fruit and veg which could be grown more in the UK, meaning less reliance on imports and more competitive prices.
Anna Taylor, executive director of the Food Foundation, said: "The Government faces a clear choice to boost British harvests of fruit and veg or the NHS will reap the consequences."
She added: "It is absolutely crucial that the Government grabs the bull by the horns before the Brexit boat sails."
Additional reporting by PA
Register for free to continue reading
Registration is a free and easy way to support our truly independent journalism
By registering, you will also enjoy limited access to Premium articles, exclusive newsletters, commenting, and virtual events with our leading journalists
Already have an account? sign in
Join our new commenting forum
Join thought-provoking conversations, follow other Independent readers and see their replies