EU referendum: Scotland voted Remain 'to live in an outward-looking country, not a diminished little Britain'
SNP Commons leader Angus Robertson says Scotland will hold second independence referendum to protect EU place if necessary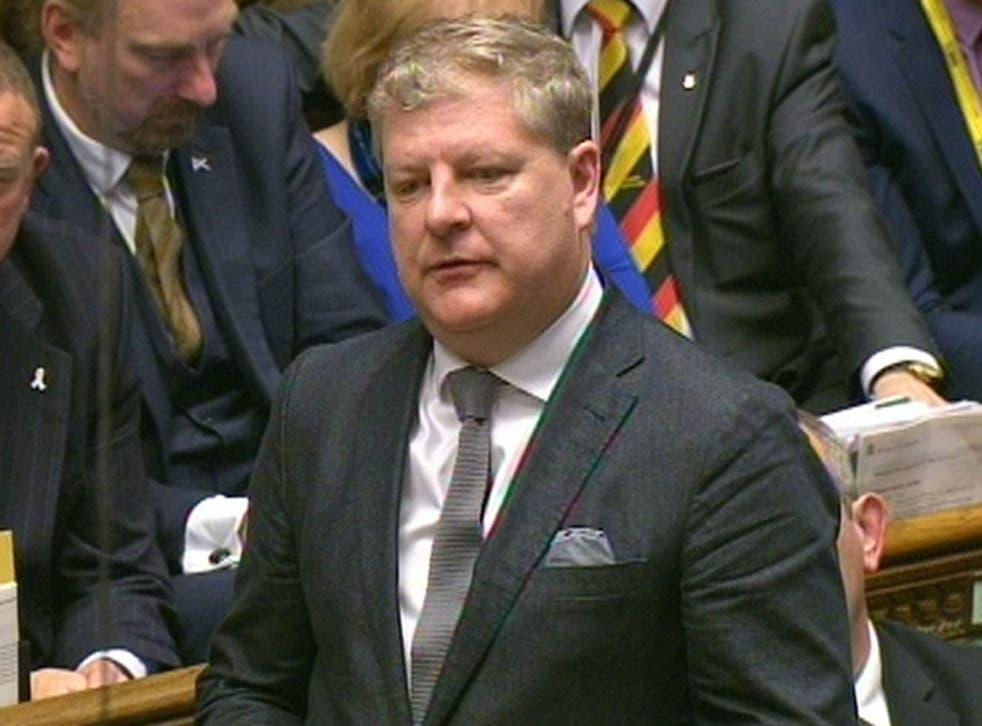 The leader of the SNP in the House of Commons has claimed Scotland voted to stay in the EU because it "really matters" to Scots that they live in "an outward-looking country, not a diminished little Britain".
Angus Robertson, MP for Moray, told David Cameron that the Nationalists would not allow Scotland to be taken out of the EU "against our will" and would hold a second independence referendum if this was the only way to stop this from happening.
He pointed also criticised the Government for failing to take enough action in the wake of the Brexit vote, saying "Project Fear has turned into Project Farce".
In Scotland, 62 per cent of voters backed staying in the EU with a majority in favour in every single council area.
Mr Robertson said: "Scotland voted to remain because we are a European nation and it really, really matters to us that we live in an outward-looking country, not a diminished little Britain.
"In Scotland we are now being told from Westminster that despite the majority against Leave, we are going to have to do as we're told, we're going to be taken out of Europe against our will.
"We have no intention whatsoever of seeing Scotland taken out of Europe. That would be totally, totally democratically unacceptable.
"We are a European country and we will stay a European country. If that means we have to have an independence referendum to protect Scotland's place, then so be it."
He said the Leave camp had admitted they had "no plan" for what happened after a Brexit vote and reported that one pro-Leave MP had said Downing Street "should have had a plan".
"UK share prices are so volatile that some stocks have temporarily been suspended and Sterling has hit a 31-year low," Mr Robertson said.
"The lack of leadership from Whitehall over the last few days has been unprecedented. We recognise that any further drift or vacuum simple exacerbates uncertainty."
Brexit reactions – in pictures

Show all 10
He asked Mr Cameron to give an assurance that "his government will finally start to take a firm grip of the situation we all sadly find ourselves in".
Mr Cameron responded only briefly.
"Scotland benefits from being in two single markets – the UK and the European single markets," he said, adding that he would endeavour to keep it in both.

Join our new commenting forum
Join thought-provoking conversations, follow other Independent readers and see their replies