Labour refuses call to criticise Theresa May for pulling Britain out of EU single market in Lords vote
House of Lords also hears an appeal from a former Cabinet Secretary for the Brexit negotiations to be suspended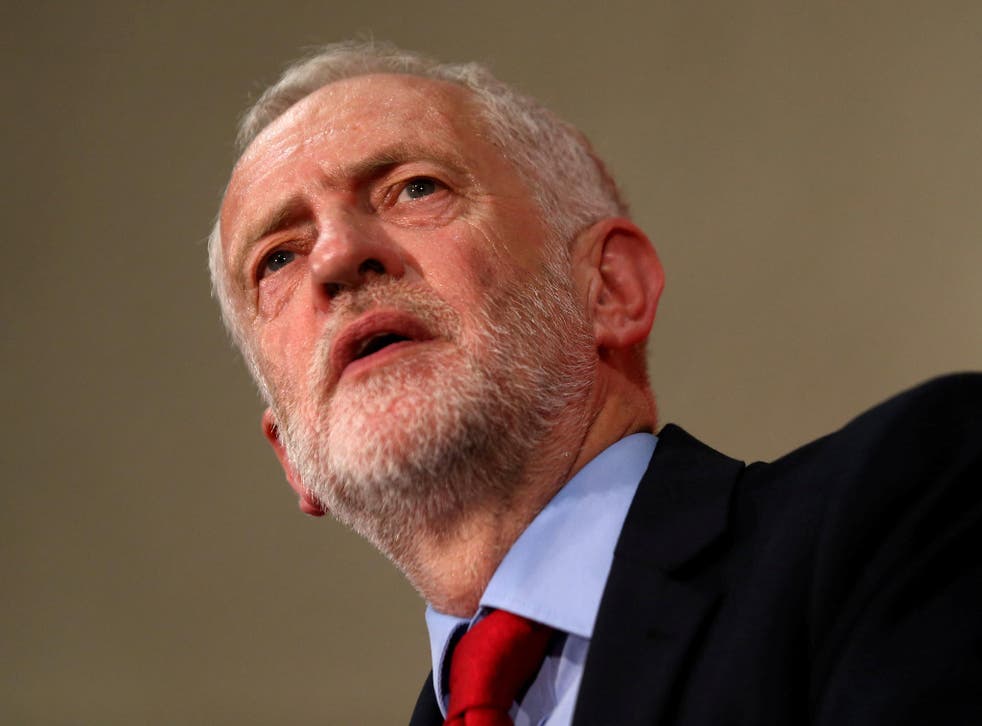 Labour has refused to back an amendment put forward by one of its senior peers criticising Theresa May for pulling Britain out of the EU single market.
Jeremy Corbyn ordered his peers to abstain on the vote, despite leading Labour figures hinting, in recent days, that the party backed staying in a "reformed" single market.
Instead, Labour backed a motion calling for a Brexit deal to deliver "the exact same benefits as the United Kingdom currently has as a member of the single market".
The stance was criticised as a "betrayal of future generations" by Tim Farron, the Liberal Democrat leader, who urged Labour to change course before a similar vote in the Commons on Thursday.
But a Labour source insisted it was making clear its determination to fight for a different, less damaging Brexit by demanding the same benefits as single market membership.
The amendment, to the Queen's Speech, was tabled by Lord Adonis, the former Labour Transport Secretary, who said pulling out of the single market would cause "lasting damage to the UK".
It also called on the Government to negotiate to remain within the customs union, the tariff-free trading rules within the EU.
Ahead of the vote, Lord Adonis warned the Prime Minister of the backlash to come, saying: "Brexit is a revolution that devours its children.
"Withdrawal from the central economic institutions of the EU is unviable. It will cause lasting damage to the UK."
Lord Adonis added: "Government Brexit policy is basically trying to fill a pool with a teaspoon - interesting, but don't jump in for about three centuries."
Meanwhile, the Lords debate also heard a call from a former Cabinet Secretary for the Government to suspend the Brexit negotiations and the Article 50 exit notice it triggered three months ago.
Lord Armstrong predicted that Ms May's enfeebled Government, after its election disaster, had "months not years to survive".
And he argued Brexit had to be suspended because it could not be delivered by a Government "lacking in strength and stability, unclear on its objectives, unlikely to survive".
Mr Corbyn faces a further revolt against his Brexit policy in the Commons, where 42 Labour MPs want ministers to "set out proposals" to remain in the single market and customs union.
Those MPs have urged their leader not to "throw in the towel" by aping Ms May in arguing withdrawal is inevitable when Britain leaves the EU.
Labour declined to say how it would order its MPs to vote on that amendment, on the grounds that it might not be selected on Thursday.
Mr Farron added: "It is deeply disappointing to see the Labour leadership refusing to stand up for Britain's membership of the single market.
"This is a betrayal of future generations and of the millions of Labour voters who want to see an alternative to Theresa May's extreme Brexit.
"It's the only way we can protect people's jobs, living standards and funding for our schools and hospitals."
Join our new commenting forum
Join thought-provoking conversations, follow other Independent readers and see their replies