Brexit talks: British ignorance could see UK crash out with no deal, EU officials say
Sources say there is just a 50 per cent chance of success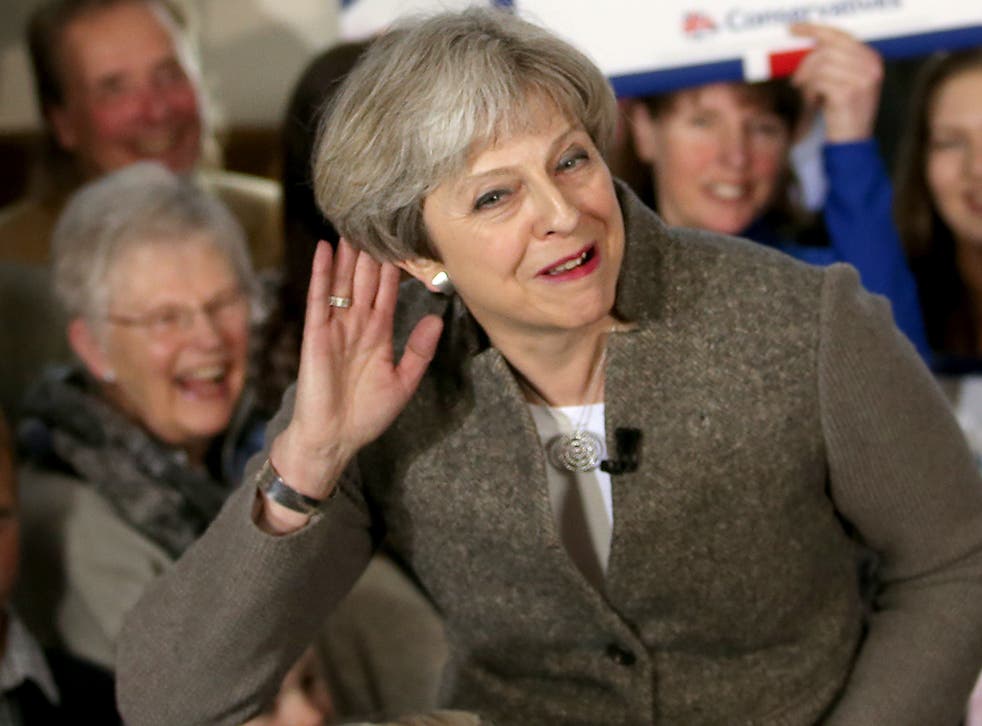 Brexit negotiations could fail because UK politicians are ignorant of how Brussels works, it has been claimed.
Senior European Union officials told the BBC they believed the Government did not understand how negotiations would work and that the chance of success was just 50 per cent.
It follows the leaking of details about a meeting between Prime Minister Theresa May and Jean-Claude Juncker, the president of the European Commission. Mr Juncker is said to have been "10 times more sceptical" about success after leaving Downing Street last week.
An EU official told the BBC Number 10 did not appear to accept the idea that Britain would have to settle its bill with the bloc, and continued to insist on negotiating Brexit and a new trade deal at the same time.
Another source told the broadcaster that echec, the French for "failure", came up "several times" at the Downing Street encounter.
It was felt the chances of successful negotiations were just 50 per cent, the BBC reported, because the Government had "no good understanding of the fundamentals" of the EU.
On Monday night—and aping one of Ms May's favourite general election slogans—chief Brexit negotiator Guy Verhofstadt tweeted: "Any #Brexit deal requires a strong & stable understanding of the complex issues involved.The clock is ticking - it's time to get real."
In pictures: European parliament Brexit discussions

Show all 12
According to a report in the Frankfurter Allgemeine newspaper, EU officials and Mr Juncker were surprised that Ms May did not appear to be fully briefed for last week's meeting, claiming she had unrealistic expectations about the length and process of negotiations.
The morning after the meeting, Mr Juncker called German Chancellor Angela Merkel and reportedly said Ms May "lived in another galaxy" and was "deluding herself".
Ms May dismissed the reports as "Brussels gossip" and said the talks had been "constructive".
Register for free to continue reading
Registration is a free and easy way to support our truly independent journalism
By registering, you will also enjoy limited access to Premium articles, exclusive newsletters, commenting, and virtual events with our leading journalists
Already have an account? sign in
Register for free to continue reading
Registration is a free and easy way to support our truly independent journalism
By registering, you will also enjoy limited access to Premium articles, exclusive newsletters, commenting, and virtual events with our leading journalists
Already have an account? sign in
Join our new commenting forum
Join thought-provoking conversations, follow other Independent readers and see their replies