Theresa May to end EU citizens' rights to live in UK after fear 'half of Romania and Bulgaria' will come
Government's plan could be a breach of its EU treaty obligations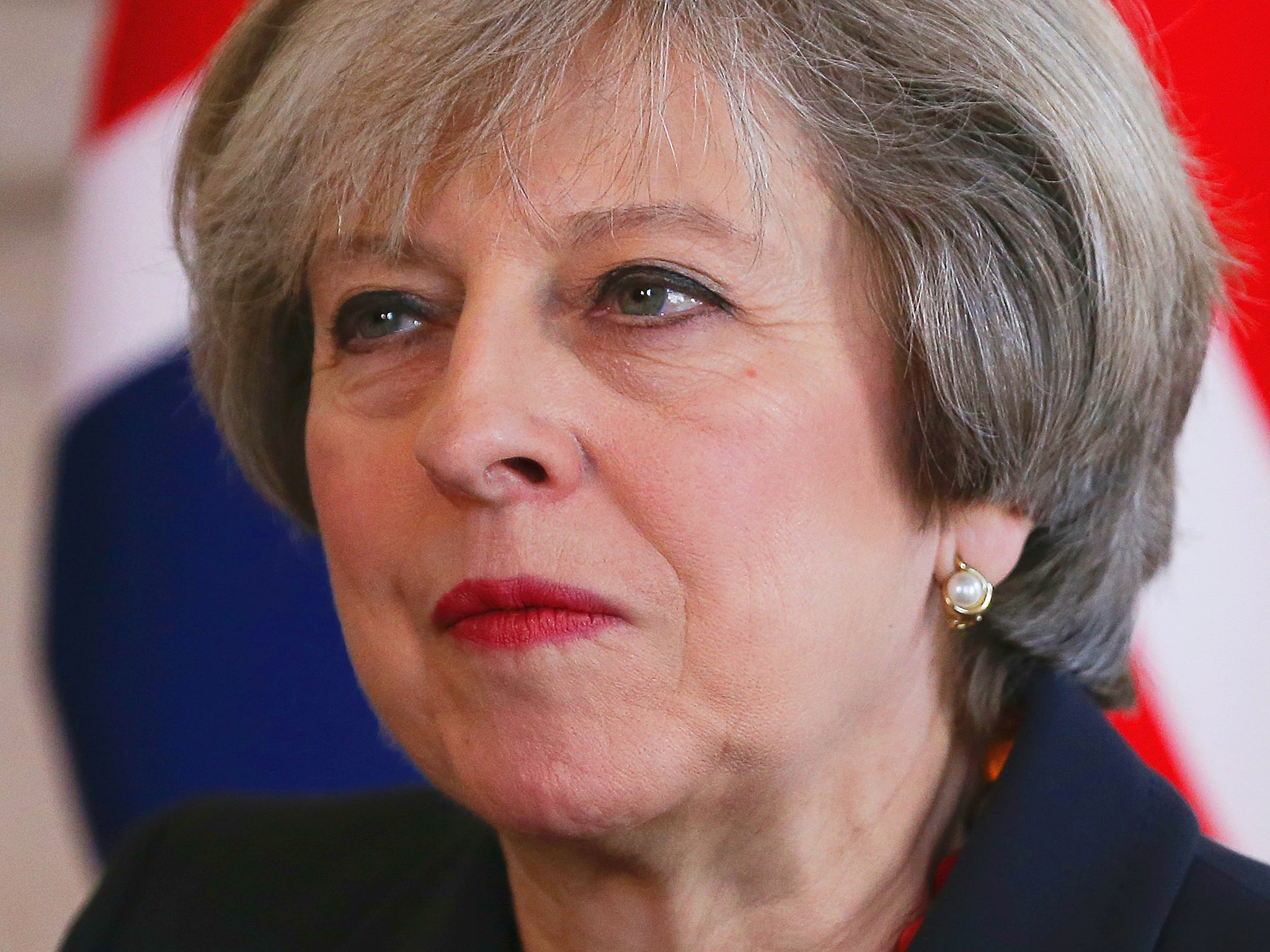 Theresa May reportedly plans to end rights given to EU nationals under freedom of movement rules when she triggers Article 50 next month, with a Government source claiming that "half of Romania and Bulgaria" might otherwise come to the UK before Brexit.
The Daily Telegraph reported the Prime Minister was expected to announce that EU citizens arriving after a "cut-off date" of around 15 March would not be entitled to live in the UK permanently.
However, under the plan, the 3.6m EU citizens who are already in Britain and others who come before that date would have their rights protected — providing the same was true for UK citizens living in the EU.
Amber Rudd: Freedom of movement as we know it will end
​Iain Duncan Smith, a Eurosceptic Conservative MP, said: "Theresa understands that if you want to take control you have to command the high ground.
"She will be giving clarity by setting a clear deadline while the European Union looks increasingly muddled and mean-spirited."
The European Union has apparently argued that the cut-off date should be the same date as the day the UK actually leaves the EU.
It is unclear if the Government's plan would be a breach of the EU treaties that guarantee freedom of movement.
A Government source told the Telegraph: "We have had some suggestion that the European Commission might attempt to force us to protect everyone who arrives up to the moment of departure.
"We could end up with half of Romania and Bulgaria coming here if we wait that long."
There are about 1.2 million British citizens living in other EU countries. It has been suggested that they could be offered EU citizenship individually.
How Brexit affected Britain's favourite foods from Weetabix to Marmite
Show all 8
British employers have expressed concerns about the prospect of finding enough staff in the event of a 'hard Brexit', particularly if EU citizens were required to leave.
The European Parliament has announced it is investigating the UK's treatment of EU nationals living here amid reports that some have been met by a "bureaucratic wall" when they have tried to secure a legal right to remain in Britain.
Join our commenting forum
Join thought-provoking conversations, follow other Independent readers and see their replies