Brexit: Ex-Theresa May aide accuses Philip Hammond of being 'on manoeuvres' over Brexit
Former joint chief-of-staff Nick Timothy also said the Prime Minister would find 'a new form of words' to offer a financial settlement on Brexit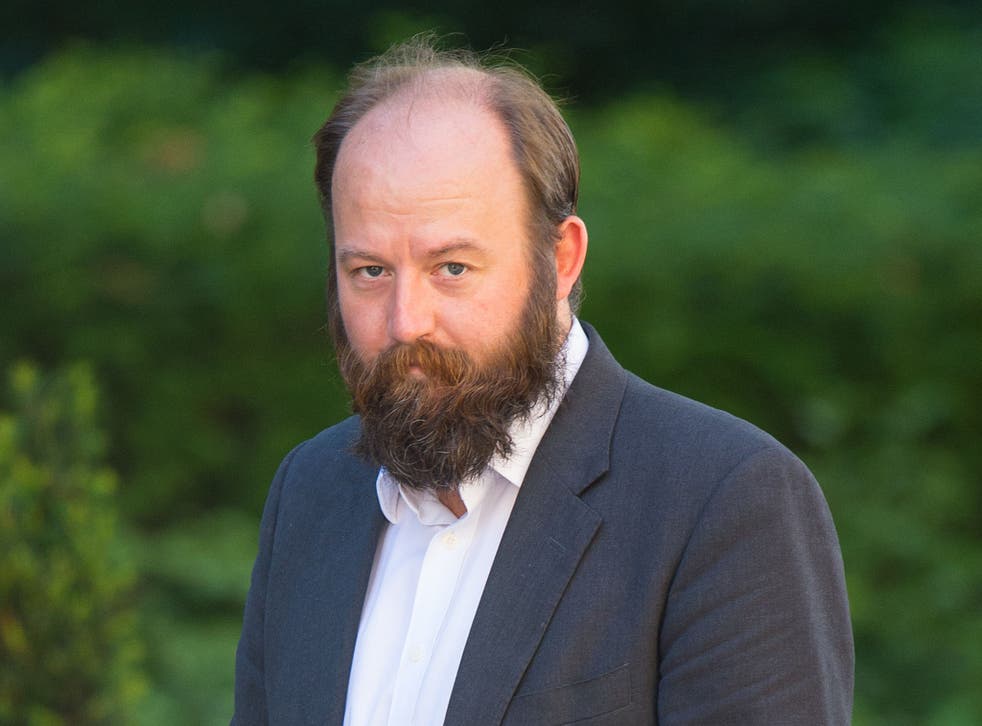 Theresa May's former chief-of-staff Nick Timothy has warned Philip Hammond and Boris Johnson to end their "manoeuvres" on Brexit, and suggested the Prime Minister will find "a new form of words to indicate Britain's willingness to pay an exit bill."
In a column for the Daily Telegraph, Mr Timothy said Mr Hammond's Treasury had refused to engage with the "opportunities of Brexit" and were setting the country on the path for a bad deal from Brussels.
Mr Timothy said: "Boris Johnson and Philip Hammond... must understand that the surest route to a bad deal, or no deal at all, is to go on behaving as they are. They must stop their games now, because the stakes for Britain are too high".
The long-standing former aide to Ms May is understood still to have regular conversations with the Prime Minister, after having resigned in the wake of the disastrous June election result.
The article also advises Ms May to offer support to EU countries who wish to pursue integration.
"One option is to declare an end to Britain's long-standing but unspoken foreign policy goal: to divide the continental countries to ensure a balance of power," Mr Timothy said. "Instead, Mrs May could say that, while Britain cannot participate in European integration, we support other countries that choose to do so, and we will help the EU to increase its prosperity and power."
The Prime Minister's speech in Florence tomorrow has come to be considered a "make or break" moment for the Brexit process, in which businesses must be given real reassurances about Britain's arrangements over the next few years, or face no choice but to plan for the worst.
Reports have suggested Theresa May will be willing to offer £17bn, or £8.5bn a year over the course of a two year transition in order to move the talks on to the crucial trading phase.
Register for free to continue reading
Registration is a free and easy way to support our truly independent journalism
By registering, you will also enjoy limited access to Premium articles, exclusive newsletters, commenting, and virtual events with our leading journalists
Already have an account? sign in
Join our new commenting forum
Join thought-provoking conversations, follow other Independent readers and see their replies