Brexit won't stop the UK won't sharing intelligence, says (British) Europol chief
The head of the EU's law enforcement agency also admitted he would be the last British Europol chief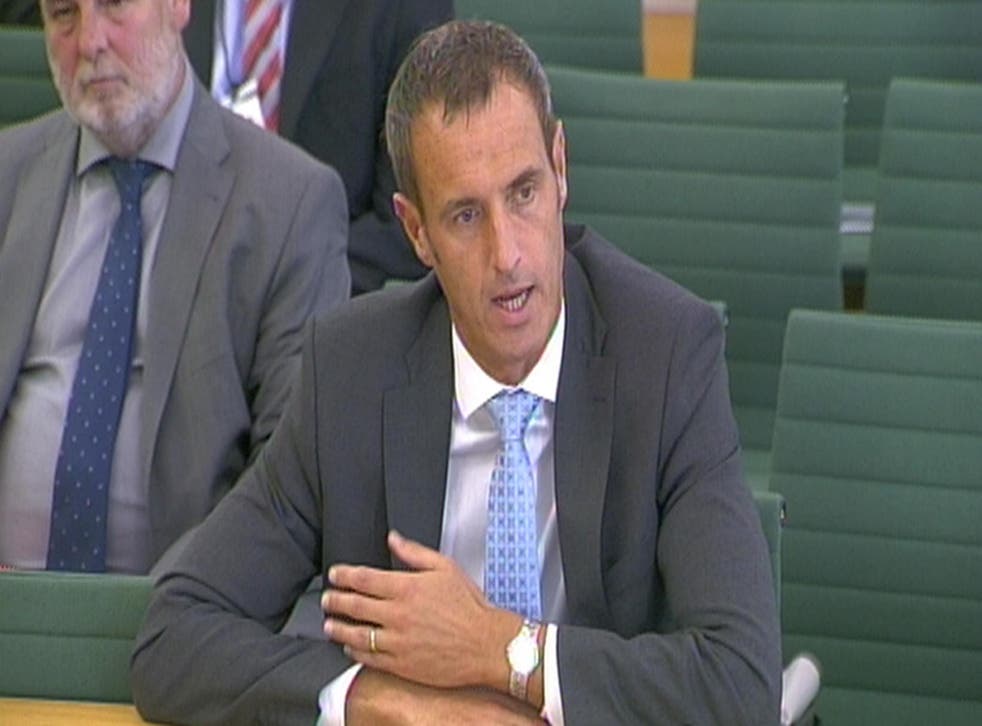 The British chief of the EU's law enforcement agency, Europol, has predicted that the UK will not renege on its its intelligence-sharing agreement with the rest of Europe once it leaves the EU, and has urged Theresa May to make intelligence-sharing a priority in her forthcoming negotiations with the EU.
Rob Wainwright, a former MI5 intelligence analyst who is now the director of Europol, told MPs that Europol's future plans included having Britain remaining a member in some form or another, though he admitted he would likely be the last British head of the organisation.
Mr Wainwright told the Home Affairs Select Committee that other European nations did not want to lose out on Britain's considerable expertise in counter-terrorism, and had said that "the UK is a very important partner in the security field".
The European Arrest Warrant scheme, and its central importance in repatriating to Britain from Italy one of the attempted London Undergound bombers of the 21st July 2005, was one of David Cameron's most important messages in the referendum campaign. Mr Wainwright said Theresa May must find a way to remain part of it, not least as it is that scheme that also allows criminals to be sent back to other European countries from Britain, as it has done two thousand times since 2004.
"That's 2,000 criminals fast-tracked out of Britain, and if we lose that capability [the process is] unlikely to be nearly as effective, so we are dealing with a public security issue if Britain no longer has access to the European Arrest Warrant," he said.
Mr Wainwright added: "I agree with the Prime Minister's view that in the face of heightened security threats now is the time to come together and, and that fighting terrorism should be a top priority in the [Brexit] negotiations."
Last year Mr Wainwright told MPs that Britain risked becoming a "second tier" nation if it left the EU and, by default, Europol. This time he said he hoped Britain would continue its engagement as much as possible.
"Britain has made such an important contribution to the evolution of Europol, so I think Europol would be weaker without active British engagement," he said.
Join our new commenting forum
Join thought-provoking conversations, follow other Independent readers and see their replies