British Government given all-clear to spy on its own MPs - and what we say to them
A decision by the Investigatory Powers Tribunal showed that a long standing governement commitment protecting MPs' privacy is 'ot enforceable in English law'
Lee Williams
Wednesday 14 October 2015 17:00 Comments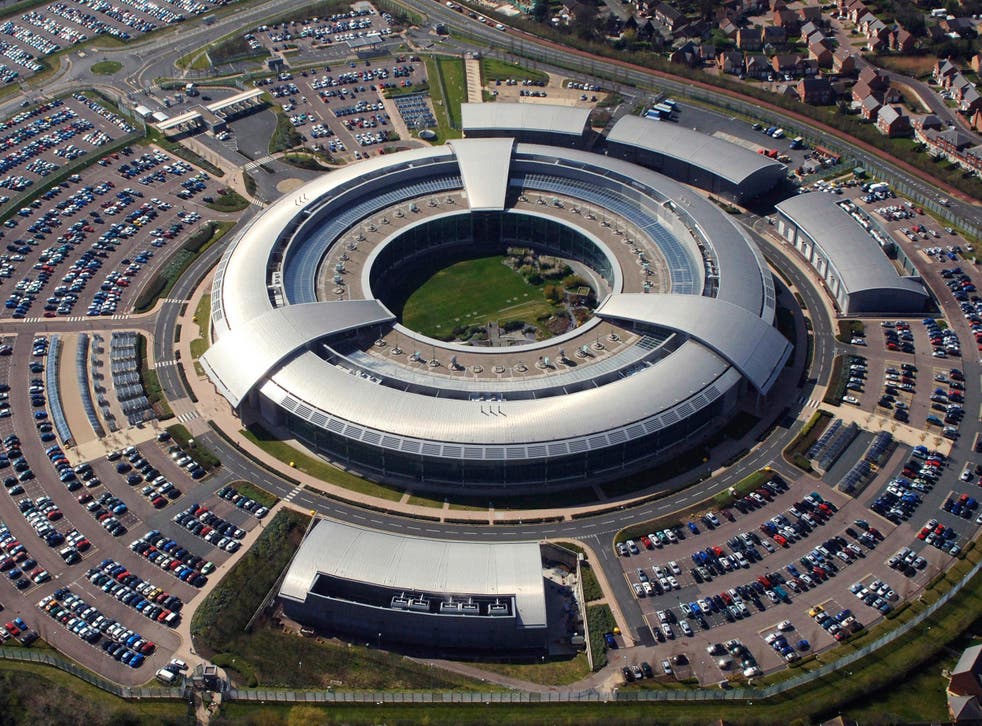 MPs' communications are not protected from surveillance by intelligence agencies, a court has ruled.
The surprise ruling from the Investigative Powers Tribunal (IPT) found that MPs and other parliamentarians were not protected by the so-called Wilson Doctrine.
The tribunal's decision came in response to a claim brought by Green Party MP Caroline Lucas, Baroness Jenny Jones and former MP George Galloway, that revelations from Edward Snowden showed that MPs' communications were being spied on.
But the tribunal found that the Wilson Doctrine – first articulated in 1966 when then Prime Minister Harold Wilson assured MPs their calls wouldn't be monitored – did not have the force of law.
The IPT decision stated: "The regime for the interception of parliamentarians' communications is in accordance with the law."
In response to the ruling Caroline Lucas said: "This judgment is a body-blow for parliamentary democracy. My constituents have a right to know that their communications with me aren't subject to blanket surveillance – yet this ruling suggests that they have no such protection."
And the judgement prompted emergency questions in the House of Commons pressing for statements on whether MPs' communications were being intercepted by GCHQ.
But Downing Street has so far refused to comment on whether any parliamentarians are currently having their communications monitored. It described the Wilson Doctrine as a "political statement" without legal force. And it denied that the doctrine misled MPs into believing their communications were safe when in fact they weren't.
Lucas and Jones, along with several privacy groups, are now calling for specific legal protections covering MPs' communications within upcoming legislation on surveillance.
Jim Killock, the executive director of Open Rights Group, said: "Bulk interception means that everyone's personal communications data can be collected. Now that our MPs and peers know that they don't get special protection through the Wilson Doctrine, we hope that they will fight for an end to indiscriminate surveillance."
And he suggested that the decision paved the way for devolved parliaments and assemblies to challenge the legitimacy of surveillance.
The Wilson Doctrine came into effect in 1966 when Harold Wilson told MPs that: "…there was to be no tapping of the telephones of Members of Parliament. That was our decision and that is our policy… But if there was any development of a kind which required a change in the general policy, I would, at such moment as seemed compatible with the security of the country, on my own initiative make a statement to the House about it."
The doctrine has since been reaffirmed by several prime ministers including Margaret Thatcher, Tony Blair and David Cameron.
And as recently as this week Home Secretary, Theresa May, reiterated the protection, saying: "The Wilson doctrine applies, but of course it is subject to proceedings that are taking place at the moment."
Register for free to continue reading
Registration is a free and easy way to support our truly independent journalism
By registering, you will also enjoy limited access to Premium articles, exclusive newsletters, commenting, and virtual events with our leading journalists
Already have an account? sign in
Join our new commenting forum
Join thought-provoking conversations, follow other Independent readers and see their replies