British intelligence chiefs asked to brief Government over allegations of torture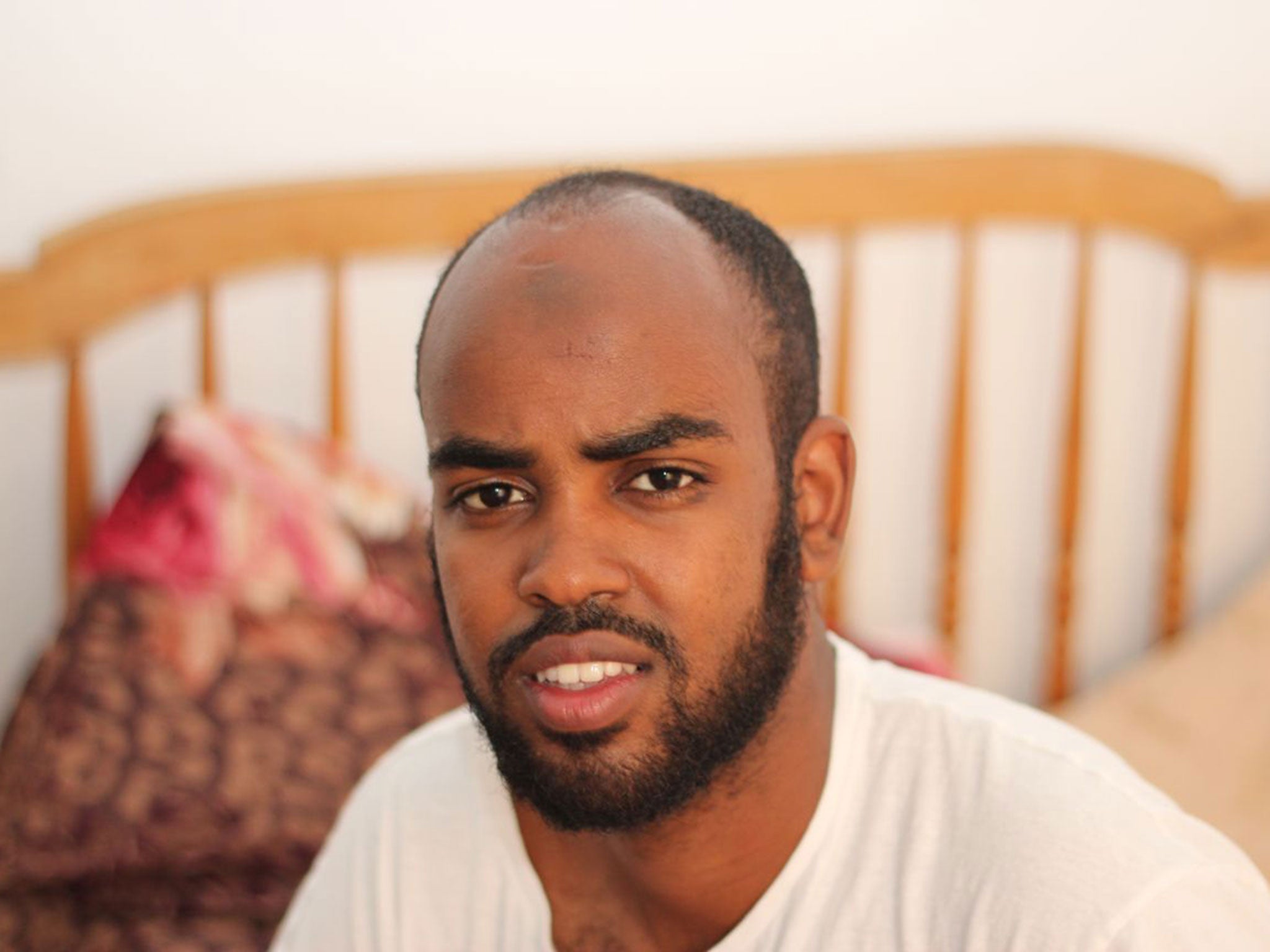 Spy chiefs have been asked to brief the parliamentary Intelligence and Security Committee (ISC) in response to allegations that MI5 was complicit in the torture of a former British resident earlier this year.
Responding to claims, exclusively revealed by The Independent today, that 25-year-old Ahmed Diini, was interrogated by a member of MI5 in February after being tortured in an Egyptian prison, Sir Malcolm Rifkind, the ISC chairman, told The Independent: "They are of course serious allegations."
He added: "Whenever the ISC hears of such allegations we immediately request the intelligence agencies to provide us with a proper briefing on their response to the allegations. We would expect to have a response in the near future. Based on that we will decide whether we take the matter further."
But repeated failures by the Government to properly investigate a series of allegations of torture where British intelligence has been cited risks Britain "earning a reputation for being a 'torturer's sidekick'," warned Allan Hogarth, Amnesty International UK's head of policy.
"The alleged role of MI5 in the reported torture of Ahmed Diini needs to be thoroughly investigated. What's especially alarming about this is that it comes on the back of a whole collection of other similar cases, none of which has yet been properly investigated." he said.
Baroness Lister, a member of the Joint Select Committee on Human Rights, echoed the concerns: "If true, this allegation is shocking. Whatever the security concerns, the denial of human rights through torture cannot be justified. A civilised Government has a duty to renounce such methods and investigate as a matter of urgency any allegations of complicity."
In a statement last night, a Home Office spokesperson said: "The policy of the UK Government is clear: we do not participate in, solicit, encourage or condone the use of torture or cruel, inhuman and degrading treatment or punishment."
They added: "In no circumstances will UK personnel ever be authorised to take action amounting to torture or cruel, inhuman and degrading treatment."
In contrast to the claims which have since emerged, during evidence sessions before the ISC late last year, Andrew Parker, the head of MI5, claimed: "We do not participate, incite, encourage or condone mistreatment or torture and that is absolute."
And Sir John Sawers, head of MI6, told the committee: "There is no way that our members of staff could be drawn into situations, at this stage, where there is any doubt about what they should be doing."
Join our commenting forum
Join thought-provoking conversations, follow other Independent readers and see their replies