Budget 2015 – analysis: Has George Osborne stolen the money for Labour's tuition fee cut?
The pot of money Labour put aside to pay for reducing fees to £6,000 has been raided by the chancellor
Matt Dathan
Wednesday 18 March 2015 17:32 Comments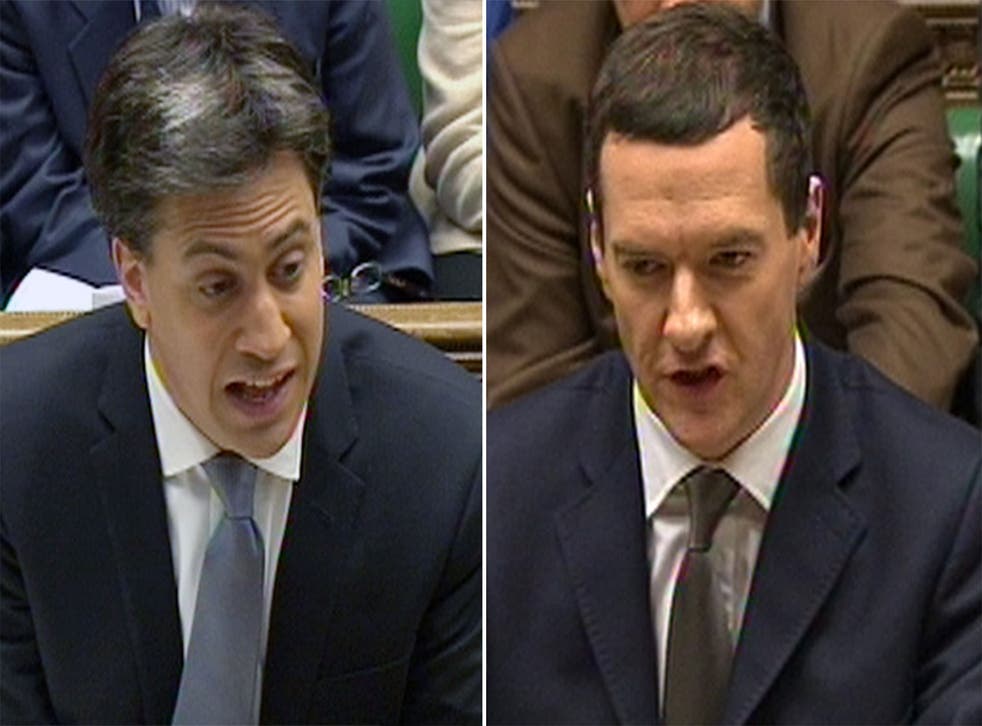 In a highly political Budget designed to paint Labour's plan to cut the deficit as chaotic, the chancellor announced he was cutting pension tax relief, a move that will save the taxpayer £600 million by 2020.
Mr Osborne said reducing the lifetime allowance for pensions tax relief to £1 million will help towards cutting the deficit.
But Labour has unveiled plans to use the same measure to pay for its cut in tuition fees. The party will raise more than Mr Osborne outlined - £2 billion in total – by also reducing tax relief on pensions for those earning more than £150,000 per year.
Budget 2015: George Osborne unveils pre-election package

Show all 7
Mr Osborne's highly astute move will force Ed Balls and his shadow Treasury team back to the drawing board as they work out how they will make up the extra £600 million.
It already took them more than three years to find a way of funding Mr Miliband's 2011 announcement that a Labour government would reverse the coalition's highly controversial decision to raise tuition fees to £9,000.
They now have less than eight weeks to find the money.
Register for free to continue reading
Registration is a free and easy way to support our truly independent journalism
By registering, you will also enjoy limited access to Premium articles, exclusive newsletters, commenting, and virtual events with our leading journalists
Already have an account? sign in
Join our new commenting forum
Join thought-provoking conversations, follow other Independent readers and see their replies