Budget 2015 – beer duty: Brewers and publicans welcome a 'penny off a pint'
Osborne also promised '2% off cider duty'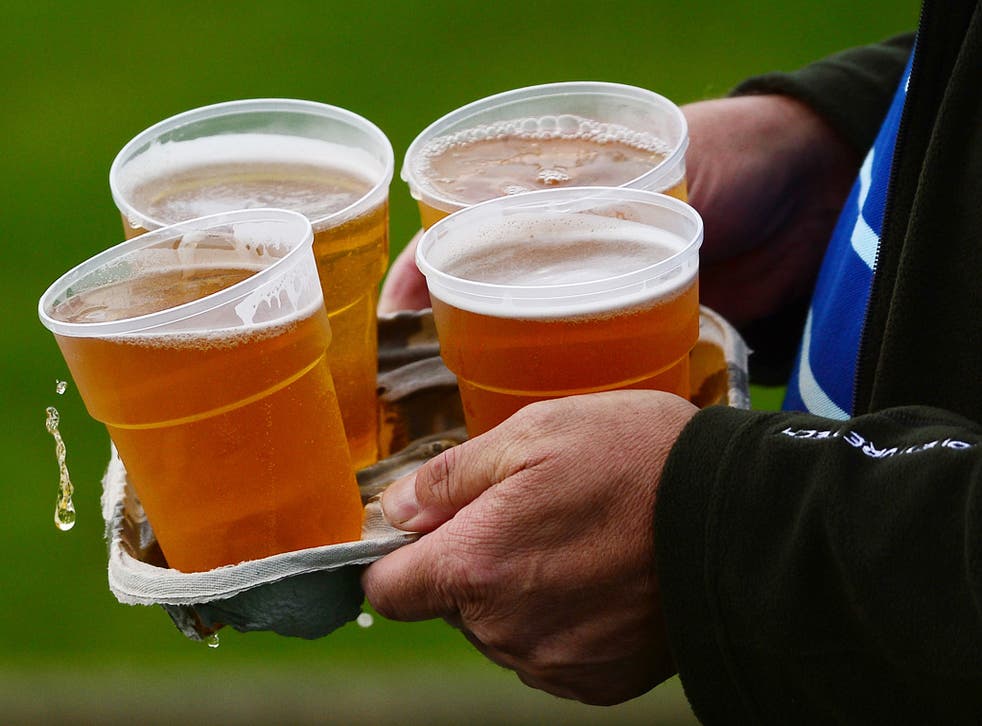 Brewers and pub owners welcomed the Chancellor's third successive cut in beer duty.
George Osborne said he would cut "another penny off a pint of beer and 2% off cider duty."
Brigid Simmonds, chief executive of the British Beer & Pub Association, said: "The Chancellor really is a 'Hat Trick Hero'. His third, successive beer tax cut shows he has listened to consumers, publicans and brewers. Beer tax is now nine pence lower than it would have been under the beer duty escalator, which he abolished. "It will boost employment by 3,800 this year alone and attract new capital investment. It will put £180 million in the pockets of beer drinkers and pubgoers. That is a huge difference."
The industry had been pushing for a third cut in beer duty arguing that Osborne's initial removal of the so-called beer escalator which had linked duty increases to inflation and his first two 1p cuts had helped to save 26,000 jobs and stopped more than 1000 pubs closing over the last two years.
Budget 2015: George Osborne unveils pre-election package

Show all 7
David Forde, managing director of Heineken in the UK, said: "We are delighted that the Chancellor has delivered duty cuts for beer and a cut to cider duty. This momentous result recognises that brewing, cider making and the great British pub are crucial to the UK's economy and will ensure that a hard earned pint remains affordable. Cheers Chancellor!"
Ahead of the Budget more than 100 MPs had signed an early day motion calling on the Chancellor to come up with another cut.
Duty on cider is being cut by 2% as is duty on all spirits including Scotch whisky. Wine duties have been frozen while tobacco and gaming duties rise in line with inflation.
Beer duty on an average 4% strength pint has still risen from 39.4p a pint in 2010 to 41.6p following this Budget.
Over the same period duty on a 70cl bottle of spirits has risen from £5.94 to £7.26p. The same size bottle of wine has seen duty go up from £1.60 to £2.05.
Duty on a packet of premium cigarettes such as Marlboro has increased from £4.83 to £6.83p per pack, taking the price above £9 a packet for the first time.
Join our new commenting forum
Join thought-provoking conversations, follow other Independent readers and see their replies