Budget 2015 – transport: Upgrades to rail links between South-West and London
The Budget sought to redress the economy's dependency on South-East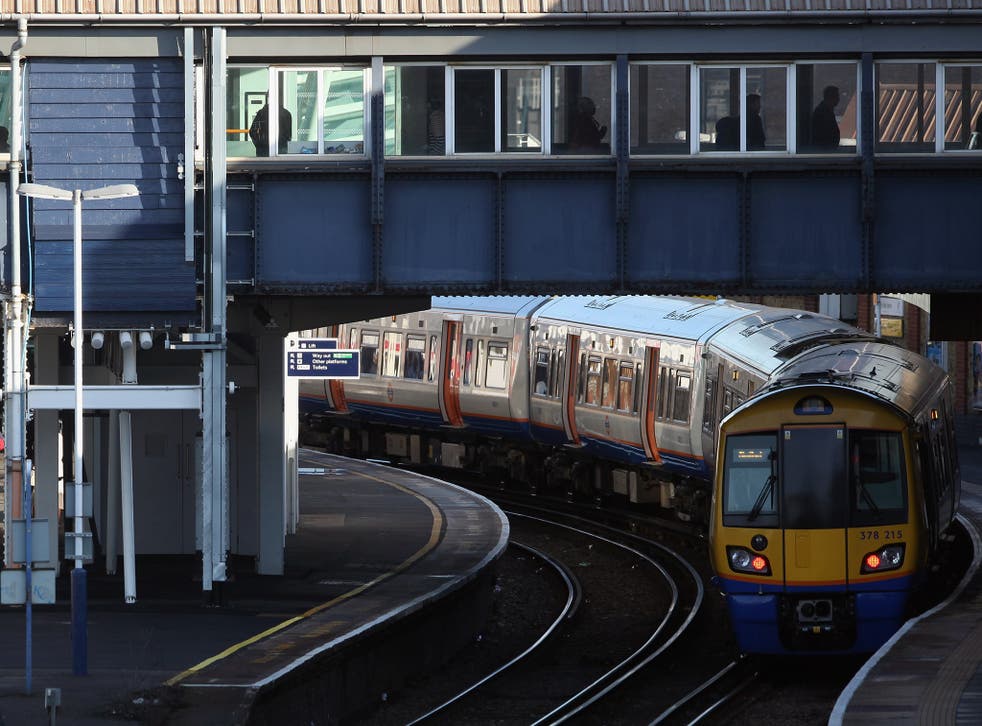 The Chancellor George Osborne has unveiled £7bn of transport investment in the South-west, including upgrades to the First Great Western rail line that links London with Bristol, Paignton and Penzance.
This will involve a new Intercity Express train, as the Budget sought to re-balance the economy from its dependency on London and the South-east. There will also be major schemes in Wales, notably the £1bn Swansea Bay Tidal Lagoon, a review on reopening Plymouth Airport, and the South-east does receive a little boost with a £100,000 study into reopening the Lewes to Uckfield rail line.
But the Government's most noted plan is to create a "Northern Powerhouse", which Mr Osborne said would mark a truly national recovery". This is dependent on creating High Speed 3, a £7-10bn line that would speed commuters between Manchester and Leeds in under half-an-hour.
Budget 2015: George Osborne unveils pre-election package

Show all 7
The Budget states that the Government is "committing to build on the concept of HS3 to develop a network of high quality rail connections across the North", as revealed by The Independent on Sunday this week. New details will be given in a separate transport strategy for the north published later this week.
The £42.6bn HS2 scheme, which would use super-fast trains between London and Birmingham before the line divides to Leeds and Manchester, has been one of the most criticised schemes of this Parliament. HS2 is currently going through the Parliamentary approval process, but has drawn ire from campaigners who believe it is a waste of money and will destroy the countryside.
However, the coalition has risked putting HS2 at the heart of its National Infrastructure Plan over the past four years. This is a list of 40 priority projects to spur growth across the country, but there has been criticism that the Government has failed to channel money into these grand schemes.
Join our new commenting forum
Join thought-provoking conversations, follow other Independent readers and see their replies