Budget 2017: Prizes for robotics, artificial intelligence and battery innovators to be announced
Chancellor Philip Hammond will announce a new fund for scientists to meet key technological challenges with enormous potential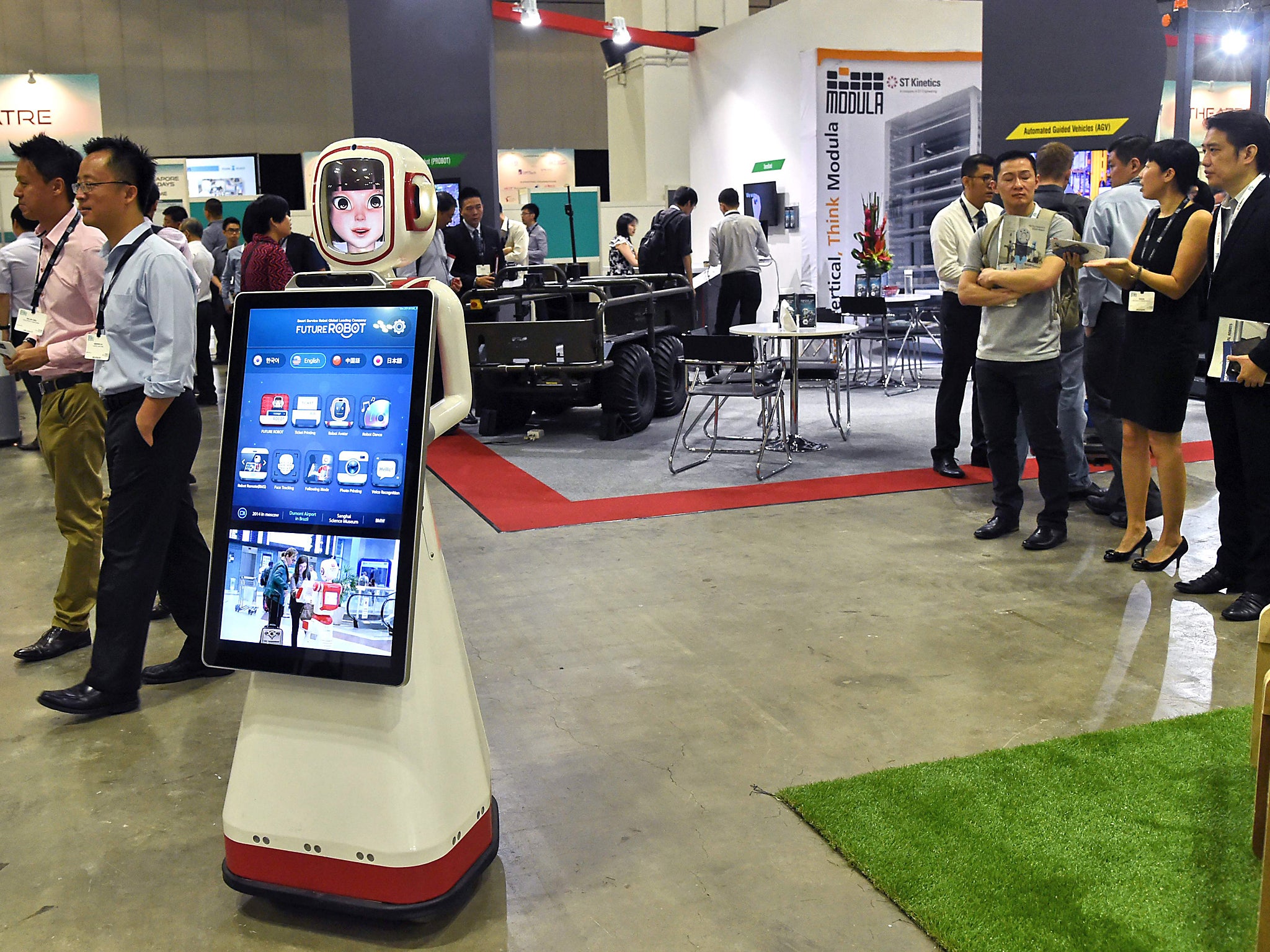 The Chancellor Philip Hammond will outline plans in Wednesday's Budget to make hundreds of millions of pounds available to scientists and researchers to develop solutions to hi-tech challenges including artificial intelligence and robotics, next generation batteries and new techniques for manufacturing medicines.
The Chancellor will also set out out further details on making sure the UK is at the leading edge of 5G mobile phone technology.
Mr Hammond is expected to allocate more than £500 million from the National Productivity Investment Fund (NPIF), which was created in last year's autumn statement to help innovative UK companies lead the way in the new technologies set to transform the world.
£270 million will be earmarked for British businesses and universities to meet specific challenges with huge potential, which will include the use of robots to work in nuclear and offshore power generation, space and deep mining. There will also be cash set aside for companies developing the kind of batteries that will unlock the potential of electric cars.
The National Productivity Investment Fund is already working to upgrade the country's mobile and broadband network, and the budget will outline the UK's first 5G strategy, including trials spread across leading research institutions. 5G will be significantly faster than current 4G networks. It also has implications for health, with companies developing wearable sensors that can foresee and warn of an imminent stroke or heart attack.
Join our commenting forum
Join thought-provoking conversations, follow other Independent readers and see their replies