Budget cuts will lead to unrest, warn civic leaders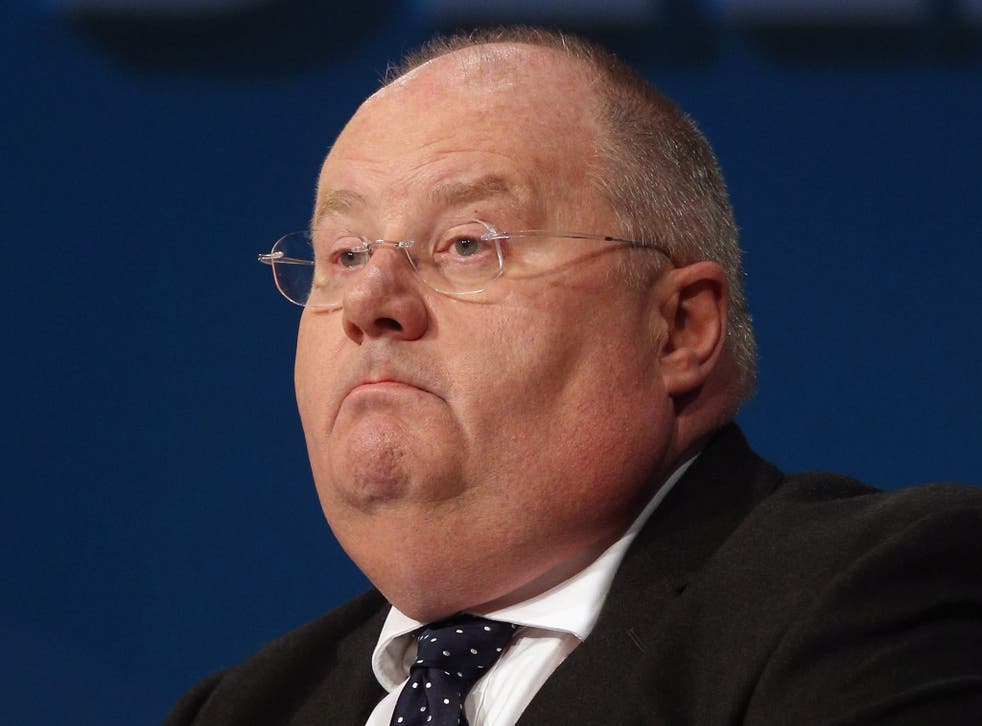 The leaders of three of England's largest cities have warned the Government that further cuts in their council budgets are "Dickensian" and will lead to social unrest.
The council leaders of Newcastle, Liverpool and Sheffield said that the latest reduction in Government funding unfairly penalised the North and could lead to rising crime and community tensions.
The Communities Secretary Eric Pickles announced earlier this month he was imposing cuts averaging 1.7 per cent on top of existing reductions.
The city council leaders wrote in the letter: "The unfairness of the Government's cuts is in danger of creating a deeply divided nation.
"We urge them to stop what they are doing now and listen to our warnings before the forces of social unrest start to smoulder."
But a coalition of more than 120 rural councils claimed the spending settlement would hit them harder and was "grossly unfair". They said "predominantly rural" councils would see cuts of 3.8 per cent compared to a 2.1 per cent average for urban councils. A spokesman for the Department for Communities and Local Government said: "Councils can protect frontline services and save the taxpayer billions if they share back-office services, tap into their reserves and cut out the non-jobs and waste."
Join our new commenting forum
Join thought-provoking conversations, follow other Independent readers and see their replies