Cabinet reshuffle: Theresa May warned not to tilt to hard Brexiteers by appointing 'no deal' minister
Move would inflame Tories urging the Prime Minister to reject a no deal outcome, by giving the option a higher profile
Rob Merrick
Deputy Political Editor
Monday 08 January 2018 12:23 Comments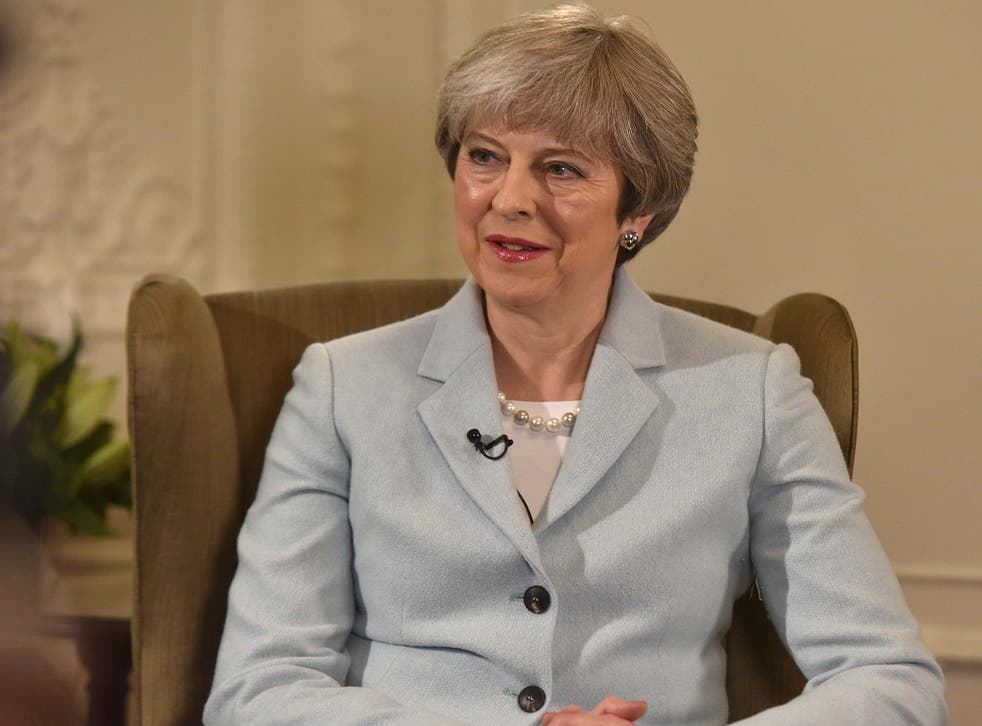 Theresa May has been warned that appointing a "minister for no deal" in today's reshuffle would be fresh evidence of her veering towards "hardline Tory Brexiteers".
A minister charged with preparing for Britain to crash out of the EU without an agreement is tipped to be handed a seat at the Cabinet table, although he or she would not be a full member.
The move would inflame Tories urging the Prime Minister to reject a no deal outcome, by giving the option a higher profile, although it is unlikely to change government policy.
Vince Cable, the Liberal Democrat leader, said Mrs May should be focusing on negotiating the best exit terms, not on how to "salve ideological arguments in her deeply divided party".
"The Government should not even be considering leaving the EU with no deal - that is the worst of all possible options," he said.
"However, this shows the journey the Conservatives are taking, steering the country further and further into a highly damaging hard Brexit.
"For the good of our economic future, a no deal Brexit must be ruled out immediately."
And Nicola Sturgeon, the SNP First Minister, tweeted: "If this is true (let's hope not), it will show yet again that the views of hardline Tory Brexiteers are more important to the PM than the interests of the country. 'No deal' is unthinkable. 'No Brexit' should be the clear preference over 'no deal'."
Brexit: the deciders

Show all 8
The Daily Telegraph reported that a "minister for no deal" will be appointed, a decision that would delight anti-EU Tory ministers and backbenchers.
Steve Baker, a hardline Eurosceptic MP and a leading figure in the Leave campaign in the EU referendum - who is already a Brexit minister – is likely to take on the role.
However, in practice, Mr Baker is already the minister preparing for no deal – for which the Government has, controversially, set aside hundreds of millions of pounds.
Furthermore, the no deal outcome is now seen as less plausible after Mrs May promised "full alignment" of regulations if necessary to prevent the return of a hard land border in Ireland.
Britain will be required to make that a legal commitment before the EU agrees to negotiate the transitional deal which the Prime Minister is seeking, to cushion the impact of Brexit for businesses.
"Full alignment" is likely to mean Britain effectively remaining within the EU's economic structures, after Brussels rejected new technology solutions to the border controversy as "magical thinking".
Register for free to continue reading
Registration is a free and easy way to support our truly independent journalism
By registering, you will also enjoy limited access to Premium articles, exclusive newsletters, commenting, and virtual events with our leading journalists
Already have an account? sign in
Join our new commenting forum
Join thought-provoking conversations, follow other Independent readers and see their replies