Chilcot report: Student whose thesis became Tony Blair's 'dodgy dossier' accuses UK of systematic failure
Exclusive: Ibrahim Al-Marashi has finally discovered who stole his work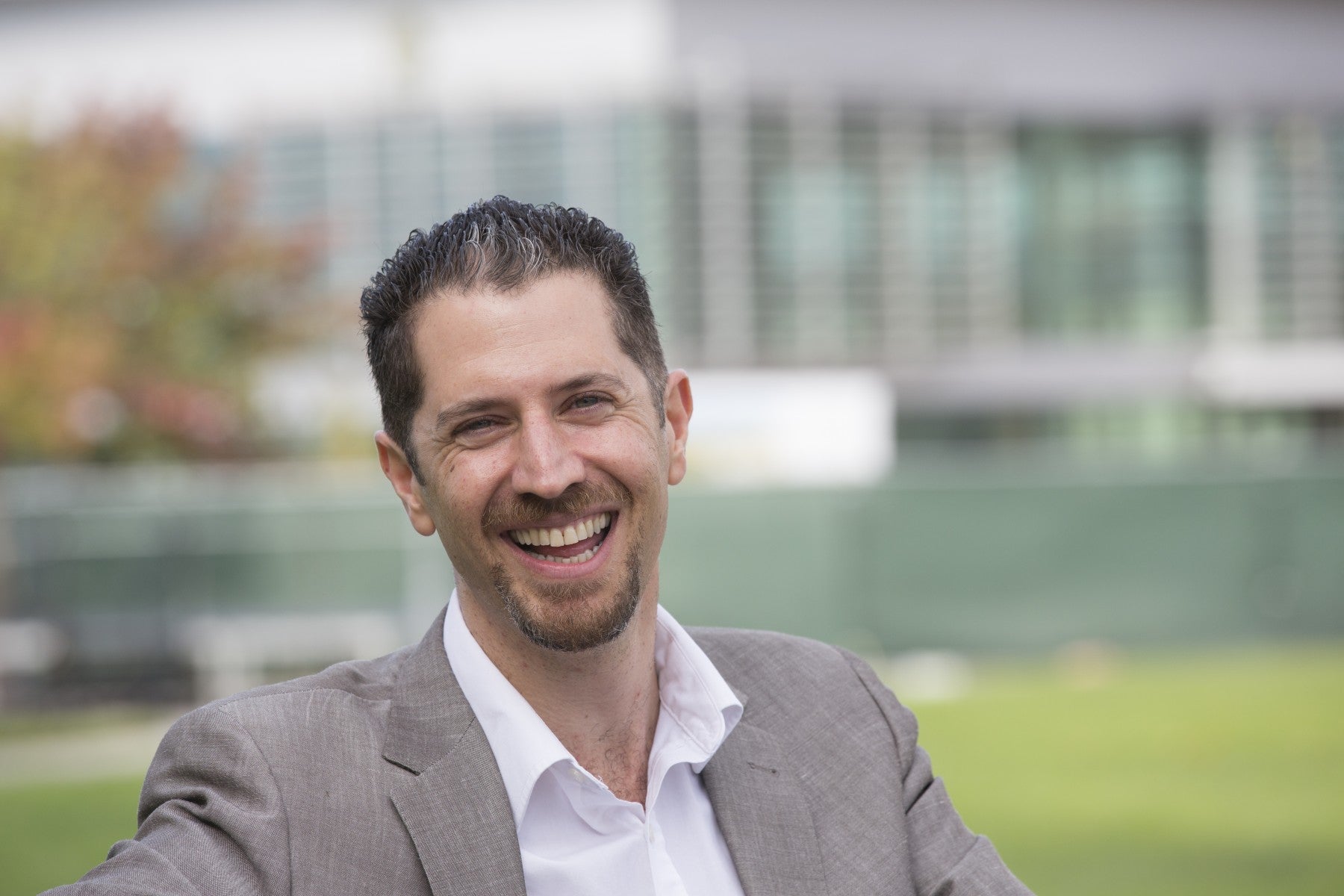 Thirteen years ago, a report by Ibrahim Al-Marashi found its way into the Foreign and Commonwealth Office. Unbeknown to him, it was then plagiarised and used to compile what subsequently became a key part of Tony Blair's justification for the invasion of Iraq.
On Tuesday, he got some names, of the Foreign Office research analysts who passed on his work to a committee that then plagiarised it.
Professor Marashi's work, which was passed on to the highest levels and then plagiarised, had deadly consequences. In addition to being used in the dossier handed to journalists in February 2002, much of the material was used by then Secretary of State Colin Powell to make the case before the UN that Saddam possessed weapons of mass destruction.
On Tuesday, Mr Marashi, an assistant professor at California State University, said the way his thesis was falsely used by the British government and turned into propaganda, spoke of a "systematic failure" about the way the UK gathered had intelligence and then used it.
"Thirteen years on, I would say that what happened with the plagiarism of my report should have been an early indication that there was a flawed approach to the intelligence," he told The Independent.
"The UK government and society should have been questioning more the case for war and the way the case for war was built."
Mr Marashi's student thesis, Iraq: Its Infrastructure of Concealment, Deception and Intimidation, was not only plagiarised. It was also altered, as the British government and intelligence establishment sought to strengthen what in truth was uncertain evidence about Saddam's efforts to develop WMD.
Voices such as those of Scott Ritter, a former UN weapons inspector who said Saddam had ended his WMD programme were drowned out, and instead false information was used to create a series of media headlines insisting that Britain had proof of WMD.
Mr Marashi's work was contained in one of two dossiers that were produced by the British government to make a stronger case for war. In September 2002, another dossier claimed that Saddam had been trying to buy yellowcake uranium from Africa.
That allegation was also shown to not be true after a former US diplomat, Joe Wilson, travelled to Niger to investigate the claim and found it to be false.
Mr Marashi said that there had a systematic failure within the British intelligence community. He said that taken with the Chilcot report's conclusion that Britain and the US did not allow the UN inspector to complete their work, "you can see the various elements in the rush to war".
He said that 13 years on, with Iraq in turmoil, a conflict that may have cost upwards of one million lives, the ultimate lesson was of the danger of intervening militarily, in the Middle East. He said that what happened in Iraq in 2003, also happened in Libya in 2011 and was currently being discussed in regard to Syria.
"Governments can make a case to the public for going to war," he said. "But the government can never make a case that there will never be unintended consequences."
Join our commenting forum
Join thought-provoking conversations, follow other Independent readers and see their replies