Chilcot report: Tony Blair could be tried for war crimes in Scotland, says Alex Salmond
The former First Minister insists Mr Blair must face a 'judicial or political reckoning' when the Chilcot report is published on Wednesday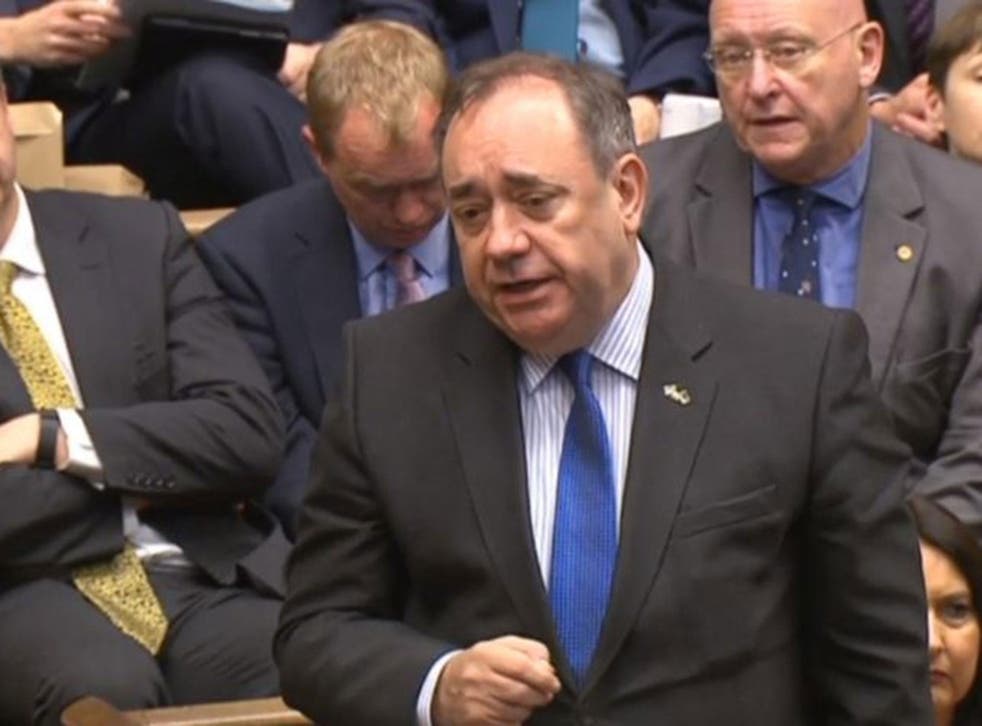 Tony Blair could be tried for war crimes in the Scottish courts, Alex Salmond has suggested.
The former First Minister insisted Mr Blair must face a "judicial or political reckoning" when the 2.6 million word Chilcot report is published on Wednesday.
"The domestic courts, at least in England, have chosen not to pursue crimes which were international," Mr Salmond told the Herald Scotland. "Incidentally, that has not been tested in Scotland."
Blair hints he could reject the findings of the Chilcot inquiry
He added: "One way or another, there are many MPs across the political parties, who are absolutely determined, that account has to be held to."
"You cannot have a situation where this country blunders into an illegal war with the appalling consequences and at the end of the day there isn't a reckoning. There has to be a judicial or political reckoning for it."
The Iraq Inquiry, set up by former Prime Minister Gordon Brown in June 2009 to look into the run-up to the 2003 invasion of Iraq, is expected to "damage the reputations" of a number of high-ranking Government officials.
Where are they now? The faces of the Iraq war five years on

Show all 31
It will be based on the testimony of more than 150 witnesses, who contributed to more than 130 sessiosn of oral evidence. It also incorporates the results of an examination of 150,000 Government documents
Earlier this year, Mr Salmond said the report will show Mr Blair committed to the invasion of Iraq in private with President George Bush before 2003.
He said: "If, as I believe... Chilcot finds that there was a prior commitment from Blair to Bush at Crawford ranch [Bush's Texas home] in 2002, that would provide the reason for pursuing the matter further."
Join our new commenting forum
Join thought-provoking conversations, follow other Independent readers and see their replies