Child abuse cases are 'tip of the iceberg' in sexual exploitation of young people, warns Theresa May
Home Secretary Theresa May said sexual exploitation of children is rife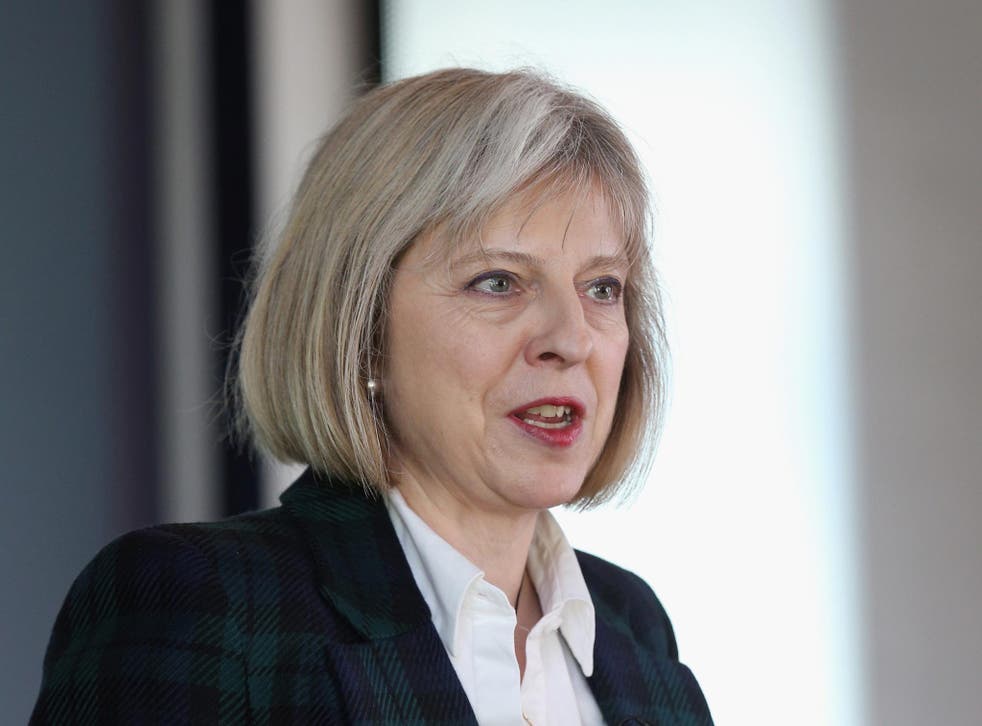 The cases of child abuse exposed so far are only the "tip of the iceberg" of the extent of sexual exploitation of young people, the Home Secretary Theresa May has warned.
Ms May spoke of her dismay over the number of abusers who have been able to operate with impunity both in the past and today.
She said it was impossible to assess whether the activities of a paedophile ring involving senior figures in public life were covered up in the 1980s, but insisted an independent inquiry into historical sex abuse would establish the full facts.
"It's not possible to say whether there was a cover-up, that is why I think it is so important we have the inquiry so we get at the truth," she told the Andrew Marr Show.
"There is a real issue here about how was it that in the past, but continuing today, the very institutions of the state that should be protecting children were not doing so. Why was it these abuses were able to take place and nobody was brought to justice as a result of that?"
Who could lead the abuse inquiry?

Show all 6
She added: "We must, as a society... get to the truth of that and because I think we we've already seen revealed is the tip of the iceberg on this issue."
Sir Bernard Hogan-Howe, the Metropolitan Police commissioner, pledged that the full truth of sex abuse claims – as well as a new allegation that a boy was murdered by paedophiles in the 1980s – would be established by his officers.
He told the programme that it would be "silly to speculate whether there was a cover–up". He added: "As an investigator you have to go with an open mind, if people make that allegation I will take it seriously. But I can assure you there will be no cover-up while I'm here."
He said the 40 detectives looking into the fresh claims were often confronted by a huge mountain of paperwork involving thousands of boxes as well as the "real challenge" of filling in the gaps when files were missing.
"There are a series of claims over quite a long period of time and not all of them are linked, although in the public imagination they may be in that it is child abuse," he said.
"You have got the extra complication of people in power and was there a cover-up? I'm determined we will get to the bottom of this so we are talking to the witnesses and all the people who have got information."
Sir Bernard said: "I think everyone will understand that this long after the event it can be quite hard to get to the bottom of the claims and complaints. We will do but it can take a little long than people might expect."
Register for free to continue reading
Registration is a free and easy way to support our truly independent journalism
By registering, you will also enjoy limited access to Premium articles, exclusive newsletters, commenting, and virtual events with our leading journalists
Already have an account? sign in