China to build 40 nuclear power plants over the next five years
The Chinese state is playing a key role in the UK's nuclear power ambitions, too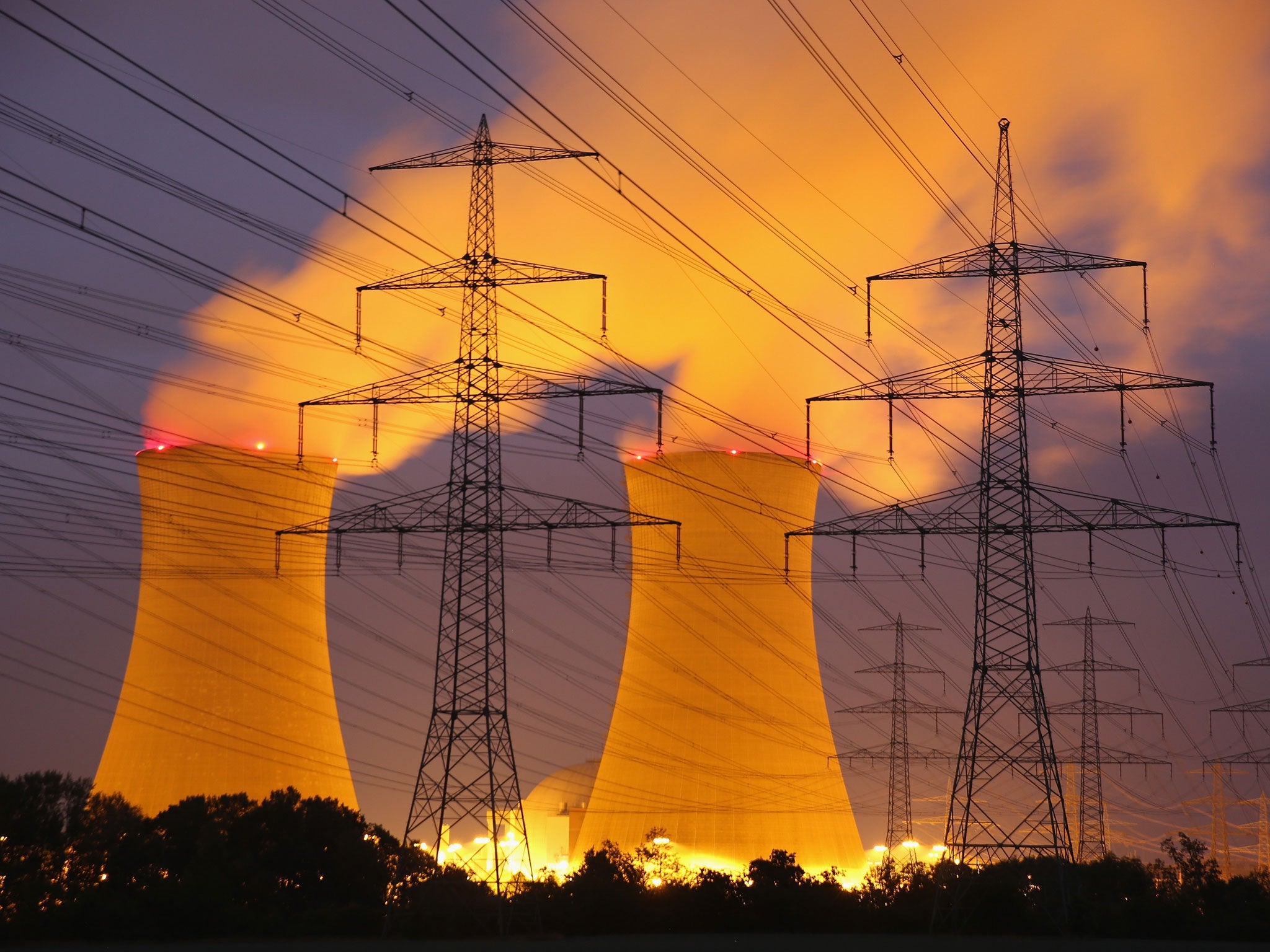 The People's Republic of China is set to build around 40 domestic nuclear power plants over the next five years, the country's Government has said.
The country's 13th five year plan period, running from 2016 to 2020, includes provisions for building six to eight new nuclear power plants a year.
If all goes according to plan, the country will aim to increase its output to ten plants a year past 2020.
British energy policymakers will be eyeing China's domestic nuclear power programme with interest after the country's government signed a deal to finance the next generation of UK nuclear power.
Chinese Communist Party general secretary Xi Jinping signed the £40bn UK deal as part of a series of investment accords in a visit to the UK in October.
The deal will see the state-owned General Nuclear Corporation take a two-thirds stake in the Bradwell nuclear power plant, where a Chinese-designed nuclear reactor is planned.
A one-third stake will be taken in Hinkley Point, a plant run by the French state-owned firm EDF. A one-fifth stake will be taken in a project at the Sizewell plant.
David Cameron goes for a pint with Xi Jinping
Show all 4
David Cameron hailed the deal as "historic" and said the new plants would provide "reliable" power to homes and businesses.
Meanwhile, China's £385bn domestic programme represents a large increase in nuclear power use in the country.
Mainland China currently has 30 nuclear power reactors in operation and 22 under construction, according to the World Nuclear Association.
A three-fold increase in generating capacity is planned by 2020-21, with the part aim of reducing reliance on coal and the air pollution it causes.
Nuclear power does not release carbon or particulates into the atmosphere. It however creates toxic and mildly radioactive waste which must be stored indefinitely at significant cost. Clean-up costs for nuclear power stations are also high and often hidden from initial estimates.
It is also common for nuclear power projects to experience significant delays and to go wildly over-budget.
China's domestic commitment comes after an estimate of how much nuclear power would be needed by the State Nuclear Power Technology Corporation dating from in September 2013.
Join our commenting forum
Join thought-provoking conversations, follow other Independent readers and see their replies