Chlicot report: George Bush says world is better off without Saddam Hussein
The former president was hosting military veterans at his Texas ranch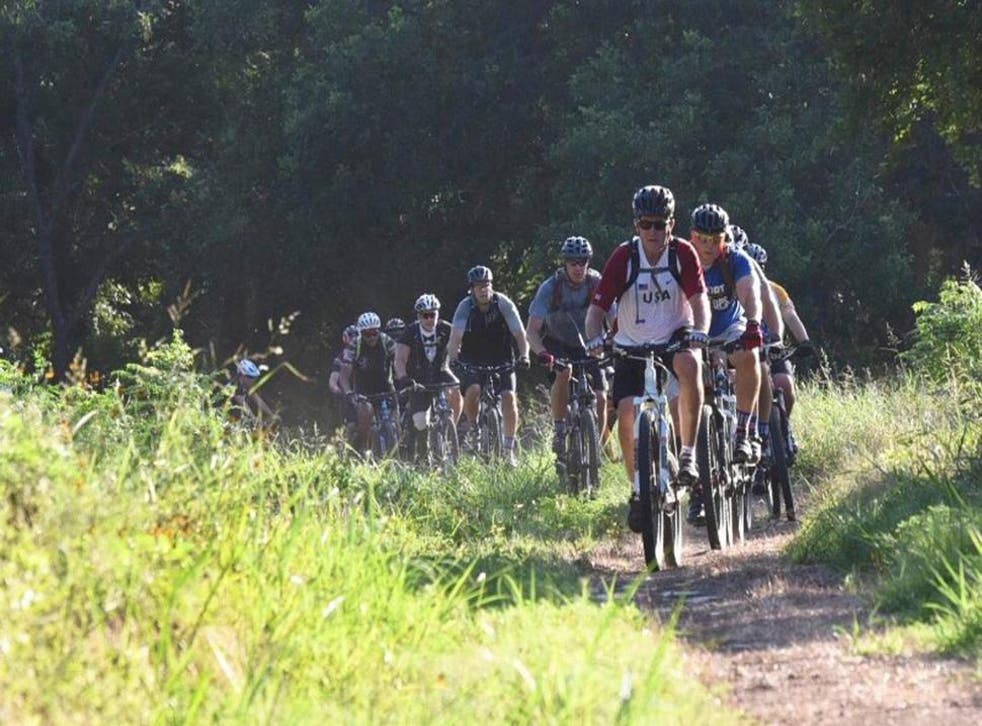 George Bush, the plan who planned with Tony Blair, to invade Iraq and oust Saddam Hussein, has not yet had a chance to read the Chilcot report.
Mr Bush's spokesman said that the former president was hosting wounded military veterans for a bike ride at his ranch in Texas. The release of the report coincided with Mr Bush's 70th birthday.
"Despite the intelligence failures and other mistakes he has acknowledged previously, President Bush continues to believe the whole world is better off without Saddam Hussein in power, spokesman Freddy Ford said in a statement.
"He is deeply grateful for the service and sacrifice of American and coalition forces in the war on terror. And there was no stronger ally than the United Kingdom under the leadership of Prime Minister Tony Blair."
He added: "President Bush believes we must now find the unity and resolve to stay on the offensive and defeat radical extremism wherever it exists."
It was Mr Bush who decided to oust Saddam in the aftermath of the attacks of 9/11, which many in his administration had falsely sought to link to Saddam. Documents released on Tuesday - along with others, leaked previously - have revealed how Mr Blair sought to ally Britain with the US in the invasion, despite uncertainty about the nature of the threat posed by the Iraqi regime.
Register for free to continue reading
Registration is a free and easy way to support our truly independent journalism
By registering, you will also enjoy limited access to Premium articles, exclusive newsletters, commenting, and virtual events with our leading journalists
Already have an account? sign in
Register for free to continue reading
Registration is a free and easy way to support our truly independent journalism
By registering, you will also enjoy limited access to Premium articles, exclusive newsletters, commenting, and virtual events with our leading journalists
Already have an account? sign in
Join our new commenting forum
Join thought-provoking conversations, follow other Independent readers and see their replies