Chris Bryant resignation letter warns Corbyn will be 'man who broke the Labour Party'
Labour MP becomes the 12th Shadow Cabinet member to leave in 24 hours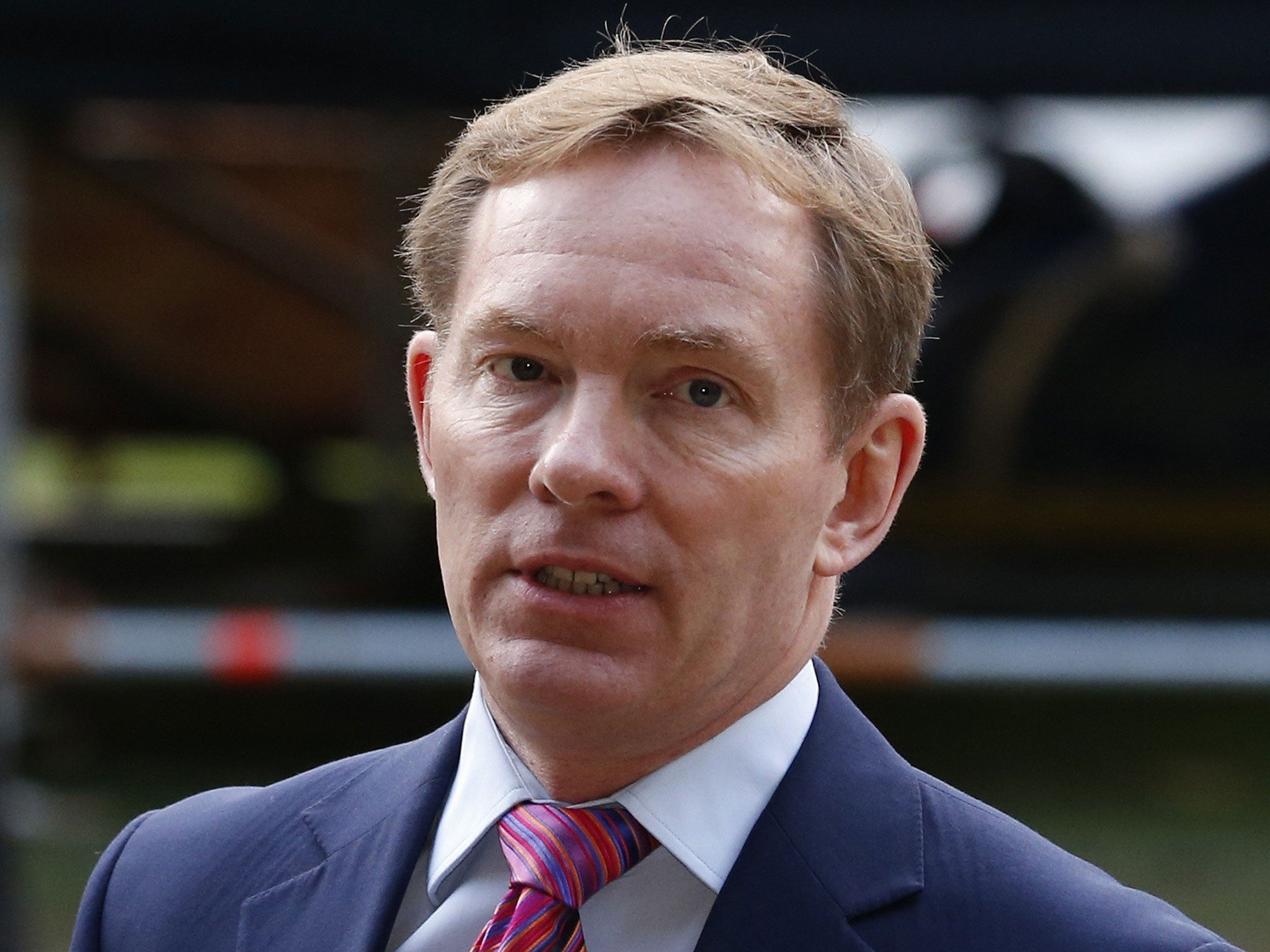 Chris Bryant, the Labour MP for the Rhondda and shadow Commons leader has resigned, becoming the 12th member of the Shadow Cabinet to leave in 24 hours.
In a scathing resignation letter addressed to Labour leader Jeremy Corbyn, he wrote: "I fear you will go down in history as the man who broke the Labour Party."
Mr Bryant said "despite misgivings" he agreed to serve under the divisive left-wing politician, but that "last week everything changed", in reference to the UK's vote to leave the EU.
He continued: "A major plank of Labour's longstanding economic and foreign policy was defeated in the referendum and we effectively handed the right in this country their biggest victory in a century.
"The Prime Minister must take the lion's share of the blame for that defeat and he has honourably resigned, but your inability to give a clear, unambiguous message to Labour voters significantly contributed to the result."
Mr Bryant's resignation comes after shadow foreign secretary Hilary Benn was sacked after telling Mr Corbyn he had lost confidence in him.
Speaking to the BBC's Andrew Marr, he said: "He is a good and decent man, but he is not a leader."
Brexit reactions – in pictures
Show all 10
A motion of no confidence has been submitted by Labour MPs Dame Margaret Hodge and Ann Coffey. It is expected to be considered at the next meeting of Labour MPs on Monday.
The Labour Party campaigned for Remain during the EU referendum, which resulted in the UK voting to leave the EU by 52 per cent to 48 per cent.
Join our commenting forum
Join thought-provoking conversations, follow other Independent readers and see their replies