Chris Grayling branded 'a Scrooge' for banning festive parcels for prisoners
The Ministry of Justice has been called 'mean-spirited' for the ban
James Rothwell
Tuesday 24 December 2013 00:12 Comments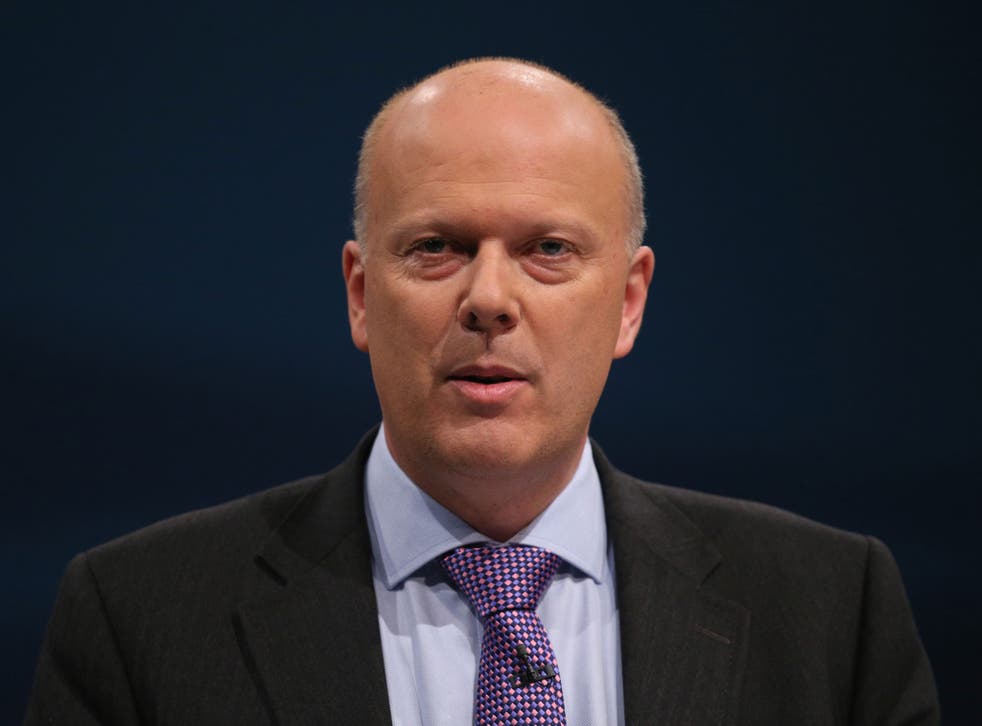 Prisoners have been banned from receiving Christmas presents from their family and friends under new rules condemned as "mean and petty" by campaigners.
The new Ministry of Justice regulations, which came into force last month, bar prisoners from receiving all parcels and packages unless there are exceptional circumstances.
The rules – part of the Incentives and Earned Privileges (IEP) scheme – include basic items such as stationery, books and additional clothing.
Although prisoners are allowed to receive a "one-off" parcel after they have been convicted, Christmas presents are not distinguished from parcels and are banned. Prisoners must use their own wages to buy supplies and luxuries.
The Prison Reform Trust said it had already been contacted by several women prisoners who are struggling to get hold of clean underwear and other basic items.
Frances Crook, chief executive of the Howard League for Penal Reform, said: "Children are no longer permitted to send home-made calendars or gifts to dad in prison this Christmas."
Placing responsibility for the tougher rules at the door of Justice Secretary Chris Grayling, she added that it was "gratuitously vindictive of Mr Grayling to stop children sending a home-made Christmas present to dad in prison".
Even right-of-centre commentators took issue with the ban last night, with Alex Massie publishing a blog on The Spectator website accusing Mr Grayling of "playing Scrooge". "Almost no one cares about prisoners, of course, so the Justice Secretary can do as he likes knowing that the press will never, ever, cause a fuss about petty and mean-spirited nastiness of this sort," he wrote.
A Ministry of Justice spokesman said: "As a result of this Government's reforms, prisoners who do not engage with their own rehabilitation now have far fewer privileges. This includes access to private cash and the number of items they are allowed to keep in their cell – whether purchased themselves or sent in by friends and relatives."
Register for free to continue reading
Registration is a free and easy way to support our truly independent journalism
By registering, you will also enjoy limited access to Premium articles, exclusive newsletters, commenting, and virtual events with our leading journalists
Already have an account? sign in
Join our new commenting forum
Join thought-provoking conversations, follow other Independent readers and see their replies