Church hits out at longer Sunday trading hours as Conservative MPs threaten to rebel against relaxation of law
The proposal to allow supermarkets and other big retailers open for longer on Sundays was announced in George Osborne's last budget 
Loulla-Mae Eleftheriou-Smith
Sunday 18 October 2015 11:56 Comments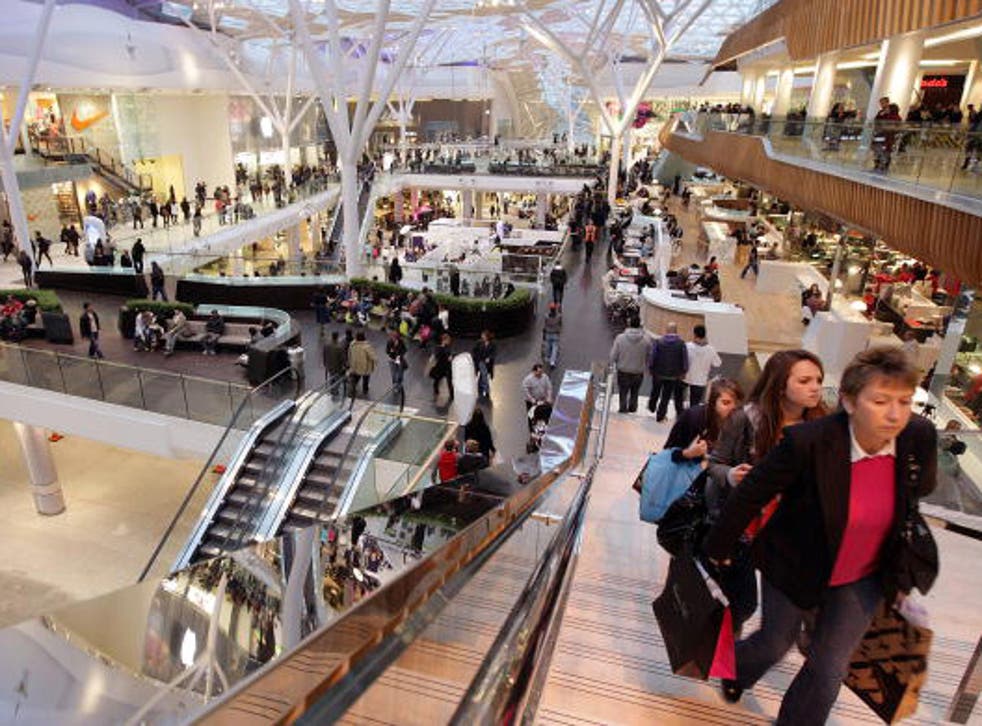 The Church of England has reportedly criticised plans to allow the relaxation of Sunday trading laws in the UK, as David Cameron is faces rebellion from Conservative MPs over the issue.
Chancellor George Osborne unveiled the proposal to give councils the power to relax Sunday trading hours for supermarkets and big retailers in his latest Budget, though it was opposed by supermarket giants and the Church.
Currently, big retailers are able to open for a period of six hours between 10am and 6pm on a Sunday, though small shops are able to open for longer.
Shopping tribes of Britain

Show all 9
The relaxation is expected to be debated by MPs as part of the Cities and Local Government Devolution Bill, but the Telegraph reports that at least 20 Tory MPs are set to team up with Labour and vote against the changes, which could prove a big enough rebellion to stop the bill.
"It is wrong in principle and wrong in policy – and it was not in our manifesto," Conservative MP David Burrowes told the newspaper.
Mr Burrowes, who is leading the rebellion, claimed the relaxation of Sunday trading hours is "anti-family, anti-small business and anti-workers".
His sentiments match those of the Church of England. A spokesperson from the mission and public affairs council said: "We do not believe there is any strong need for longer Sunday trading hours."
The spokesperson claimed that extending Sunday trading would "erode common leisure time essential for family life and shared activities such as amateur sports, community involvement and religious observance".
The Chancellor claimed at the time of the proposal that not only did the move have the support of the public, but that it would help to boost retailers' sales against online competition. The law was relaxed for eight weeks during the London 2012 Olympic Games and saw a significant rise in sales.
Register for free to continue reading
Registration is a free and easy way to support our truly independent journalism
By registering, you will also enjoy limited access to Premium articles, exclusive newsletters, commenting, and virtual events with our leading journalists
Already have an account? sign in
Join our new commenting forum
Join thought-provoking conversations, follow other Independent readers and see their replies