Complicity in torture: the case against the United Kingdom
The Senate report into the CIA has been heavily redacted at Britain's request. So what have we got to hide? Plenty, reports Robert Verkaik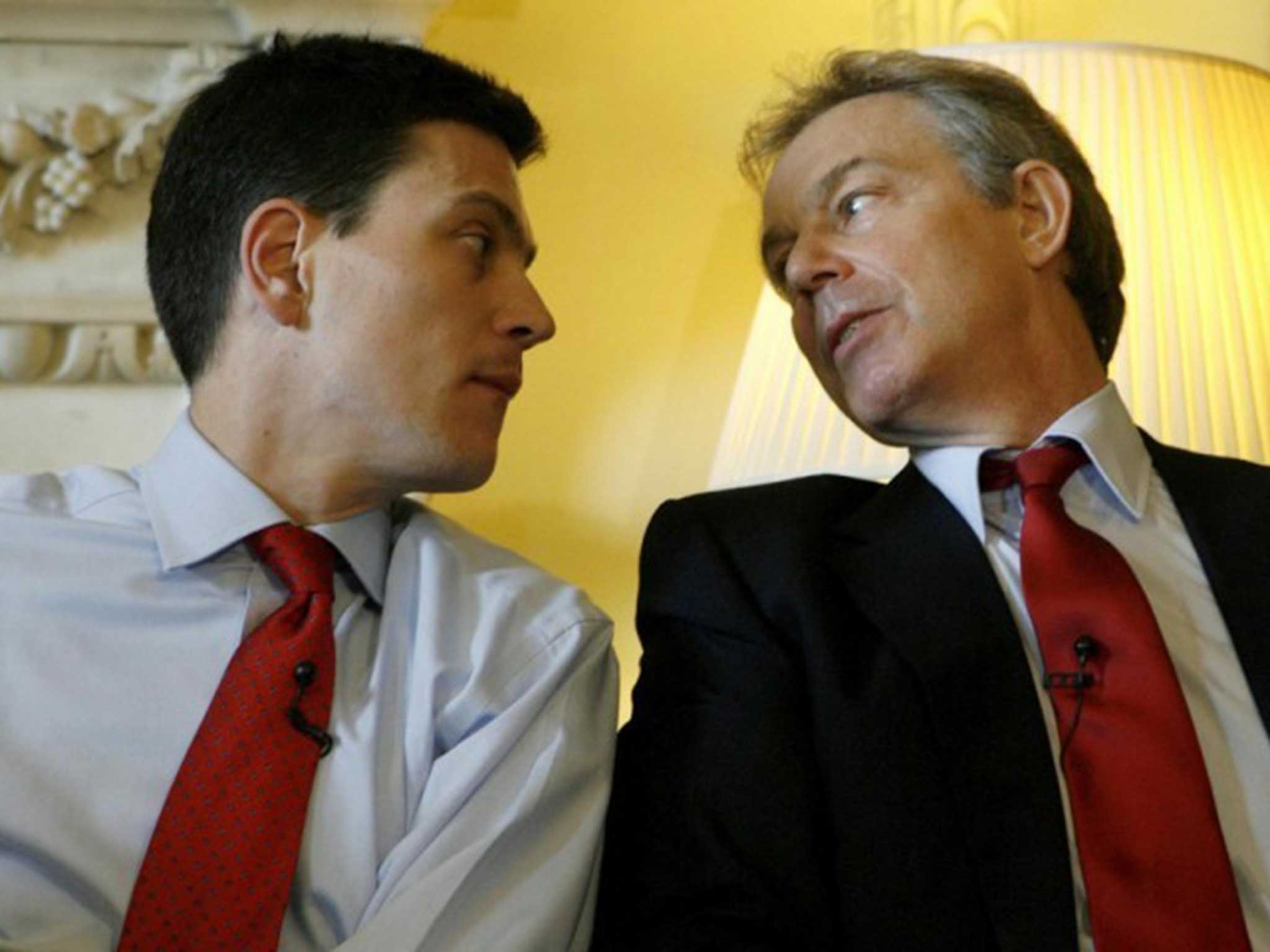 A casual read of the US Senate's 500-page report on the CIA's medieval torture programme leaves the impression that Britain's role in the "war on terror" was conducted above the law and without the need to engage in such barbaric practices.
But yesterday's revelation by The Independent that MI5 was passed intelligence that had allegedly been tortured out of former Guantanamo inmate Moazzam Begg by his American interrogators – and the acknowledgement by former security minister Lord West that UK agents may have been present during waterboarding – expose the truth about British complicity in torture.
The nature of our special relationship with America has meant our spies and politicians have not only had to turn a blind eye to the unlawful interrogation practices carried out by our closest ally, but may have also played a supporting role.
British agents did not actually hold the waterboards but it appears they may have benefited from the fruits of that torture. Almost every British terror suspect who fell into the hands of the CIA in the past 13 years has ended up claiming he was brutally tortured.
CIA torture report: Who knew what?
Show all 6
The man tasked by the Government with the investigating British complicity found plenty of evidence that the UK's intelligence and security agencies had been involved in so-called rendition operations, in which detainees were kidnapped and flown around the globe. Sir Peter Gibson, a retired Court of Appeal judge, also showed in his report published last year that MI5 and MI6 officers knew interrogated detainees were being mistreated – but still continued to co-operate with the torturers.
Perhaps the gravest torture case involving British complicity is that of Ethiopian-born Binyam Mohamed. Mr Mohamed, a refugee who sought sanctuary in the UK in the early 1990s, claims that he was kidnapped by US intelligence agents in Pakistan in 2002 and sent to a prison in Morocco under the control of the Americans. While he was held in Morocco he said that interrogators tortured him by using scalpels or razors to cut his penis and chest. During his two-year detention, MI5 officers fed the interrogators questions based on their own investigations into Mr Mohamed's life in this country.
When he returned to the UK after a further four years in Guantanamo Bay, he sued the government for its role in his torture. It was left to the then foreign secretary David Miliband to try to get the case thrown out by arguing that the disclosure of US torture would damage our relationship with America. The Court of Appeal dismissed that and ruled in favour of public disclosure, forcing the government to drop the case and eventually paying Mr Mohamed £1m in compensation.
Mr Mohamed and many of the other Guantanamo detainees who have been paid off by the British Government have long since withdrawn from the public debate on torture, yet still the security and intelligence services face fresh allegations of complicity.
Last month, Abdel Hakim Belhadj, a Libyan captured with his wife by the Americans and handed over to Gaddafi after a tip-off by MI6, won his case for the right to sue the UK for complicity in his alleged rendition and torture.
Once again, lawyers representing the Government in this case have resurrected the special relationship defence which they say means publication of CIA torture will harm the vital intelligence sharing relationship between Washington and London. But after the US Senate's bumper disclosures on the CIA's torture and interrogation programme, that argument appears to be blown out of the water.
It is not just British spies who stand accused of complicity; the torture trail leads right to the top of the Labour administration and to the doors of former foreign secretary Jack Straw and prime minister Tony Blair. Both have repeatedly denied any role in torture.
But recent history has shown that when it comes to torture admissions, they have be dragged from officials and politicians and are only ever made in the face of irrefutable evidence.
In March 2007, Tony Blair told the Commons Intelligence and Security Committee (ISC) that the US had given 'firm assurances' that Diego Garcia, a British overseas territory in the Indian Ocean loaned to America, had not been used to hold or transport terror suspects.
Less than a year later, foreign secretary David Miliband was forced to make a humiliating admission that Diego Garcia had in fact been used for the refuelling of two rendition flights in 2002.
In 2007, MI5 told the ISC, which oversees work of MI5 and MI6, that its officers were not complicit "in any cases where it was advocated and implied that someone would be subject to mistreatment". And in the same year, the ISC reported that it had found "no evidence that the UK agencies were complicit in any extraordinary rendition operations".
But in 2010, the Court of Appeal ruled that MI5 knew Binyam Mohamed was being tortured by the CIA in a judgment that revealed the security service was aware that he had been shackled. The judges complained that some MI5 officials had not been "frank" about their involvement in the "mistreatment" of Mr Mohamed and that there was reason to distrust government assurances to the contrary.
Last month, MI6 was in the dock over what it knew about the case of Lee Rigby's murder, Michael Adebolajo. In its report into the Woolwich killing, the ISC found MI6 had failed to investigate his allegations of torture when he was detained in Kenya in 2010.
All this makes it very hard to square David Cameron's bold claim this week that Britain has "dealt with" its role in the interrogation of terror suspects held by foreign security services.
If what he really meant was that his officials had persuaded their counterparts in the US to redact any reference to British complicity from the Senate report, the case of Moazzam Begg shows that they had comprehensively failed.
British meetings with the Senate Committee
Lord West, Security minister, June 2007 to May 2010:
Oct 2009 (full committee)
Sir Nigel Sheinwald, ambassador to the US, Oct 2007 to Jan 2012:
Jan 2009 (Sen Mark Warner), Feb (Sen Warner), April (Sen Jim Risch), July (Sen Jay Rockefeller, former chairman), Sept (Sen Dianne Feinstein, chairman); March 2010 (Sen Feinstein), April (Sen Susan Collins), May (Sen Feinstein), June (Sen Feinstein); Feb 2011 (Sen Ron Wyden), March (Sen Marco Rubio).
Sir Peter Westamacott, ambassador to US since January 2012:
June 2012 (Sen Rockefeller), twice in July (Sen Collins), Nov (Sen Saxby Chambliss); Jan 2013 (Sen Warner), Feb (Sen Rubio), April (Sen Rubio); March 2014 (Sen Rubio), April (Sen Feinstein), May (Sen Feinstein), July (Sen Martin Heinrich)
(The Foreign Office initially stated that Home Secretary Theresa May met the committee in July 2011. Yesterday they claimed this was a 'clerical error' and that no meeting took place.)
Join our commenting forum
Join thought-provoking conversations, follow other Independent readers and see their replies