Stephen Crabb forced to deny he is homophobic as he launches Tory leadership bid
The Conservative politician has previously been criticised for his attitudes towards LGBT people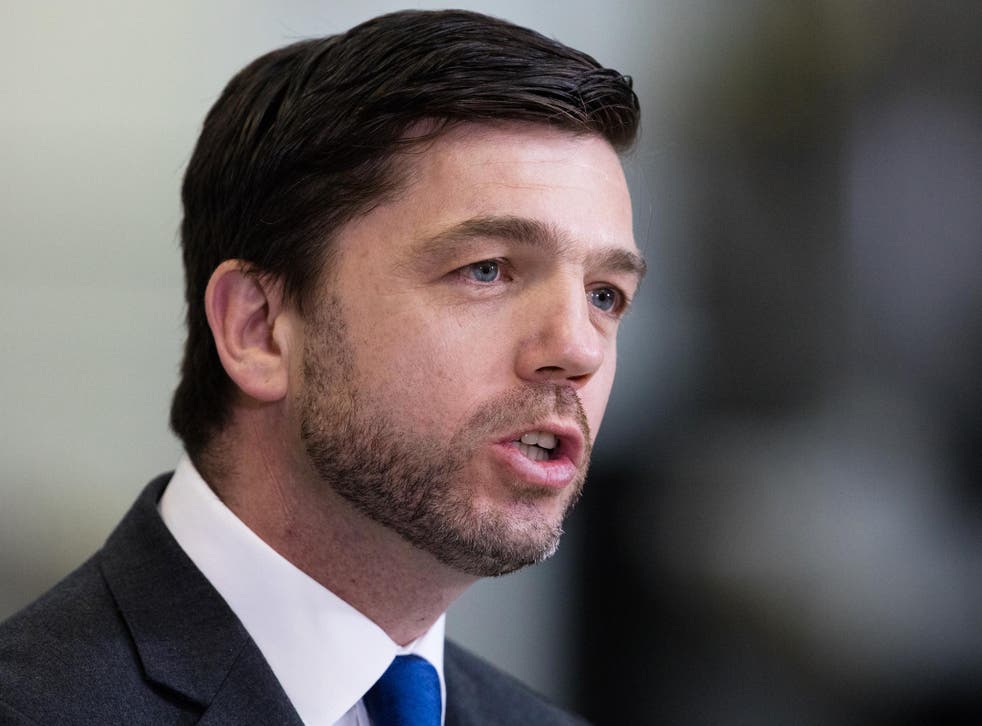 Stephen Crabb has been forced to deny he is homophobic as he launches his bid for Conservative leadership.
The Work and Pensions Secretary is hoping to be the country's future Prime Minister following David Cameron's announcement that he is stepping down in light of the EU referendum result. However, his campaign has already come under criticism as his previous links to "gay cure" advocates and his vote against marriage equality have been raised again.
In 2013, Mr Crabb voted against extending marriage equality to same-sex couples. He has also been linked to an organisation which has advocated that homosexuality and bisexuality can be "cured".
Crabb launches leadership bid
Mr Crabb has employed interns in his parliamentary office through a scheme organised and funded by Christian Action Research and Education (Care). Care has previously sponsored events that refer to gay and bisexual people as "sexually broken" and advocating that they can become "ex-gay".
The organisation has funded internship places for young people to be placed with MPs as researchers or interns and it has been reported that Mr Crabb was himself involved in such a scheme when he was young.
Addressing the concerns in 2012, Mr Crabb confirmed that he had received interns from the scheme while an MP. However, despite criticism of Care, he refused to distance himself from the group when asked.
Speaking at a press conference today, Mr Crabb strongly denied suggestions that he was prejudiced. He told reporters: "No, absolutely not. We had that debate in the last parliament about gay marriage. I voted that way I did, but I'm very happy with the outcome.
"That issue is now settled and we move on from it and I'm absolutely committed to doing my bit to create a tolerant, decent society for everyone, regardless of their background, regardless of their sexuality."
A spokesperson for LGBT rights group Stonewall told The Independent: "We hope that any candidate that runs for Prime Minister is able to demonstrate their commitment to equality for and inclusion of all lesbian, gay, bi and trans people."
UK news in pictures

Show all 50
The bid for Number 10 is now underway, with a number of candidates emerging for the Conservative leadership race. Education Secretary Nicky Morgan is expected to declare soon as well, while former London Mayor Boris Johnson and Home Secretary Theresa May are also thought to be strong candidates with considerable support among MPs.
Join our new commenting forum
Join thought-provoking conversations, follow other Independent readers and see their replies