Conservative Party conference: £10m fund to mark historic events, says Maria Miller
Money could be spent on events marking 800th anniversary of Magna Carta and the centenary of Dylan Thomas's birth.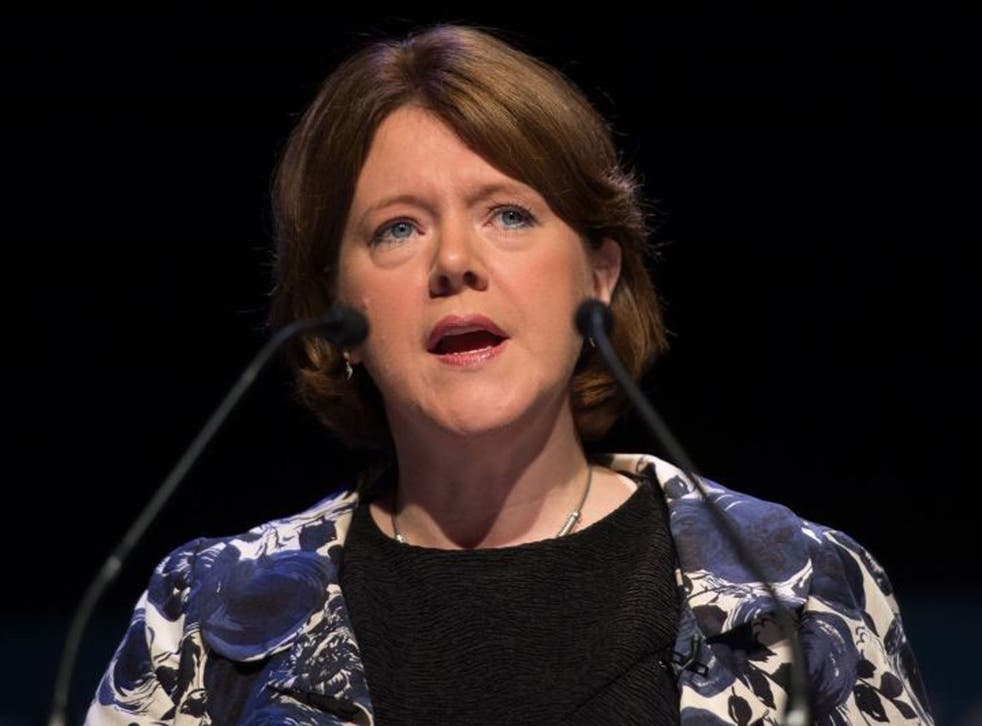 The government is to earmark £10 million to mark the UK's most historic events, Culture Secretary Maria Miller has said.
A new £10 million fund is to be set aside to mark the UK's most historic events, Culture Secretary Maria Miller has said.
Speaking at The Conservative Party conference in Manchester this morning, Ms Miller said that Britain should not be ashamed about its role in the world and that the fund would be used to ensure the country's history is told "generation after generation".
The cash will be awarded to the Heritage Lottery Fund to distribute to projects over the next four years. Grants will range from a few thousand pounds to potentially more than £2million.
Projects that could be given funding include the centenary of poet Dylan Thomas's birth on 2014, the 800th anniversary of the Magna Carta, and the 400th anniversary of William Shakespeare's death in 2016, according to a statement from the Department for Culture, Media and Sport.
The cash will also be used to mark significant dates in the Second World War.
In her speech to the party's conference, Ms Miller said, "Too often we appear to be ashamed about the role that we played in shaping the modern world.
"We know that great people, great actions and great challenges can and have shaped our world. We want to remember that, we want to mark it and we want to celebrate it.
"I can announce today a new £10 million anniversaries fund dedicated to marking our island's story, our culture's most important historic events and major anniversaries.
"The money will be used to highlight important dates which will ensure our island's story continues to be told, generation after generation."
Following the announcement, historian Niall Ferguson said, "By reminding today's Britons of key moments in our country's history, the Government is making an important effort to strengthen our contract with the past. We have a duty to remember more of our history than only those sacrifices we honour on Remembrance Day."
Join our new commenting forum
Join thought-provoking conversations, follow other Independent readers and see their replies