Conservatives 'never even tried' to engage youth vote using 'poxy little slogans' instead, says Tory minister
'Politicians have all got their experience but they lose if they forget to re-educate a new generation'
Loulla-Mae Eleftheriou-Smith
Monday 12 June 2017 14:40 Comments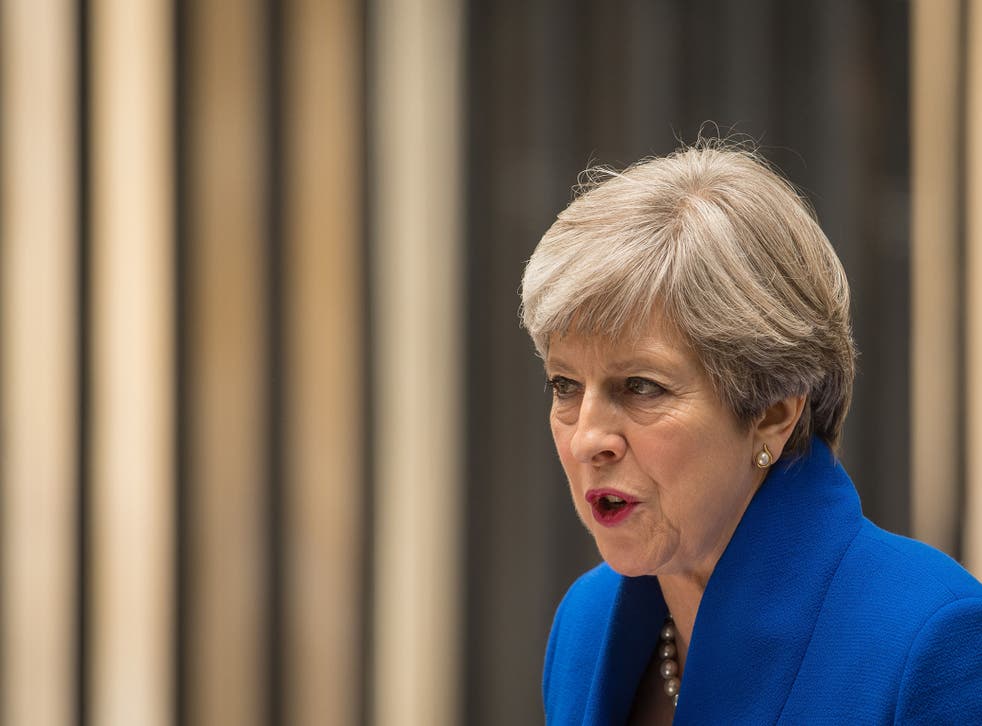 The Conservative party "never even tried" to engage younger voters ahead of the general election and had instead relied on "poxy little slogans" to try and secure their vote, a government minister has claimed.
Young people had been attracted by policies from Mr Corbyn such as the abolishment of university tuition fees while the Tories failed to "re-educate" younger voters for themselves, they said.
"Everything is too shallow," they told The Telegraph. "Politicians have all got their experience but they lose if they forget to re-educate a new generation. You've got to persuade a new generation of people of what's what."
Instead the party had relied on "poxy little slogans" to try and secure their vote, they said.
"We never even tried," they added. "So Corbyn just came in and basically bribed people to vote for him with other people's money that doesn't even exist."
Sky News data showed the turnout for voters aged between 18 and 24-year-olds was 66.4 per cent, up dramatically from the 43 per cent turnout in the 2015 general election. Voter registration among students had surged ahead of the election, with one survey in May showing as many as 55 per cent said they would back Labour.
One unnamed Tory MP admitted to The Telegraph there is "clearly some alienation" between young people and the party, as neither their own children nor their friends' children had backed the Conservatives. Another complained the Tories had made no real effort to gain support from young voters and missed the opportunity to properly use social media to connect with people during the campaign.
2017 General Election in numbers
Reports suggest the Conservatives spent over £1m on running campaign adverts on Facebook that attacked Mr Corbyn, focussing on his comments on debt, anti-terror laws and the IRA.
The Labour leader's social media effort placed an emphasis on encouraging young people to register to vote.
One student at the University of Kent in Canterbury, said that Mr Corbyn's online messaging had resonated with him.
"I felt it's all about the internet," 19-year-old Toby French said. "Jeremy Corbyn has done a huge job here, he's done pretty well on Snapchat, Facebook, you know – stuff that young people look at – and we've been inspired by this."
Canterbury is a seat that Labour won from the Conservatives for the first time in more than 100 years this election.
Edward Morgan-Jones, a politics lecturer at the university, said: "We had 10 per cent more voters than in 2015, and those voters were mainly younger voters – and they were really attracted by Labour's promise to abolish tuition fees."
Register for free to continue reading
Registration is a free and easy way to support our truly independent journalism
By registering, you will also enjoy limited access to Premium articles, exclusive newsletters, commenting, and virtual events with our leading journalists
Already have an account? sign in
Join our new commenting forum
Join thought-provoking conversations, follow other Independent readers and see their replies