Copper coins and £50 notes could be scrapped, Treasury documents reveal
Treasury launches consultation looking at cash and digital payments in the 'new economy'
Ashley Cowburn
Political Correspondent
Tuesday 13 March 2018 18:38 Comments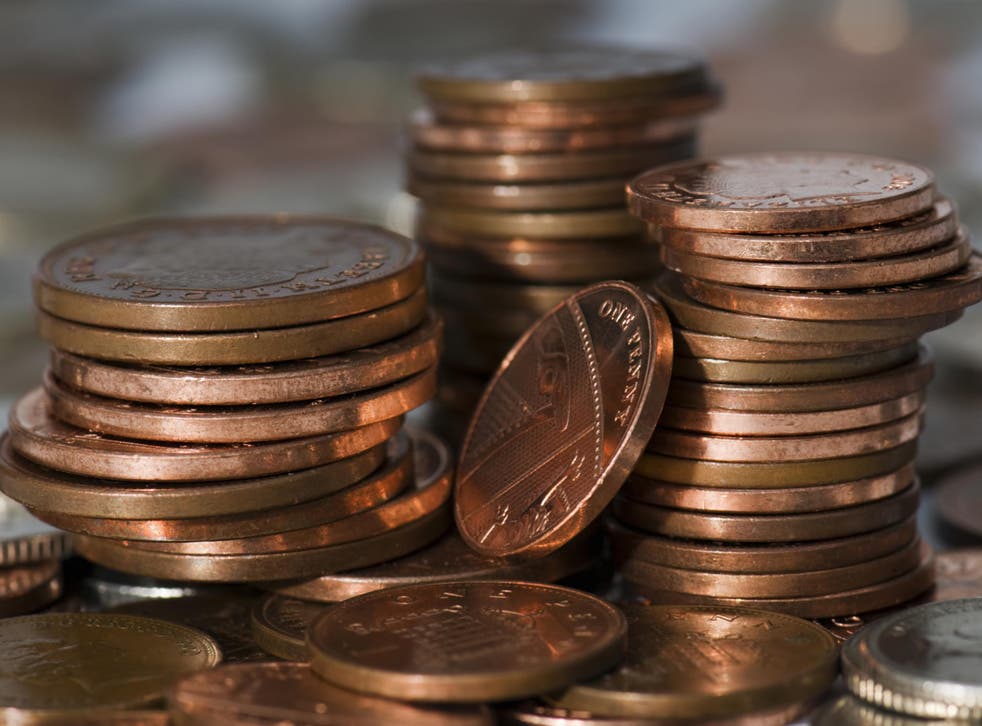 Copper coins and £50 notes could be scrapped because they are not used enough, according to documents released by the Treasury.
Launching a consultation, the Treasury said it would look at the use of cash and digital payments in the "new economy", raising the prospect of 1p and 2p coins being phased out.
According to Philip Hammond's department, around six in 10 of 1p and 2p coins are believed to be used just once before they are put into saving jars, with around 8 per cent being thrown away.
In order to replace them, the Royal Mint needs to produce more than 500 million 1p and 2p coins each year to replace those that fall out of circulation.
The Treasury's "call for evidence", published alongside this week's Spring Statement, will remain open for 12 weeks and is expected to close in June 2018. It asks whether the current denominational mix of eight coins and four banknotes "meet your current and future needs".
"If not, how should it change?" the document adds.
It also says that while there is "significant" overseas demand for £50 notes, there is a perception they are used for money laundering, tax evasion and other criminal actives.
Downing Street insisted the Treasury was calling for evidence rather than a firm proposal to scrap the copper coins and £50 notes.
The Treasury documents confirm digital technology has "revolutionised" the way people shop, sell and save, adding that people are increasingly moving away from cash.
UK news in pictures

Show all 50
In 2006, just over 60 per cent of all payments were made using cash. This is predicted to fall to just 21 per cent by 2026.
"From an economic perspective, having large numbers of denominations that are not in demand, saved by the public, or in long-term storage at cash processors rather than used in circulation, does not contribute to an efficient or cost-effective cash cycle," the document adds.
Register for free to continue reading
Registration is a free and easy way to support our truly independent journalism
By registering, you will also enjoy limited access to Premium articles, exclusive newsletters, commenting, and virtual events with our leading journalists
Already have an account? sign in
Join our new commenting forum
Join thought-provoking conversations, follow other Independent readers and see their replies