Corbyn says Grenfell fire sent 'terrible message' to world about social inequality in UK
Labour leader is on a whirlwind tour of 73 key marginal seats across the country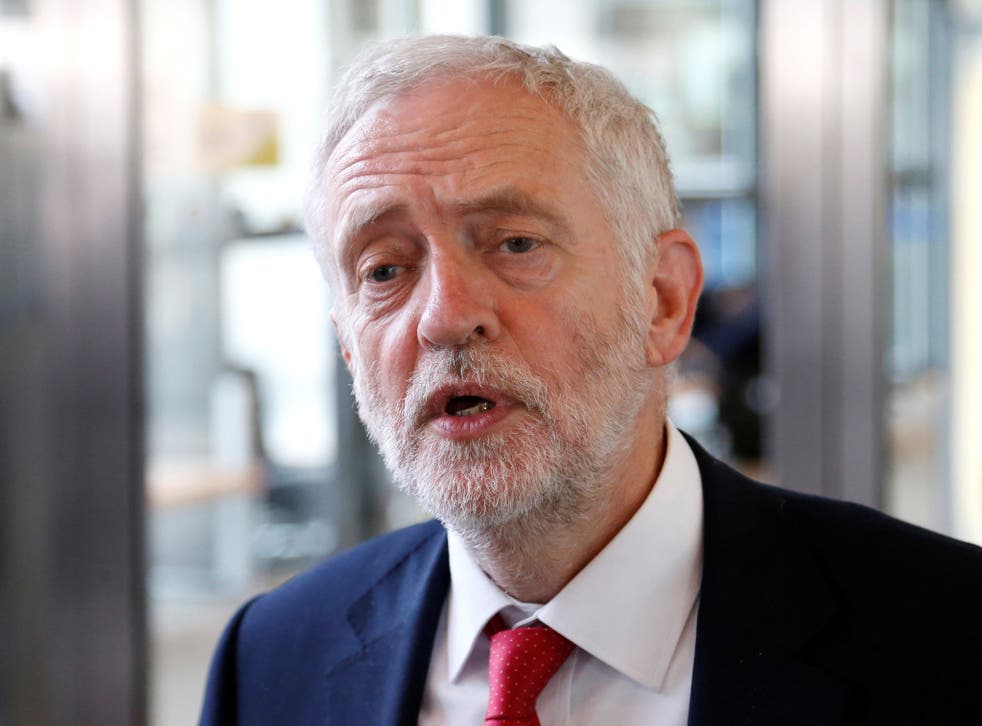 The deadly Grenfell fire sent "a terrible message" to the world about the UK's levels of social inequality, Jeremy Corbyn has said.
The Labour leader also said the deadly blaze would prove to be "a turning point in the national consciousness".
At a supporters' rally, Mr Corbyn said people had "lost faith and trust" in what he called the "deeply-divided" Tories' ability to deliver social justice.
Mr Corbyn, who is on a whirlwind tour of 73 key marginal seats across the country, was speaking in Telford in Shropshire on Thursday where the Conservatives have a majority of 720.
He told the crowd of about 400 he was planning to visit 40 seats before the party's conference in Brighton in September.
In a stump speech Mr Corbyn said a Labour government would be "ready to go from day one", and would work "for the many, not the few" - in a repeat of the party's snap General Election message.
Speaking for half an hour, without notes, Mr Corbyn claimed the Tories were now beset by problems, while Labour stood ready to govern.
He said: "They're losing support - they've got a problem because they're deeply divided within their own party.
"They've got a problem because people have lost faith and trust in them to deliver any kind of social justice or decency within our society."
In Pictures: Grenfell Tower after the fire

Show all 51
Setting out Labour's vision, he said "we could, should and must do things differently", pointing to issues exposed by the Grenfell fire.
He said the blaze had been "a towering inferno of people, many of whom were living in poverty, in the richest borough in the United Kingdom".
"Isn't that a terrible message to give to the rest of the world," he added.
"That somehow or other, that terrible fire took place because of lack of regulation, lack of inspection, whatever is going to come out of the inquiry.
"I've written to the Prime Minister to say we want an inquiry immediately into the causes of that fire.
"But we also want a second inquiry into housing; housing provision, housing safety, and housing opportunities, all across the whole of this country.
"This is a turning point in our national consciousness."
PA
Join our new commenting forum
Join thought-provoking conversations, follow other Independent readers and see their replies