Corbyn says immigration isn't a problem
The Labour leader said that the UK should focus more on healthcare, education and housing issues than concentrating on restricting immigration
Matt Dathan
Wednesday 30 September 2015 10:13 Comments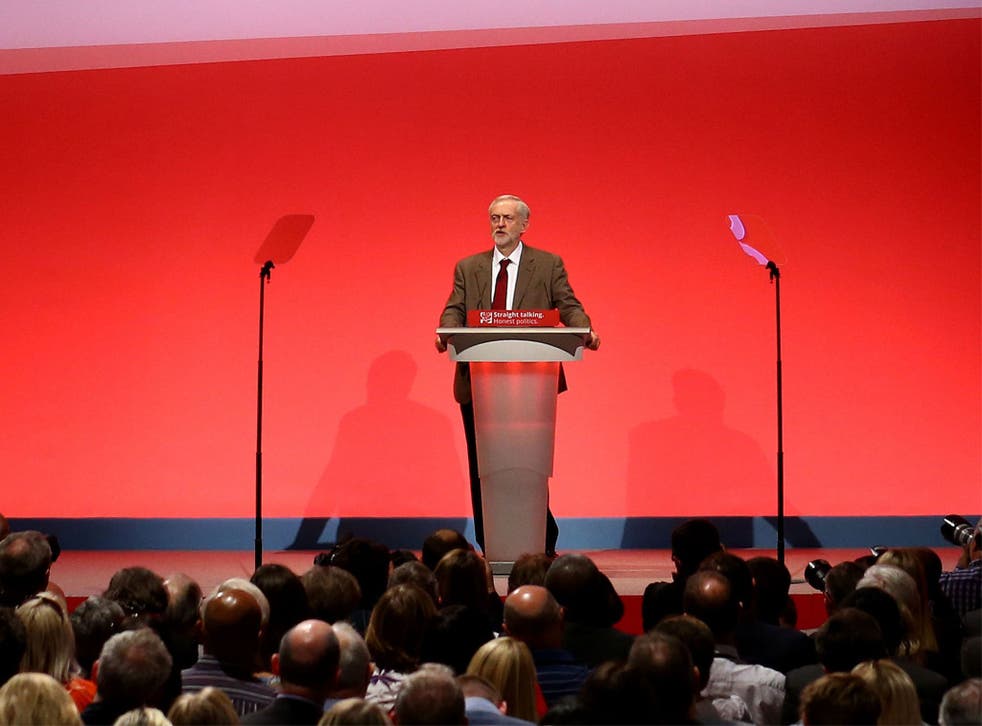 Immigration is not a problem in the UK, Jeremy Corbyn has said as he faced questions over why he decided not to mention the issue in his keynote speech to the Labour party conference yesterday.
The Labour leader insisted Britain must instead celebrate the "enormous contribution to our society" that migrants have brought over the years and suggested the UK should look at immigration as "a very great opportunity".
Migrants had "helped our economic growth and had boosted the NHS, the social services and education in the UK, Mr Corbyn said as he told his critics: "Don't look upon immigration as necessarily a problem".
Rather than looking to restrict immigration to the UK, the Government must be "far more focussed" on ensuring they deliver more doctors, school places and housing to meet demand in highly-populated areas.
Andy Burnham, the shadow home secretary, will address Labour's approach to immigration in his speech to conference today.
Mr Corbyn, asked why he chose not to mention immigration in his speech on Tuesday, told the Today programme: "Andy [Burnham] and I have discussed this many times because we've spent three months together at 31 different hustings events all around the country.
"Andy has consistently made the point that the problems of lack of doctors surgeries or school places and housing difficulties in certain areas have to be addressed.
"He's saying that the Government has to be far more focused on ensuring those services are provided."
He added: "People that have migrated to this country over many years have made an enormous contribution to our society, helped our economic growth, helped our health service, helped our social services and our education services, so don't look upon immigration as necessarily a problem, it is often a very great opportunity.
"Also look at the net figures rather than the gross figures and you realise that the inclusion of student numbers in immigration, it often gives a rather misleading figure."
Register for free to continue reading
Registration is a free and easy way to support our truly independent journalism
By registering, you will also enjoy limited access to Premium articles, exclusive newsletters, commenting, and virtual events with our leading journalists
Already have an account? sign in
Join our new commenting forum
Join thought-provoking conversations, follow other Independent readers and see their replies