UK travellers to get vaccine documents to enable holidays, minister indicates
James Cleverly says government will 'help facilitate' countries' request for proof of jab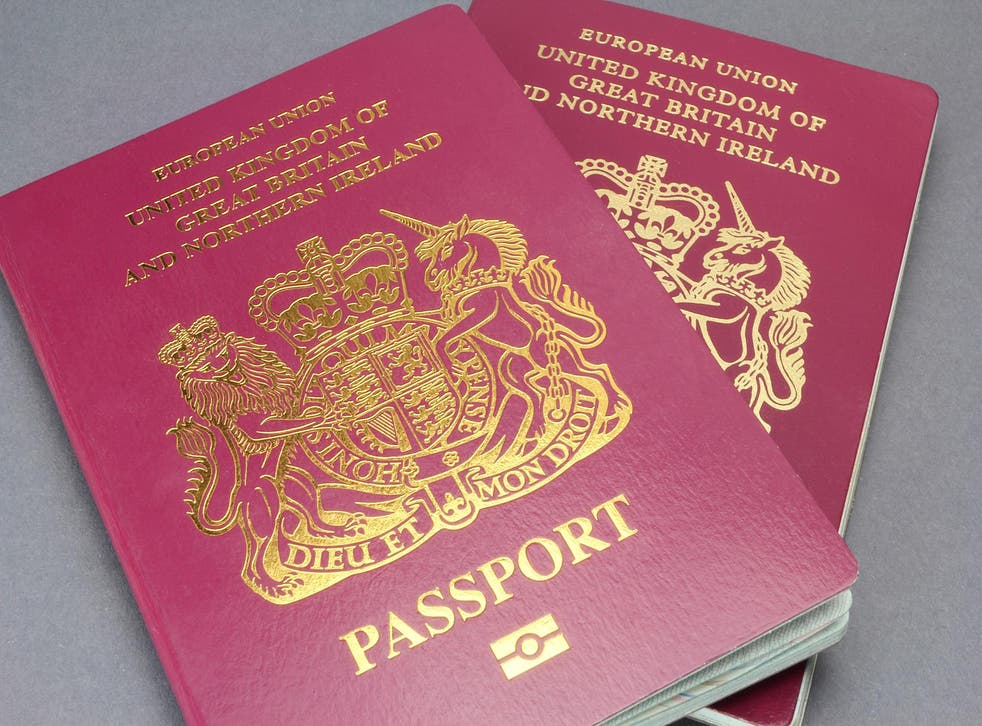 Leer en Español
British travellers could be issued with coronavirus immunisation documents to enable them to take holidays abroad, a government minister has indicated.
The government has insisted it has no plans to issue "vaccine passports" to grant greater freedoms to those who have had the jab.
But Foreign Office minister James Cleverly said the UK was ready to work with other countries to "help facilitate" proof of vaccination if required by destinations abroad.
Greece has said it will waive quarantine requirements from May for arrivals who can prove they have been vaccinated against Covid-19.
Asked if the UK would help in providing certificates, Mr Cleverly told the BBC Radio 4 Today programme: "It is often the case that the entry requirements for countries are for vaccines or inoculations, and that is not an uncommon practice.
"We will work with international partners to help facilitate their border arrangements and their immigration arrangements."
According to The Times, the Foreign Office, Department for Transport and Department of Health and Social Care are working on arrangements should countries require proof of vaccination as a condition of entry.
It is not yet clear whether the proof would come in the form of a stamp in a passport or a separate official document.
Mr Cleverly said: "The decisions that individual countries make about their own incoming arrangements is obviously up to them.
"We are incredibly proud of the speed and the breadth of our vaccination rollout and of course, I think the whole world hopes, that the vaccination programme will be a way of getting back to normality."
Mr Cleverly told Sky News that at present most countries, including the UK, require a negative test result on arrival.
"And we'll have to see what countries, what the international community, put in place once vaccines around the world are as effectively distributed as they are here in the UK," he added.
A Downing Street spokesman said: "There are still no current plans to roll out vaccine passports.
"Going on holiday is currently illegal but we have always been clear that we will keep the situation under review."
Register for free to continue reading
Registration is a free and easy way to support our truly independent journalism
By registering, you will also enjoy limited access to Premium articles, exclusive newsletters, commenting, and virtual events with our leading journalists
Already have an account? sign in
Register for free to continue reading
Registration is a free and easy way to support our truly independent journalism
By registering, you will also enjoy limited access to Premium articles, exclusive newsletters, commenting, and virtual events with our leading journalists
Already have an account? sign in
Join our new commenting forum
Join thought-provoking conversations, follow other Independent readers and see their replies