Reform 'unfair' council tax to help the poor and young, Tory MPs tell Boris Johnson
'This outdated tax has a disproportionately higher impact on younger and poorer people who live in low value homes'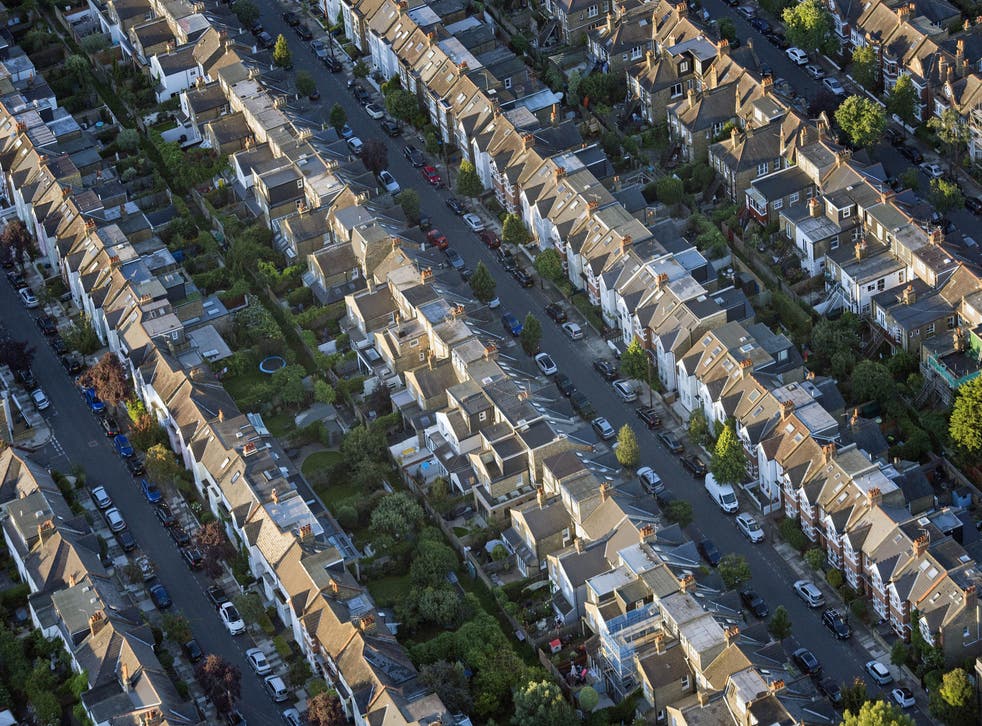 Council tax unfairly punishes the poor and the young and must be reformed, a group of Conservative MPs has told Boris Johnson.
A total of 29 Tories have broken ranks to demand change – warning the controversy can be ducked no longer if the government is to meet its pledge to help people "struggling to get by".
Poorer households unable to pay are "aggressively pursued" for the debts they run up, and non-payment is partly to blame for the "perilous state" of town hall finances, they say.
The MPs have formed the Property Research Group (PRG) to push for change, also calling for rethinks on inheritance tax and stamp duty.
"The amount of council tax households pay does not in any way reflect the current price of their home," said Kevin Hollinrake, the group's leader.
"The tax is calculated on a system set up in 1991, nearly 30 years ago. This outdated tax therefore has a disproportionately higher impact on younger and poorer people who tend to live in low value homes.
"A person living in a property worth £100,000 may pay six times as much tax, as a proportion of their home's value, compared to someone living in a £1m property."
The call comes after successive governments have, for decades, ducked revaluing properties – fearing the backlash if the winners from house price rises are landed with higher bills.
In Wales, a new band was introduced for the most expensive properties, but 40 per cent of its 1.3 million households changed bands, and England has not followed suit.
The PRG has not set out any firm proposals, but Mr Hollinrake added: "Many low-income households who cannot afford to pay are aggressively pursued by local council and debt collection agencies.
"According to Citizens Advice, 40 per cent of problem debt can be apportioned to council tax. Covid-19 has only made the problem worse with an extra £700m in council tax debt accrued by 800,000 struggling households since March."
Polling released by the group said council tax is the most unpopular tax in the UK, with dissatisfaction highest in the North East, where so-called 'Red Wall' seats were snatched from Labour at last year's election.
Mr Hollinrake is Michael Gove's unpaid aide. Other MPs in the PRG include Andrew Mitchell, a former chief whip, and Simon Clarke, a former minister.
Writing for The Daily Telegraph, Mr Hollinrake also proposed an extension to the stamp duty holiday, which was introduced to boost the property market during the coronavirus pandemic.
"Stamp duty is another property tax which is an attack on aspiration and ownership," he said.
"Given the ongoing impact of Covid- 19 on the economy and the long recovery that is likely to follow, returning stamp duty to its pre-crisis levels next April would be an unnecessary and unaffordable act of political and eco nomic self-harm."
Register for free to continue reading
Registration is a free and easy way to support our truly independent journalism
By registering, you will also enjoy limited access to Premium articles, exclusive newsletters, commenting, and virtual events with our leading journalists
Already have an account? sign in
Register for free to continue reading
Registration is a free and easy way to support our truly independent journalism
By registering, you will also enjoy limited access to Premium articles, exclusive newsletters, commenting, and virtual events with our leading journalists
Already have an account? sign in
Join our new commenting forum
Join thought-provoking conversations, follow other Independent readers and see their replies